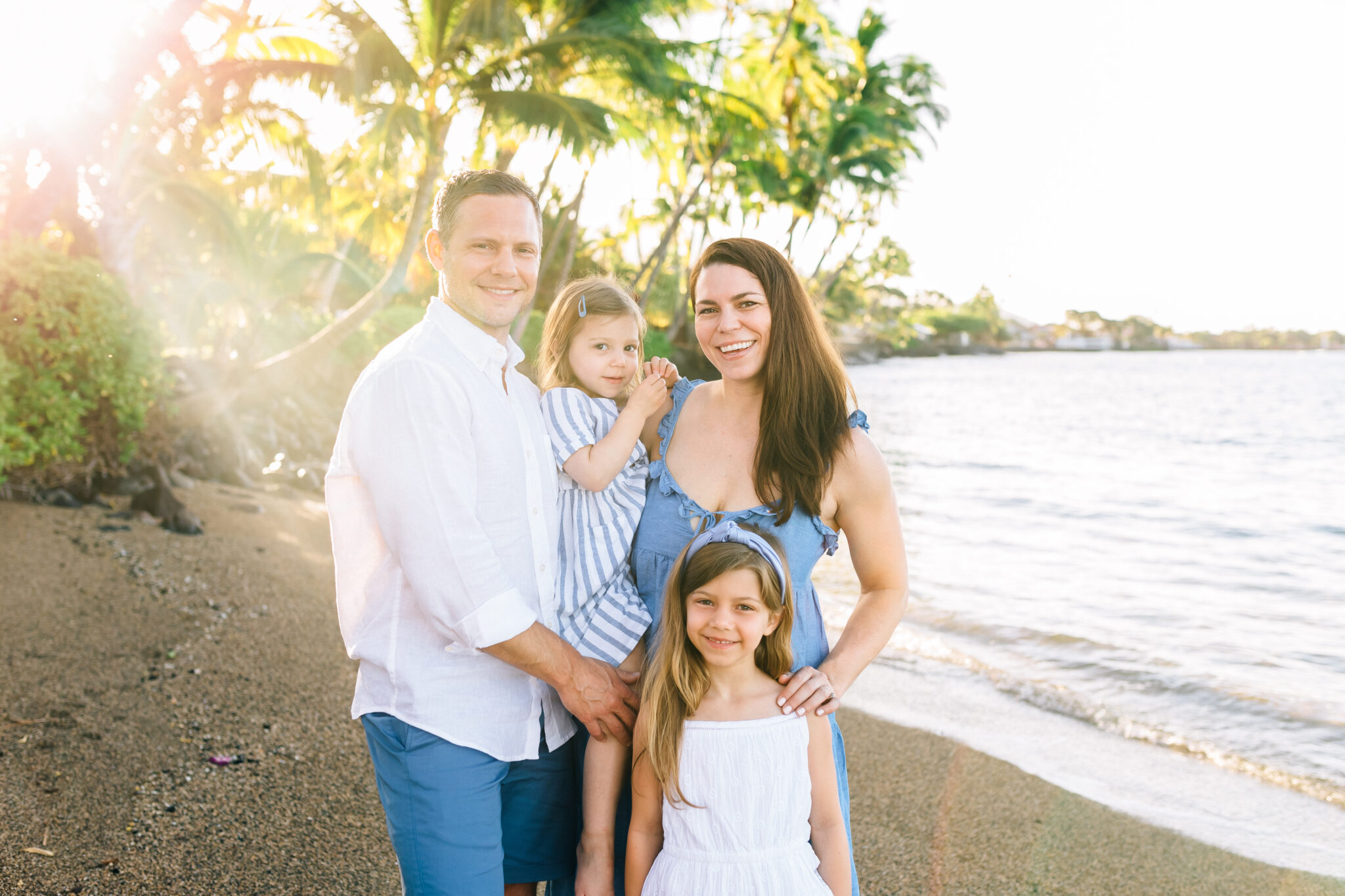 Our September Family of the Month is the Brizendine family.
Favorite family activities:
Some of our favorite family activities have been going to Cubs games, traveling to a beach, snow skiing and finding fun ways to add to our family adventure book.
Place of work:
Mike works for Deloitte and Christine owns a photography wedding business called "Dabble Me This"
About Brizendine Family:
Were the Brizendine Family – Mike, Christine, Emma (7) and Aubrey (4). We recently moved to Westfield, IN from Chicago to be closer to family. We love to travel and make every effort to make sure to experience "core memories" together as a family. Life is fleeting and we want to SAVOR every moment of everyday.