Building The Foundation For
Your Child's School Success
Over 35 Years Of Exceptional Early
Education and Faith-Based Childcare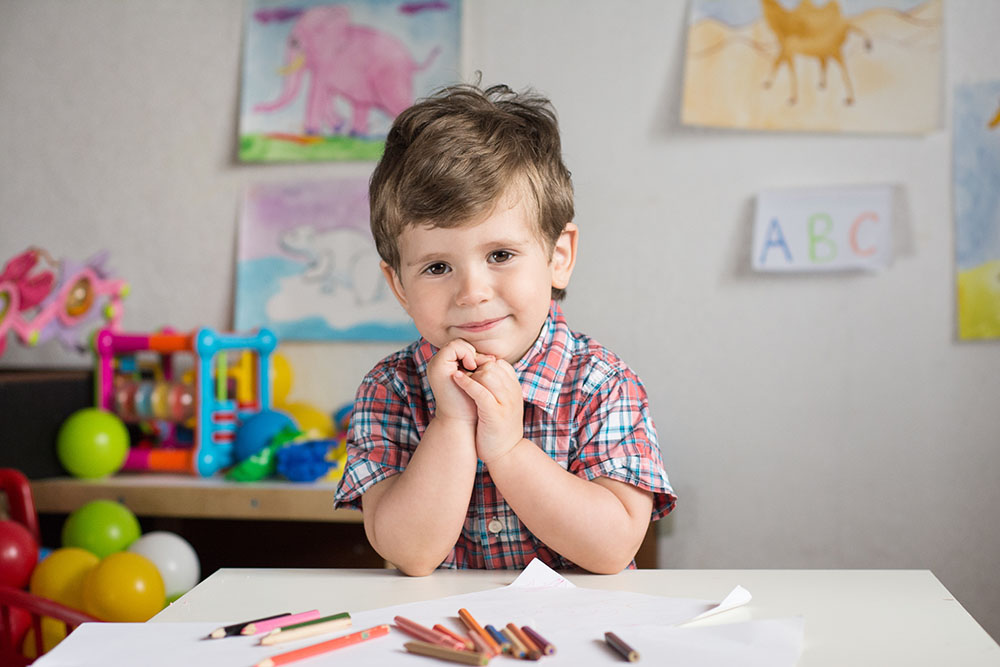 Building The Foundation For Your Child's School Success
Over 35 Years Of Exceptional Early Education and Faith-Based Childcare
Preschool & Daycare Serving Carmel, Indiana
Your Family's Safety Is A Top Priority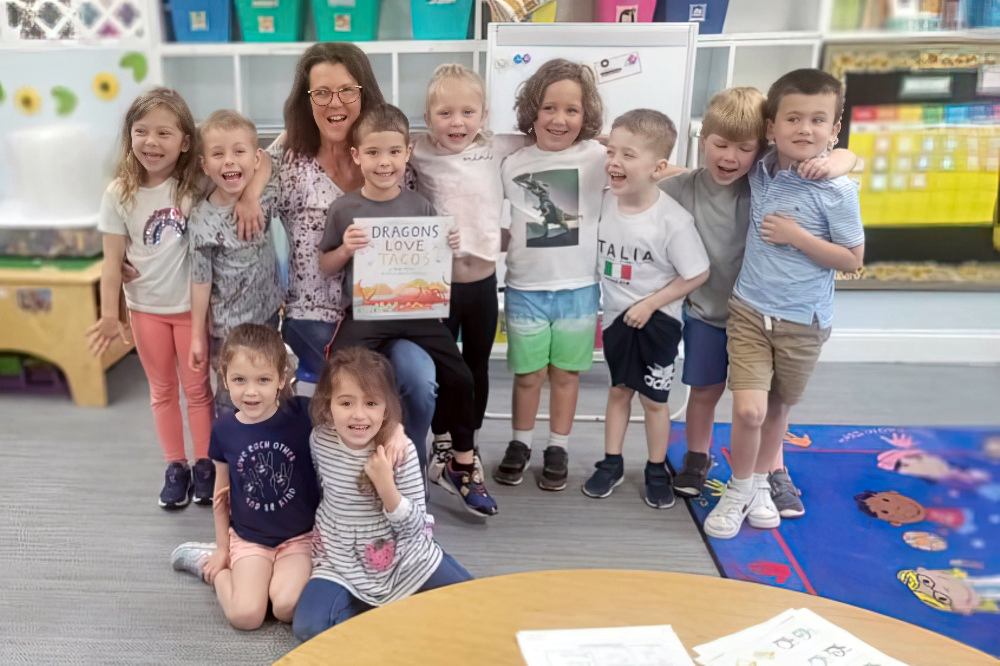 A Small School With
A Great Big Heart
We truly get to know you and your family, as well as every child that comes through our doors. We are family-owned and operated, and take great pride in getting to know -and love- the children and families that are a part of our community, and in our care.
High-quality Academics With
A Strong Christian Foundation
We have thirty-three years of longevity and ongoing contribution to the Carmel community. Families choose us for our daily routine of prayer, singing hymns, and teaching values like kindness. Intertwining God's love with a reliable academic program creates a place where your child can learn, laugh, and grow.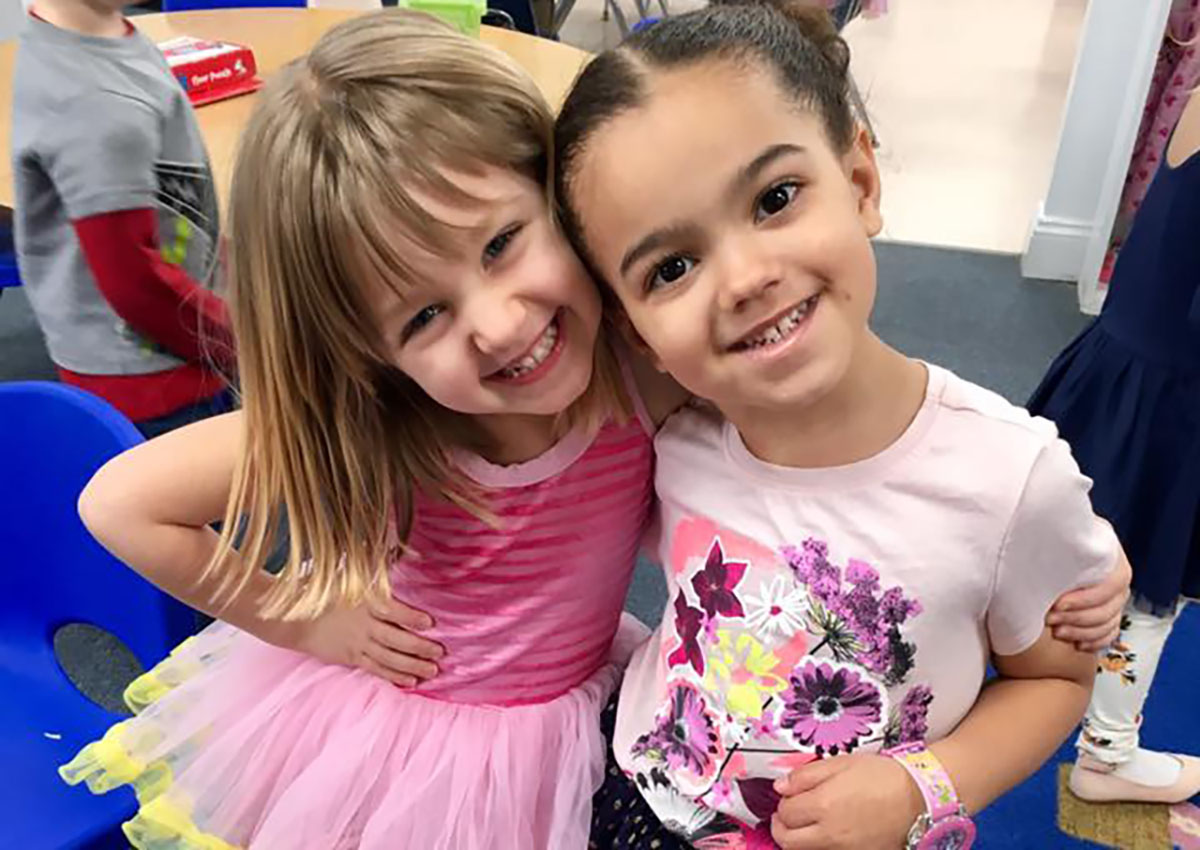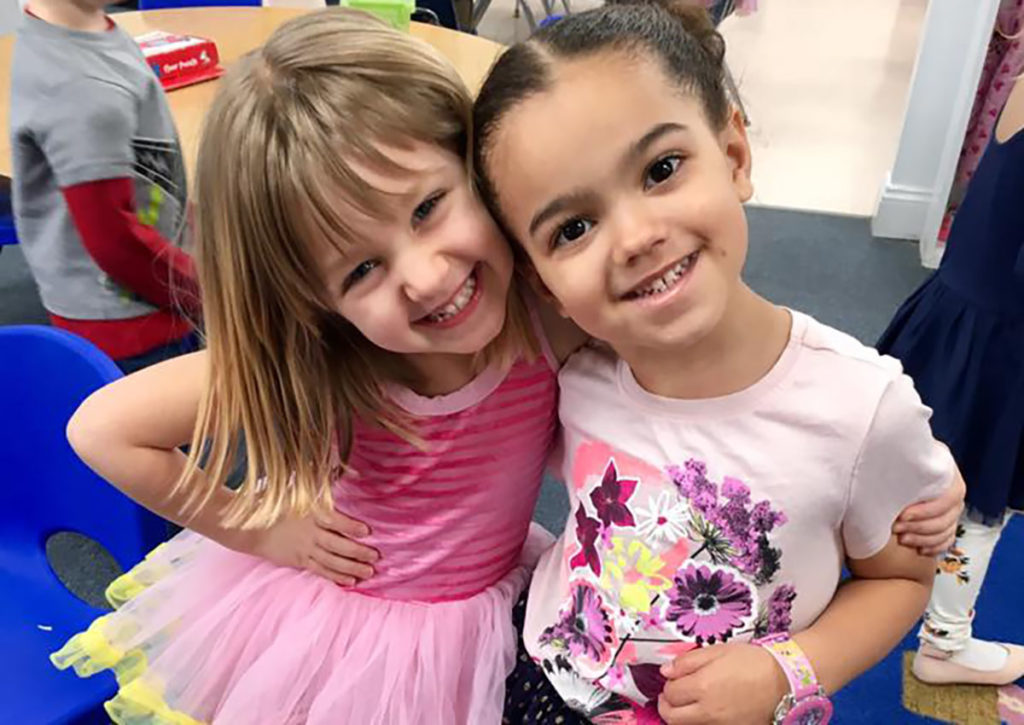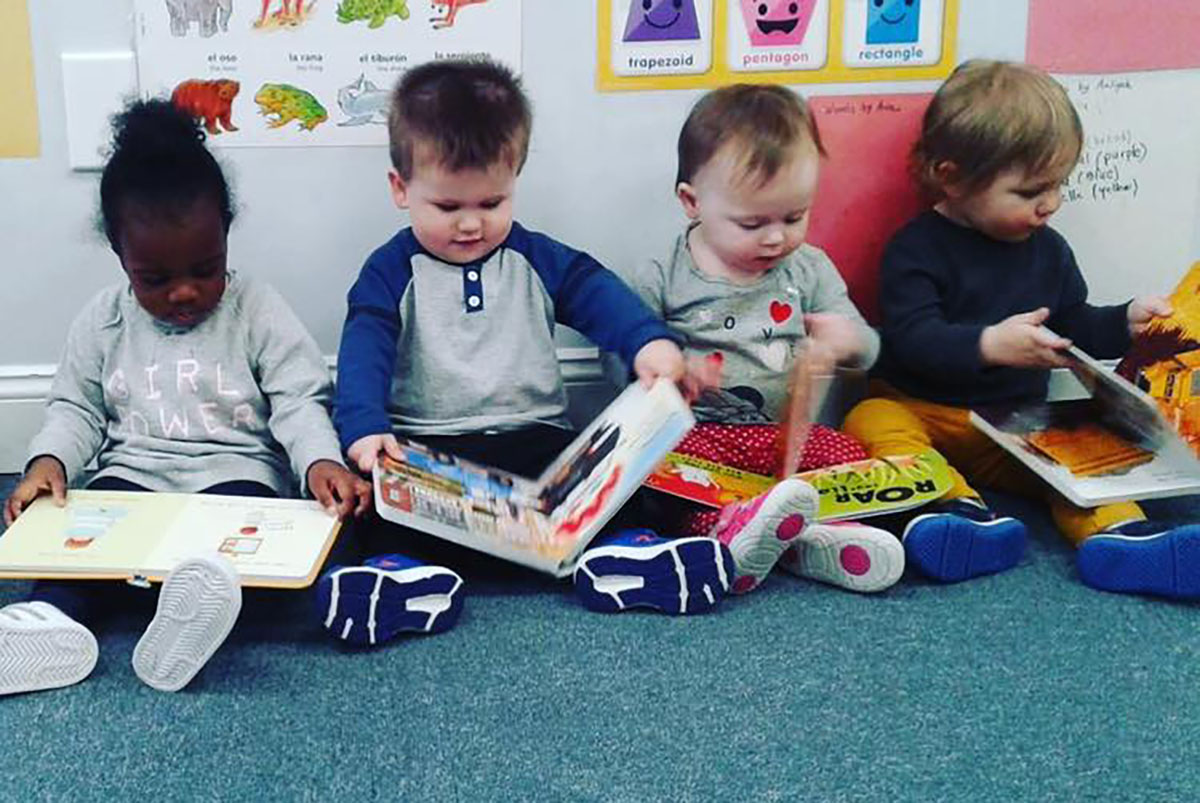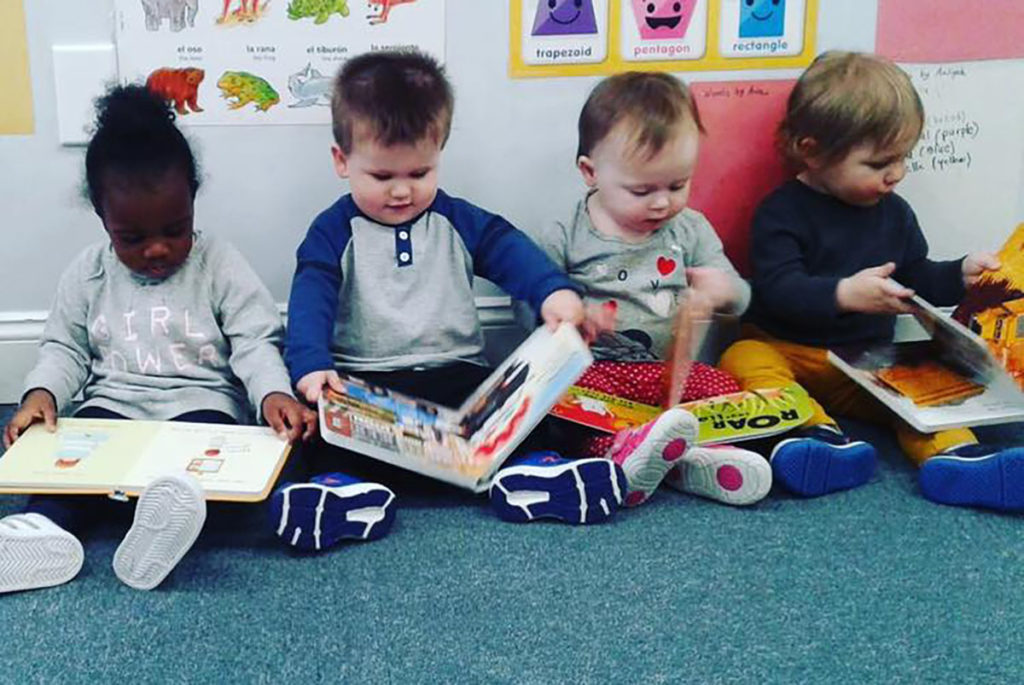 Reading And Kindergarten
Readiness Are 100% Guaranteed
Children learn phonics and language, as well as foundational science and math, with fun, hands-on activities based. We guarantee that every child will be not only reading but fully prepared for their successful start to Kindergarten.
Customized Lesson Plans
Meet Your Child's Specific Needs
Teachers expertly prepare personalized lesson plans to suit your child's needs. We focus on your child's areas of interest, strengths, and talents, as well as gently addressing any areas for improvement, whether academic or behavioral.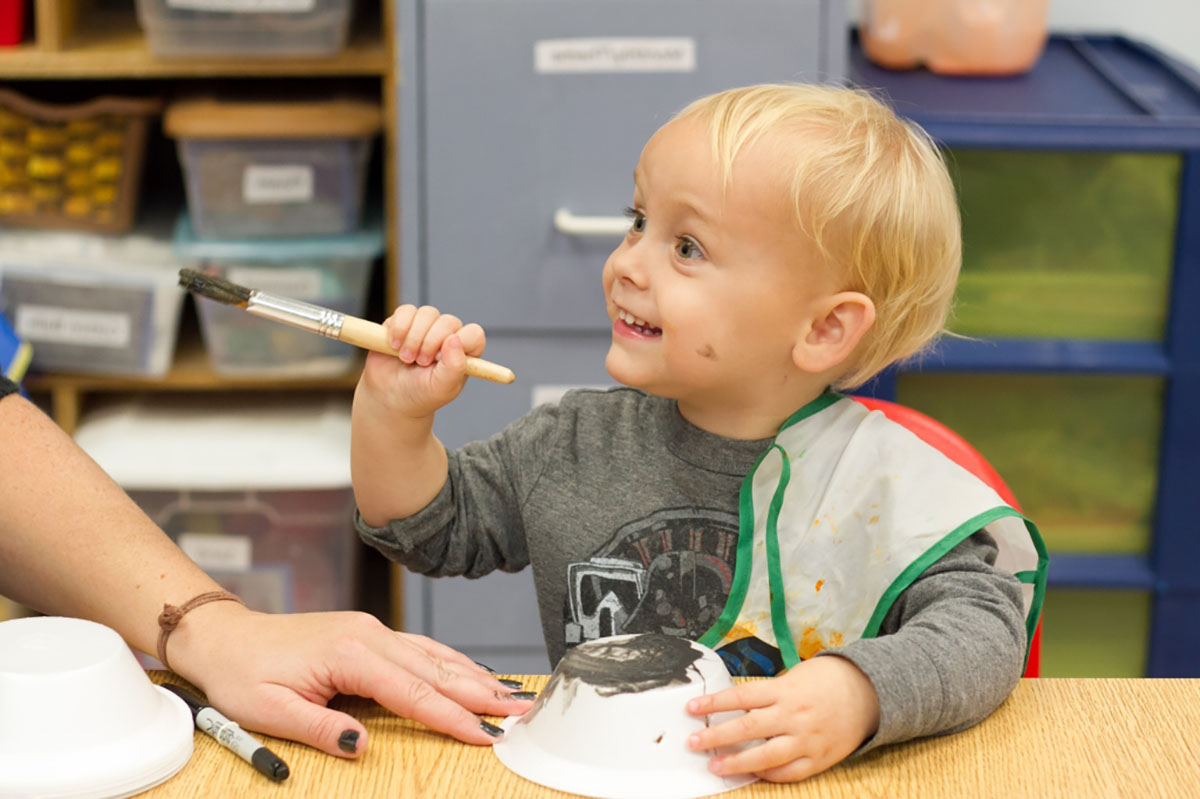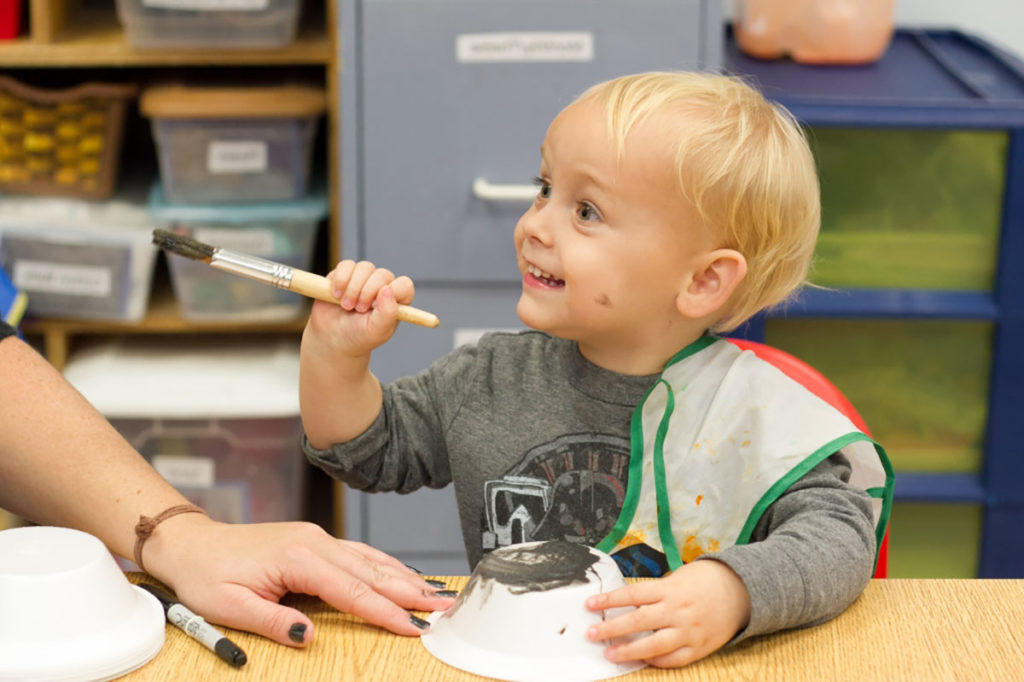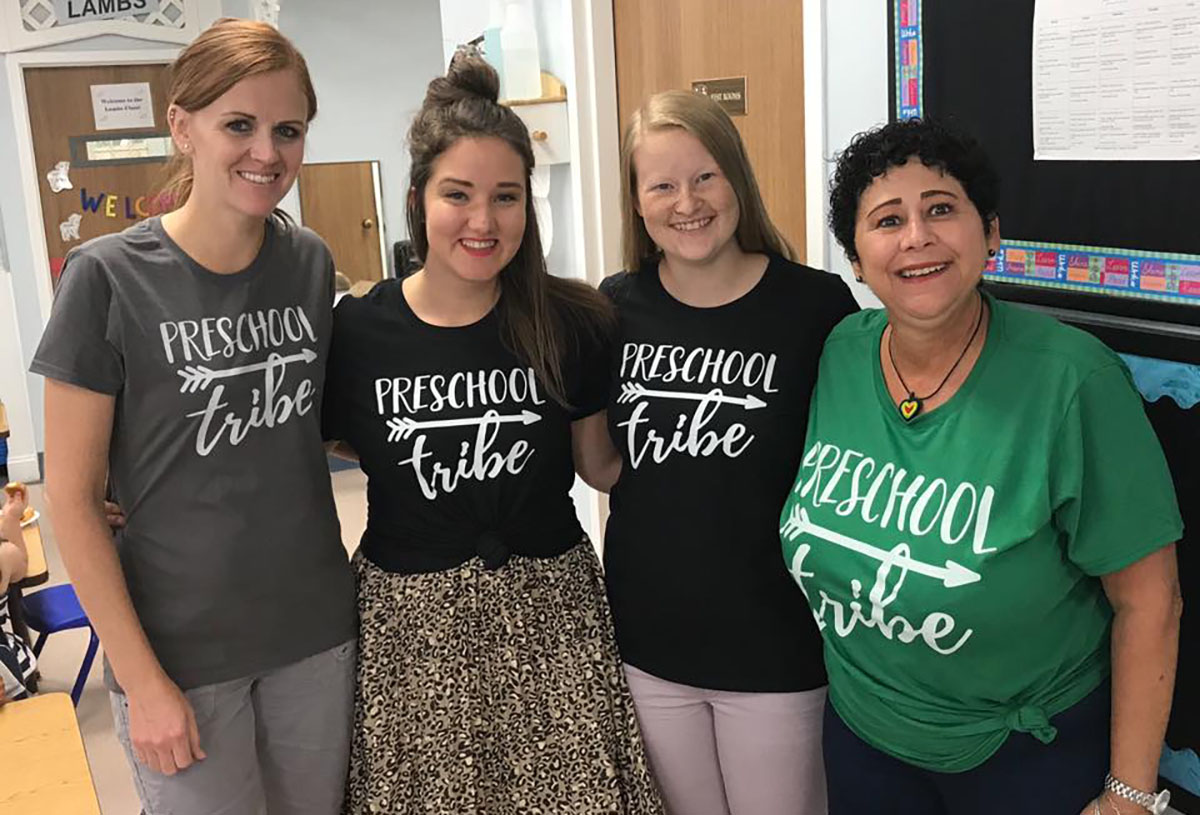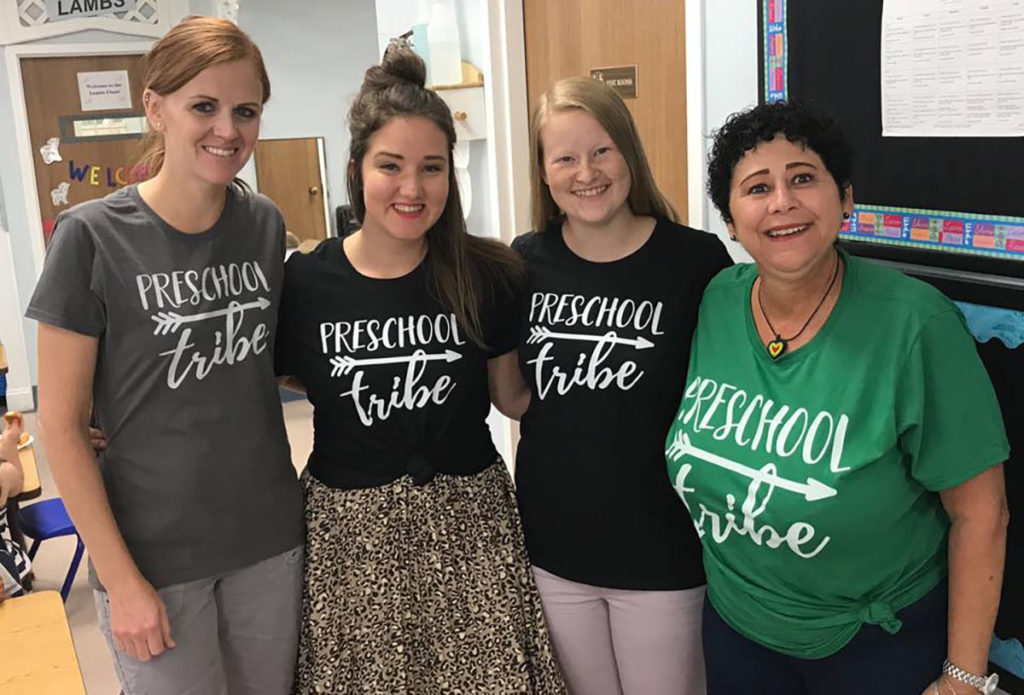 Teachers With Degrees In
Education, That Love Teaching
Our teachers are caring, kind, and love to have fun. Our core team has been with us for five years or more; all have degrees in education and love what they do.
Fresh And Healthy Home-Cooked Meals Every Day
Breakfast, lunch, and afternoon snacks are prepared in-house every day. We use the freshest ingredients, including plenty of vegetables and fruits, so that your child learns to make healthy choices now.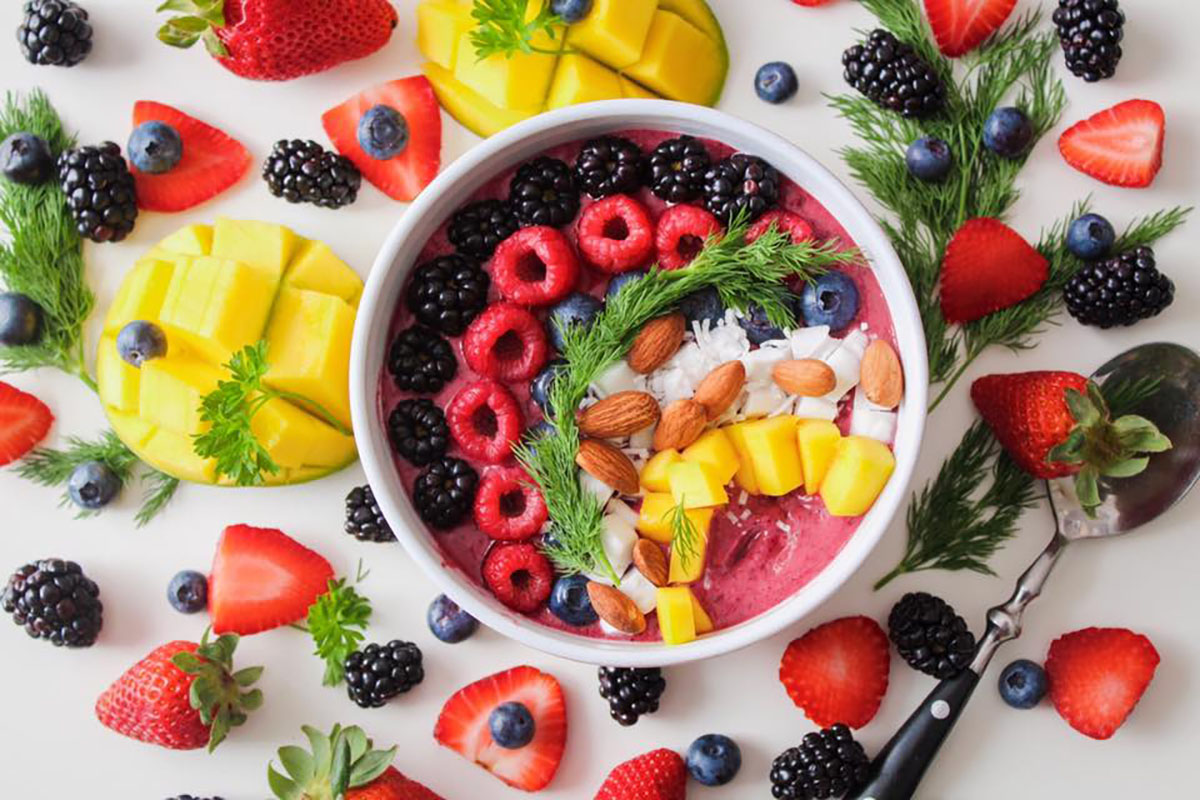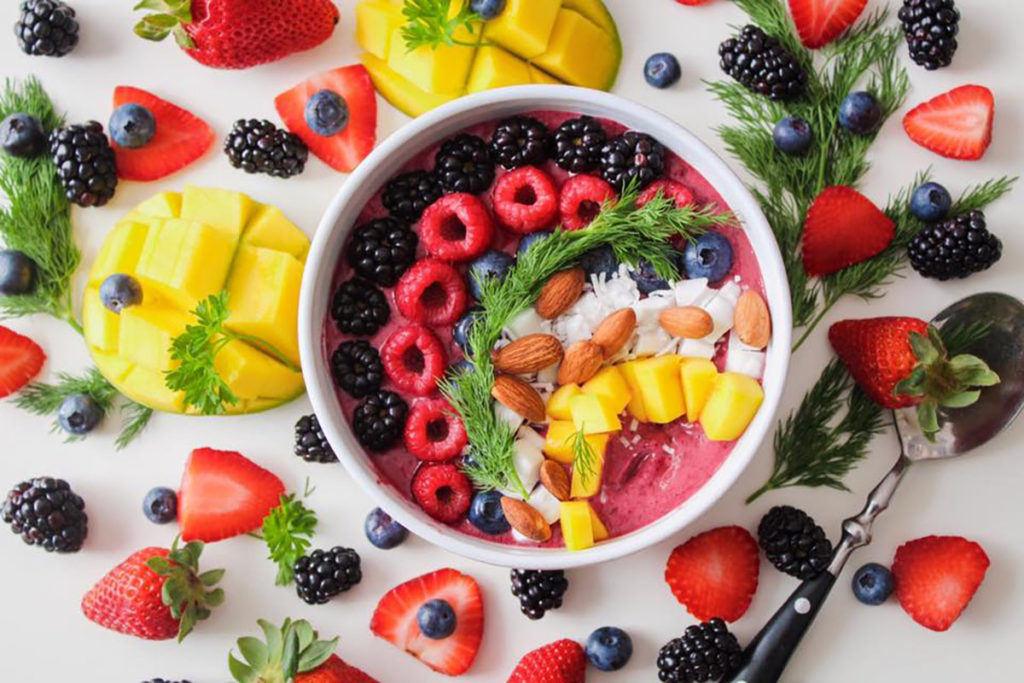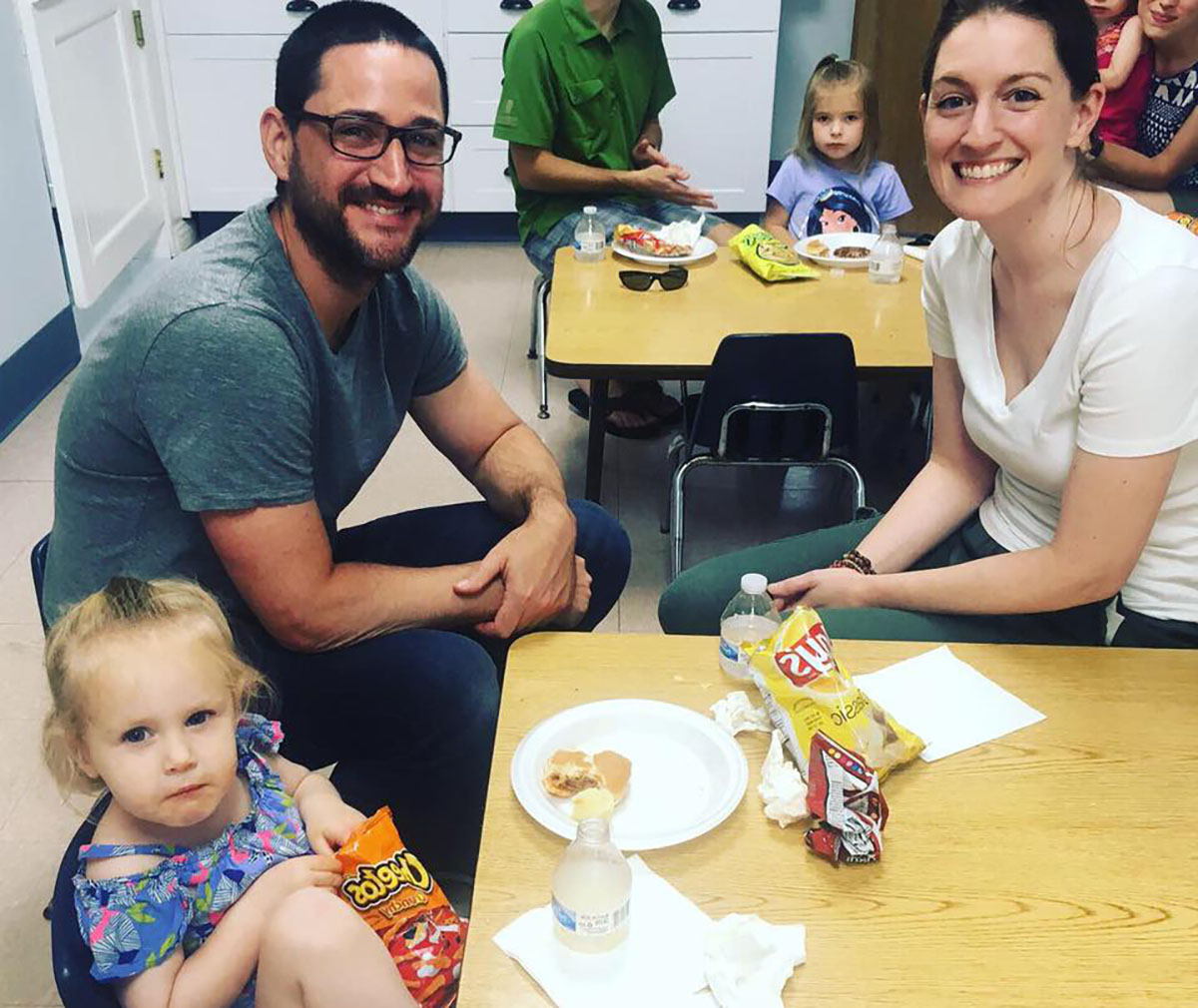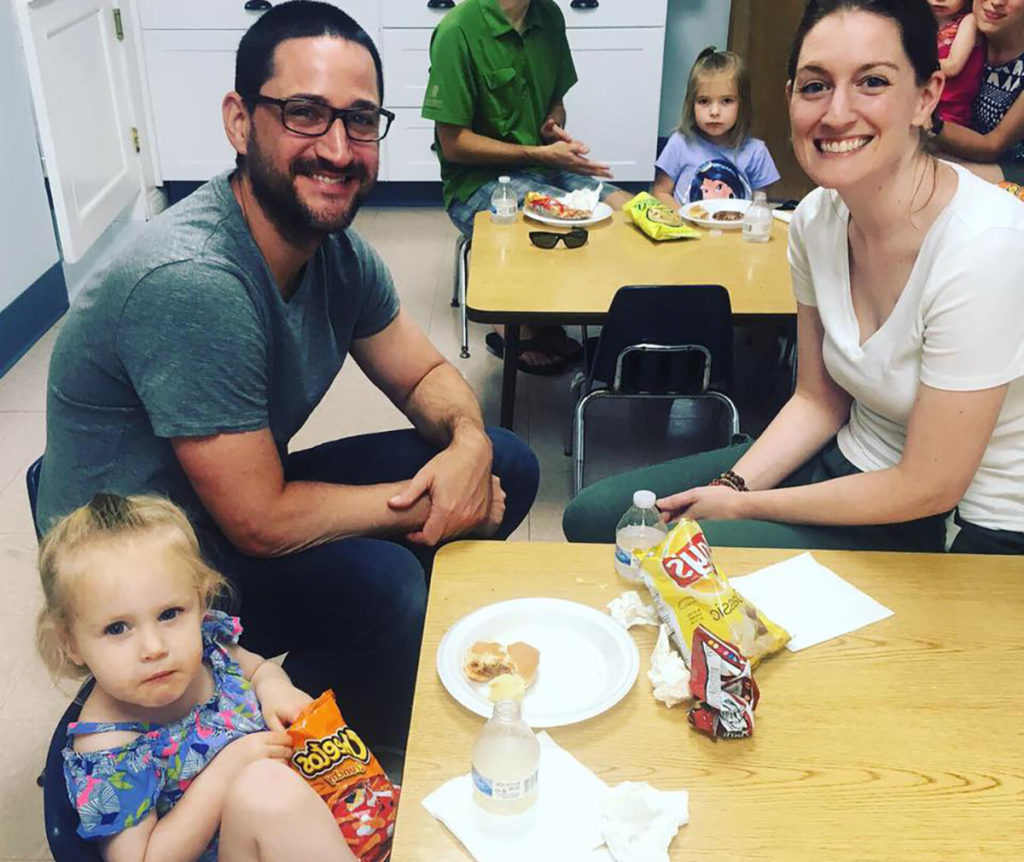 Monthly Get-Togethers Connect
You With Other Families
We host monthly events like our Harvest Party and Back-to-School Cookout, where you can make friends with other parents and grow your social network for your family and your child.
Exciting Extras Like Off-Site
Excursions and In-House Visitors
During the school year, our four-year-olds go on two or three field trips to local farms and to sing at a nursing home. We have in-house visitors come to do some Bible stories during holidays, we have a dentist come for dental health, and a kids' music band come at Christmas.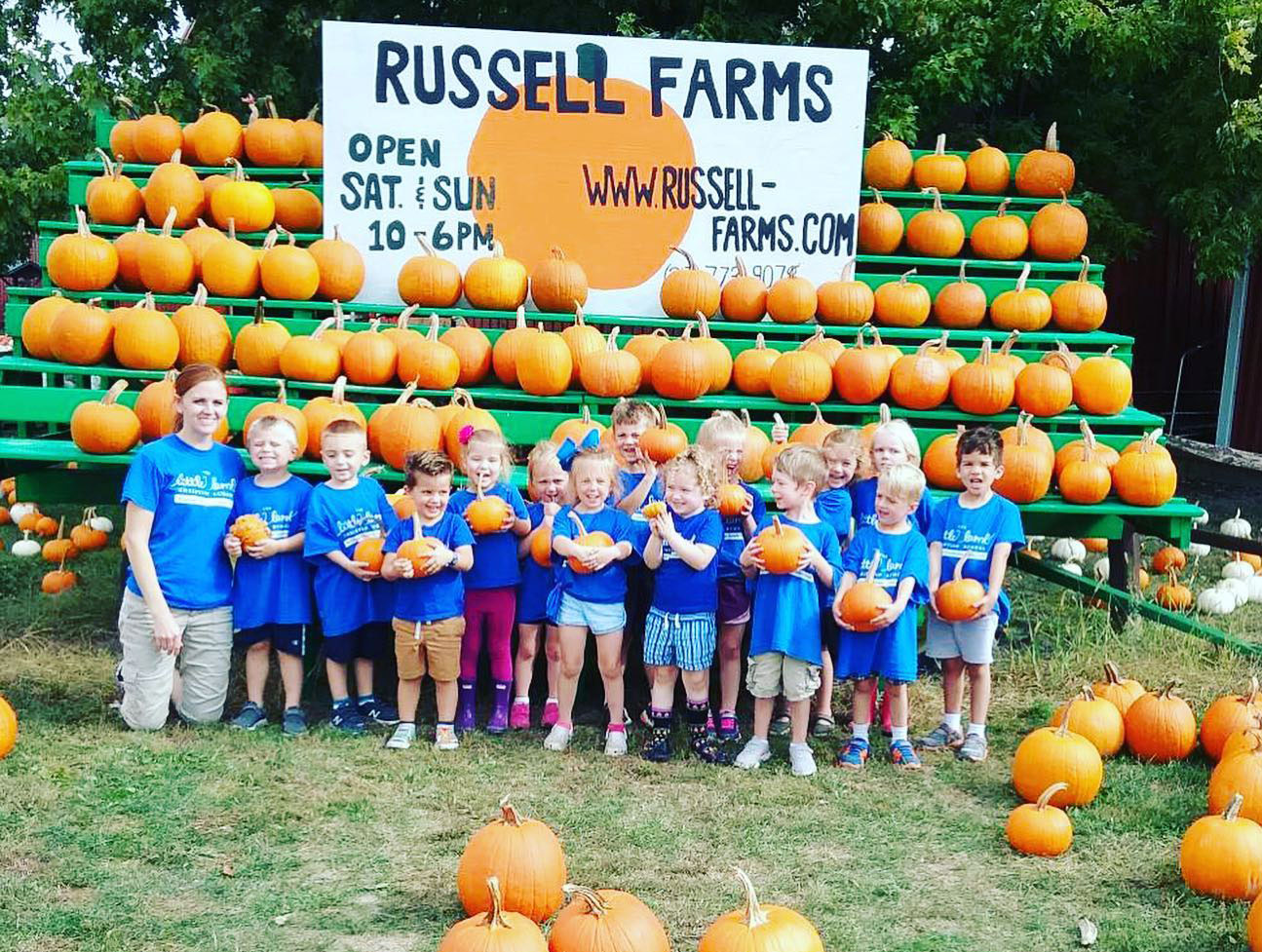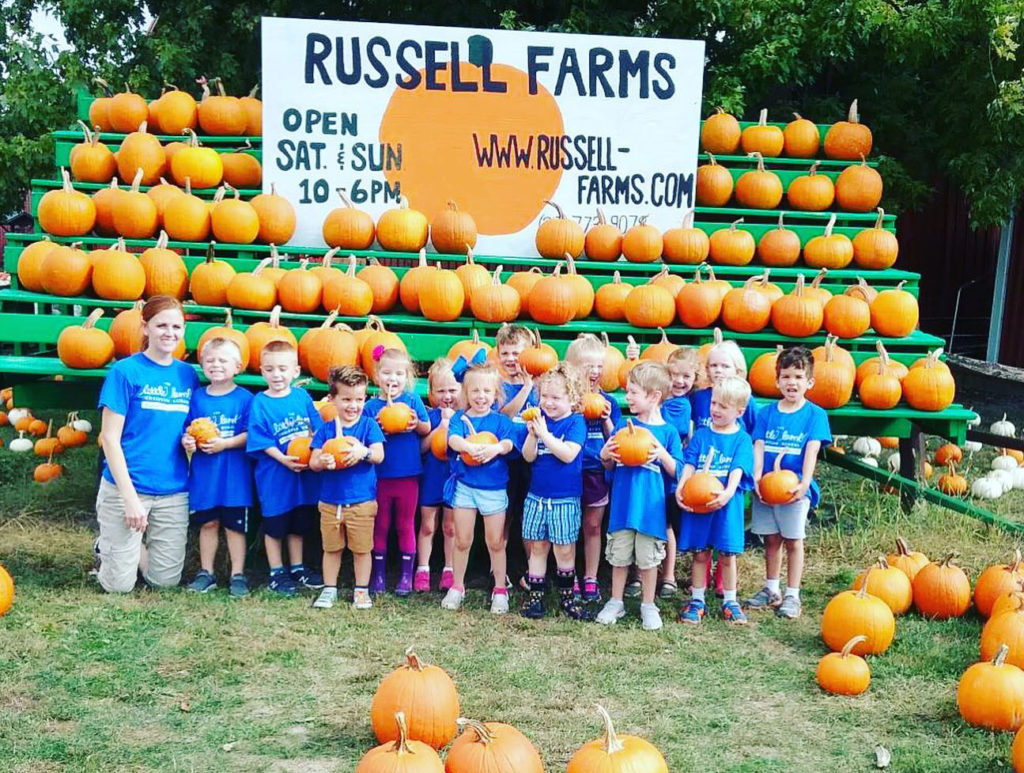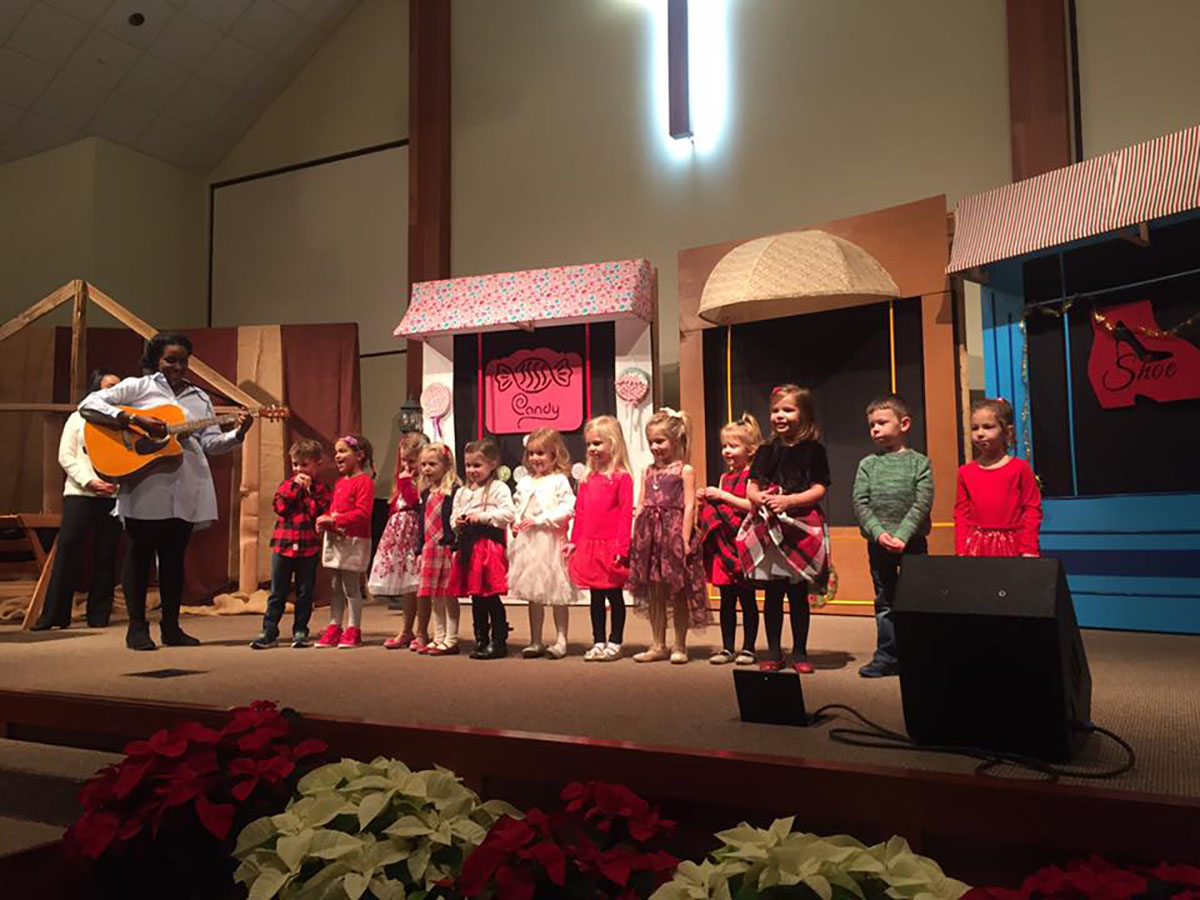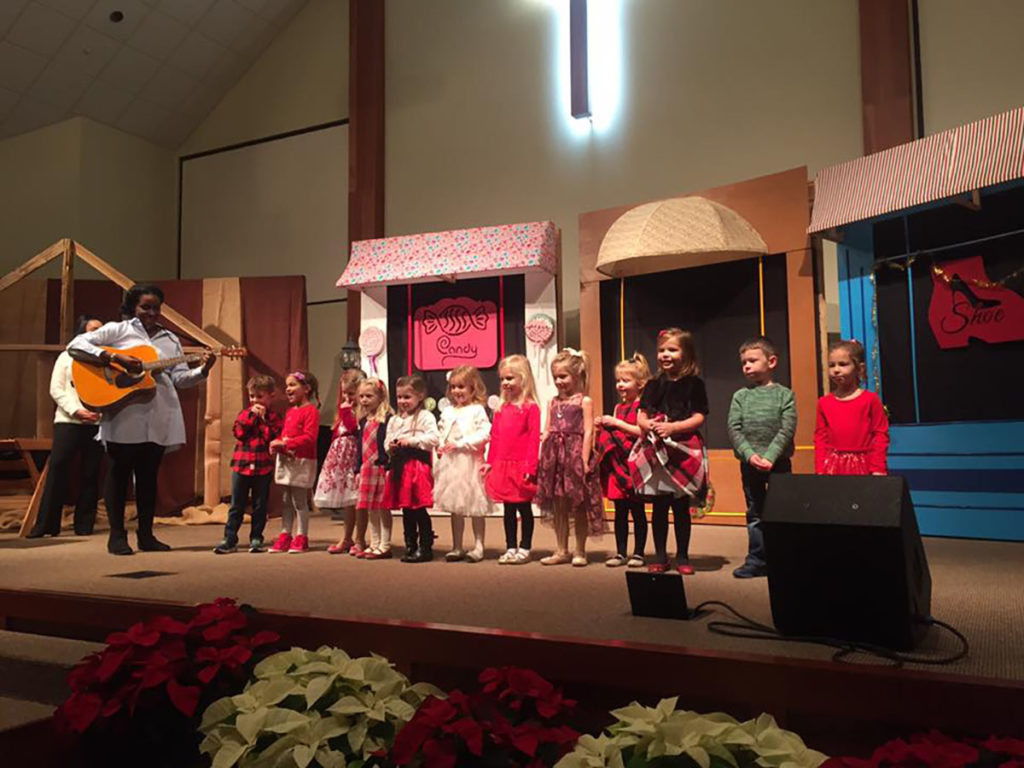 The Sweetest Over-The-Top
Shows For Parents To Attend
We go out of our way to make memorable yearly school productions, renting church halls, and going all out on costumes and props. Your child will sing, dance, and act in these shows that we lovingly put on just for you!
Awesome Weekly Themes Ignite
Your Child's Curious Mind
Engaging hands-on activities, fun field trips, and even in-house visitors compliment weekly themes. Some of our past topics include Circus, Indy500, Outer Space, Community Helpers, and Healthy Bodies.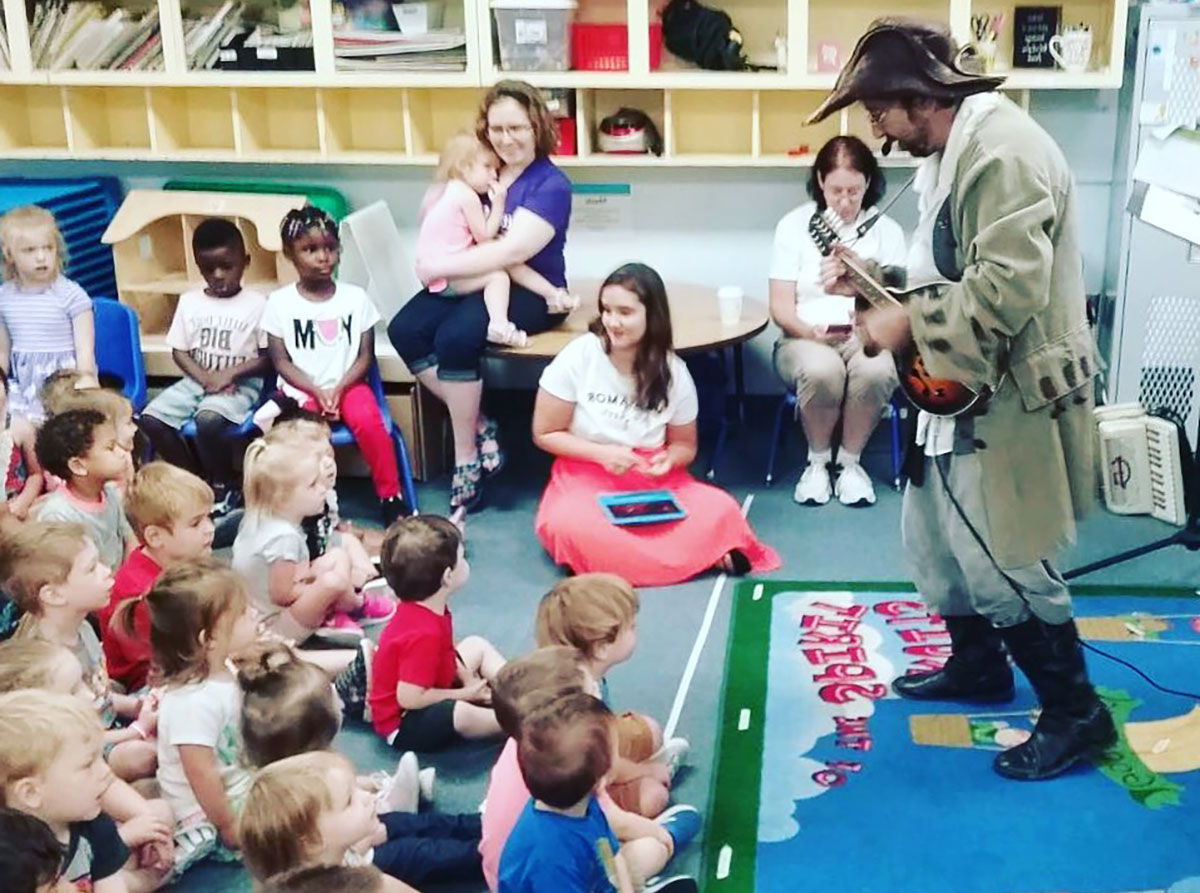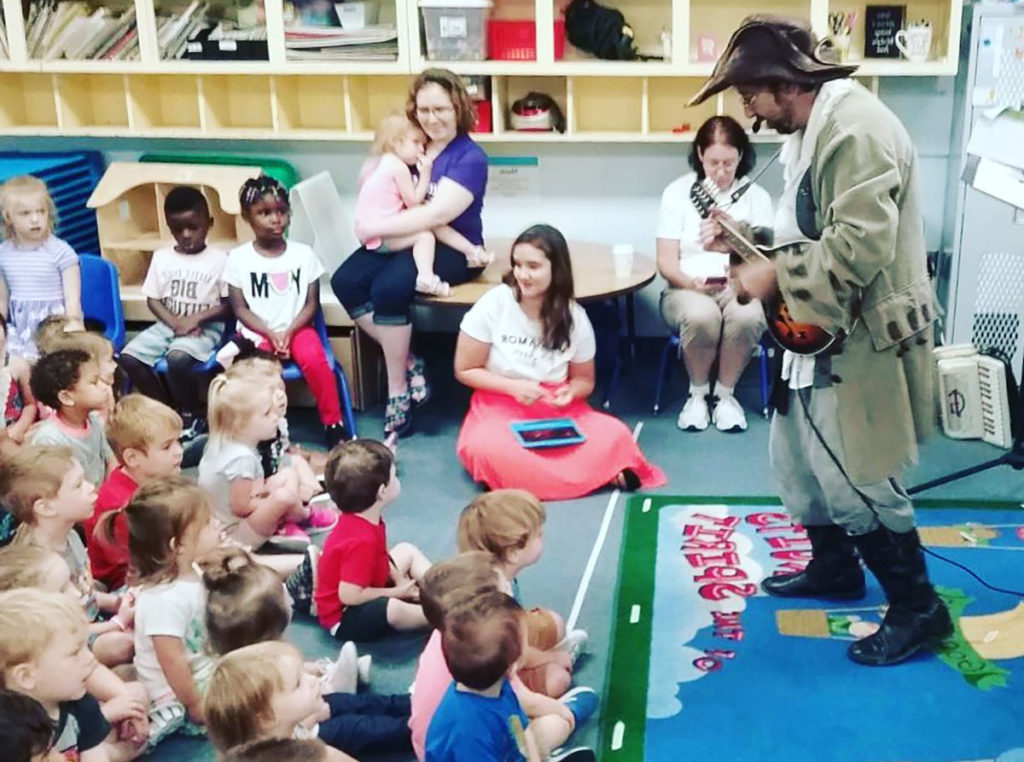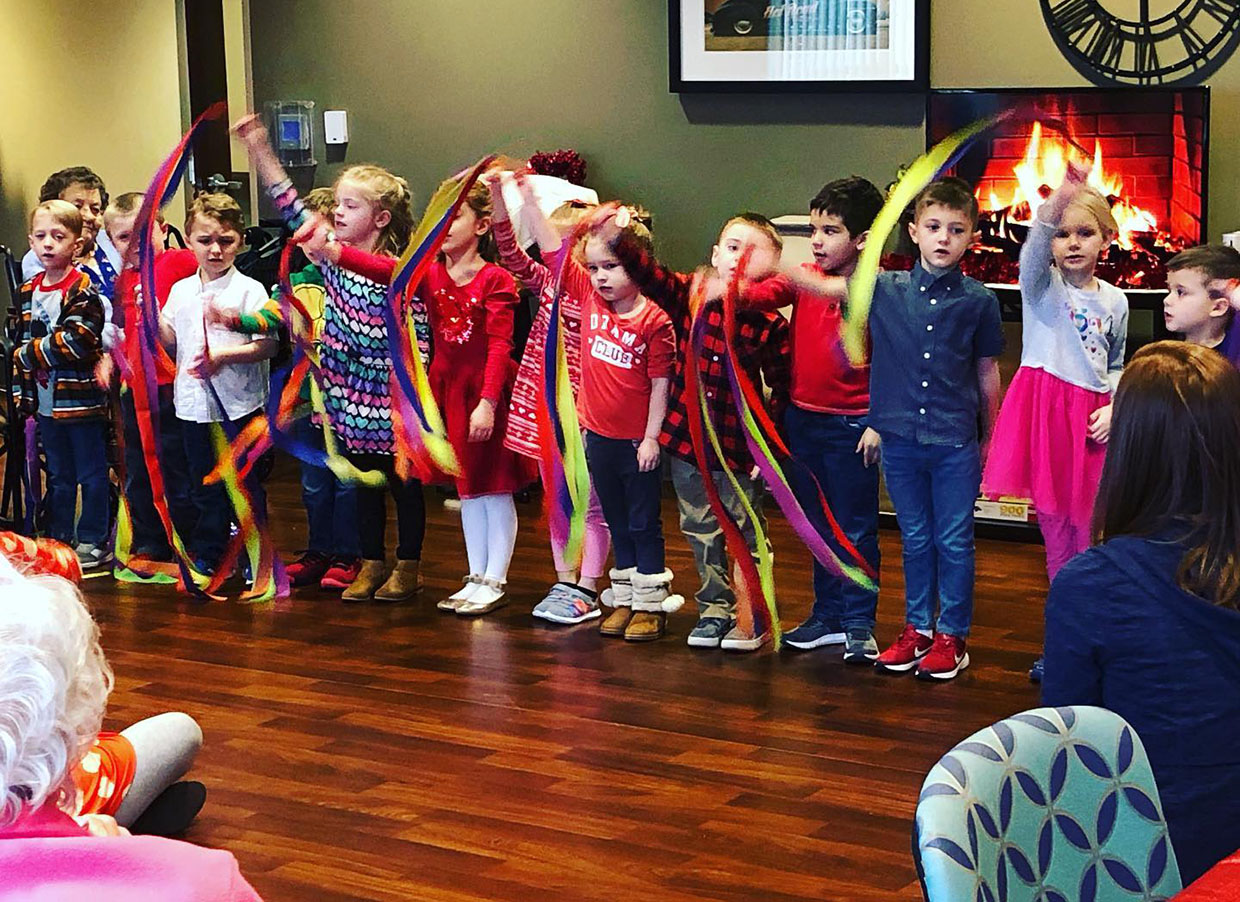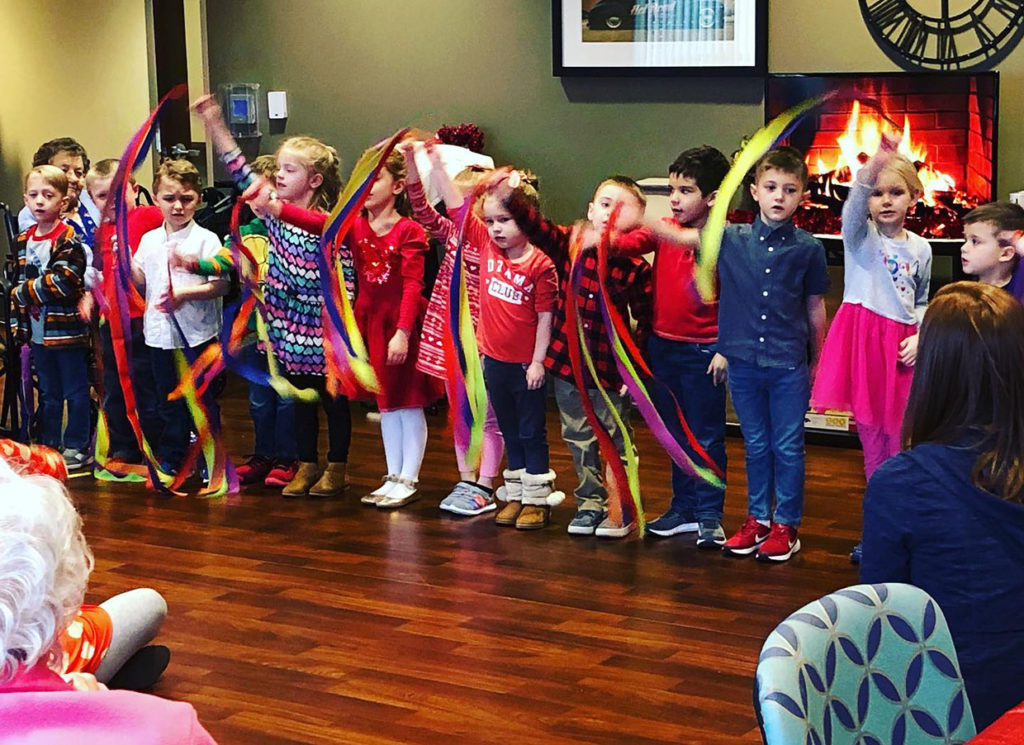 Enrichments Such as Music,
Spanish, Dance, And Gymnastics
Baby signing and daily Spanish help your child build language skills. Ballet and tap classes are hosted with a professional dance instructor from the Ballerinas Academy of Dance, and gymnastics are also offered for a small extra cost.
Exceptional Quality Of Care Recognized By The State
Our school has achieved Level 3 of Indiana's Paths to QUALITY ™ program, meaning we offer exceptional quality of care. We believe every child deserves the very best early education.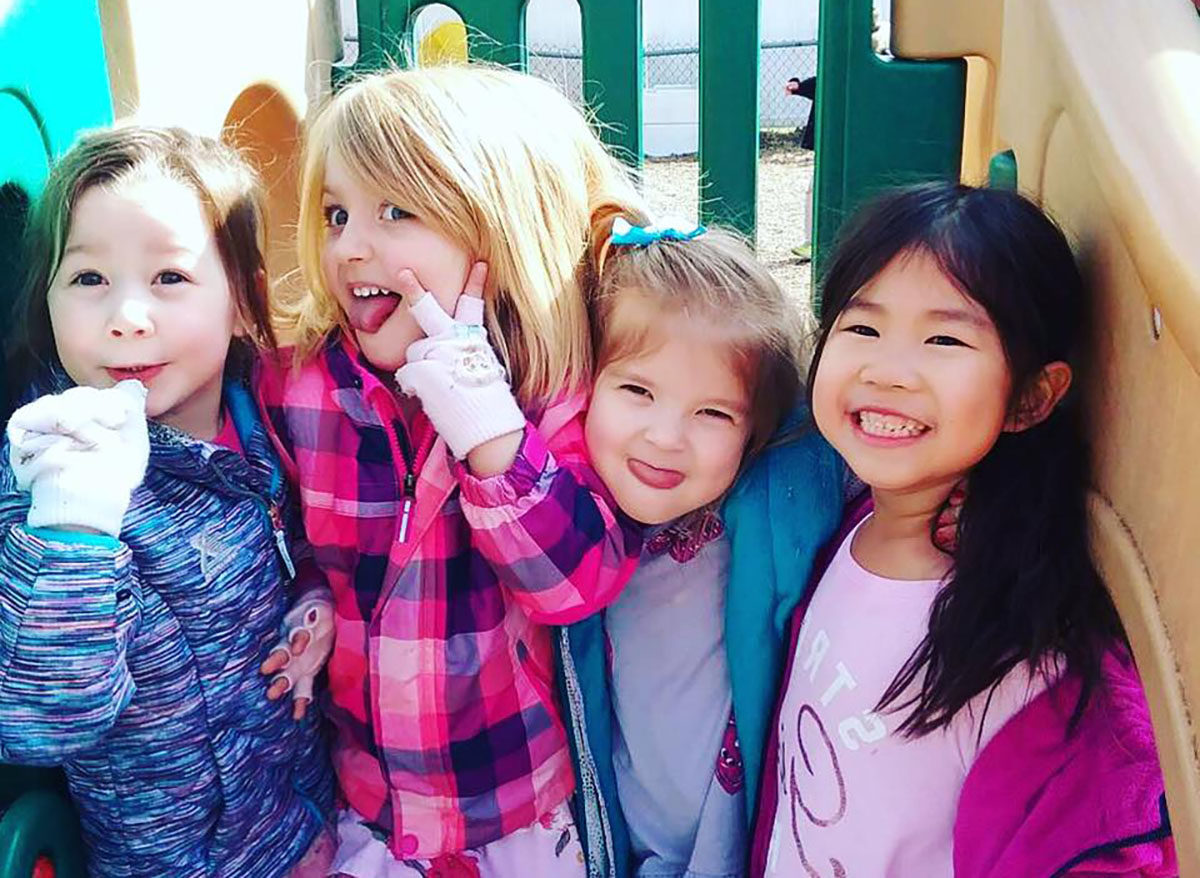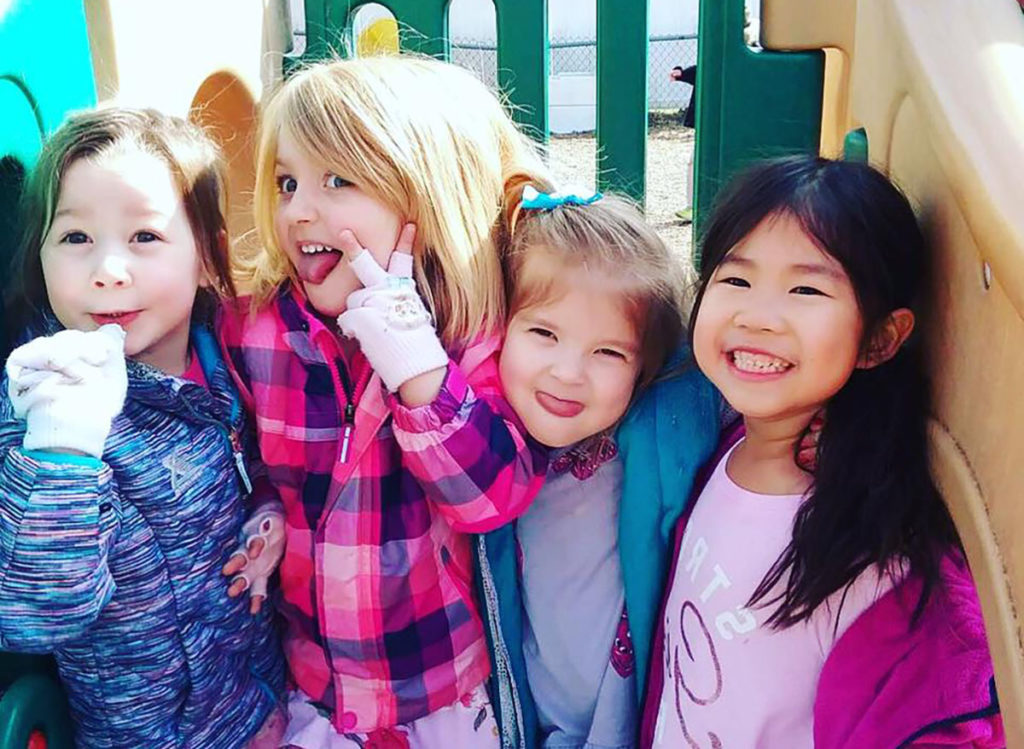 Yes, We Offer Tuition Support Options

"they are a little village helping to raise good polite and knowledgeable children"
This school has been like a second home. They treat the children much like their own and from The five plus years we've been there staff has known our children from when they were quite small. It's a "team" environment and they are a little village helping to raise good polite and knowledgeable children. Our kids were well prepared for K and were constantly exhibiting ablove for learning while developing close friendships and social skills.

"we love seeing what she is doing through Life Cubby!"
Words cannot describe how lucky we are to have found Little Lamb. We have been part of the Little Lamb family for 5 1/2 years, since our oldest was just 12 weeks. She started kindergarten this past fall and is doing wonderful! The curriculum is fantastic and really prepares them for the next step. Our youngest is 3 and she loves going to school! She learns so much and loves singing her Bible songs. They do so many fun activities and we love seeing what she is doing through Life Cubby in real time.

"They are caring, friendly and educated individuals"
Our third child started at The Little Lamb this year and honestly, we couldn't be happier. We have been to multiple places over the years and it far surpasses anywhere. The staff are exceptional. They are caring, friendly and educated individuals. Love the Christian background and the coffee/snack stand for parents is a nice bonus