Join An Expert and
Experienced Team
Over 33 Years Providing Exceptional
Christian-Based Child Care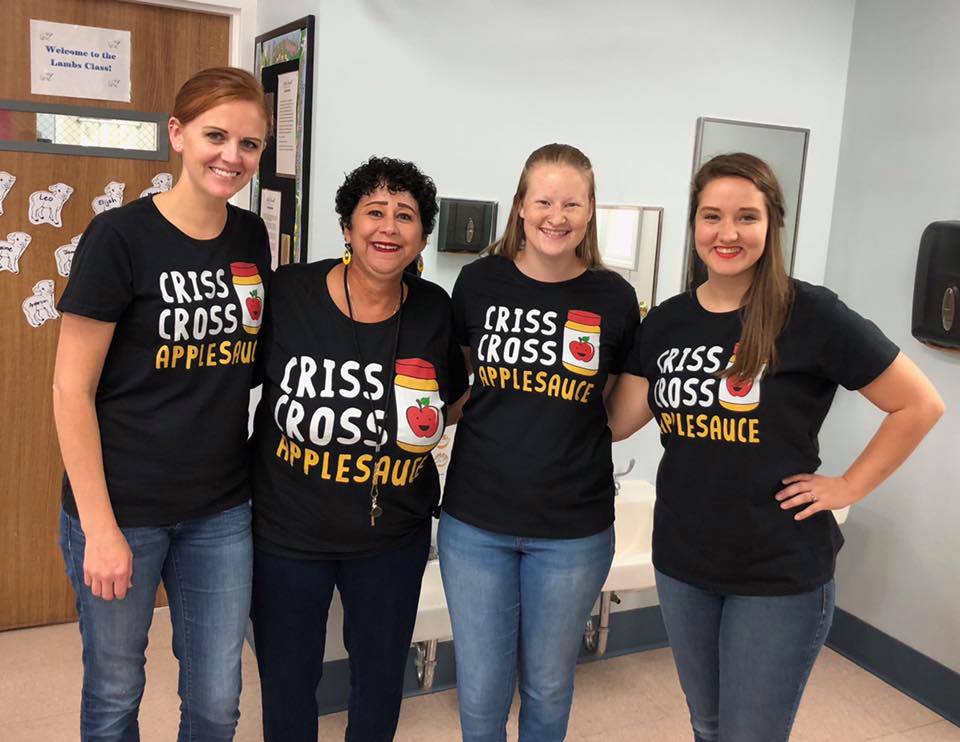 Join An Expert and Experienced Team
Over 33 Years Providing Exceptional Christian-Based Child Care
Preschool & Daycare Serving Carmel, Indiana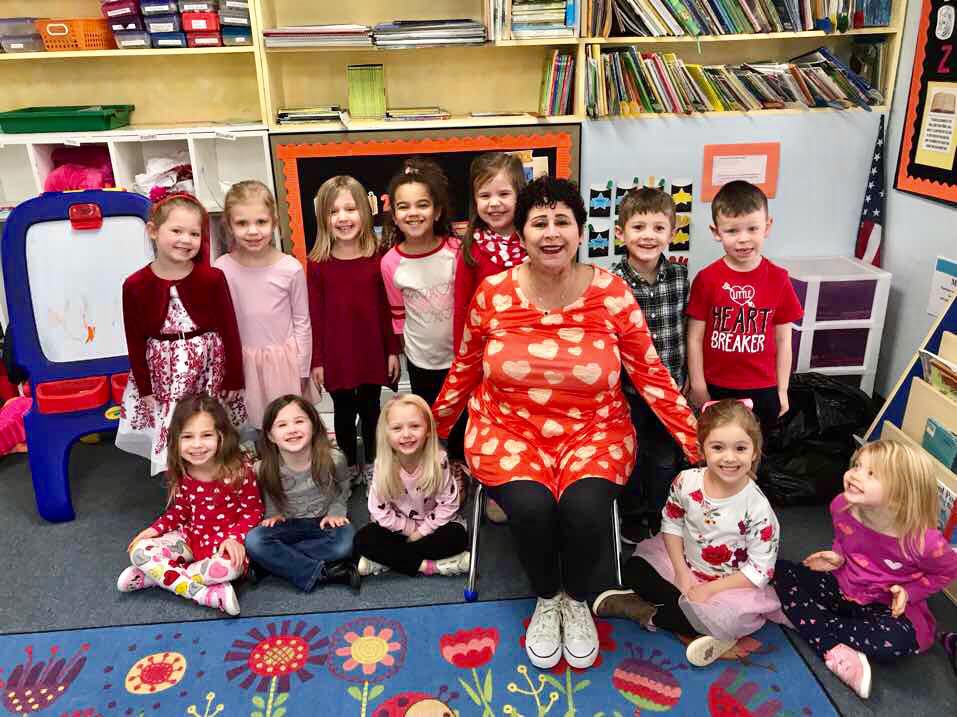 Building Your Professional Successes
You deserve to have a successful teaching career. We coach and mentor for your ultimate advancement and career development because when you shine, we shine. Monthly staff meetings help to keep you up-to-date.
We Cover Training, At No Extra Cost To You
Extras like CPR and first aid training are 100% covered for you. We cover the cost so that we thoroughly prepare you for your work requirements while saving you money. We also cover two paid future development days, and education reimbursement is a bonus.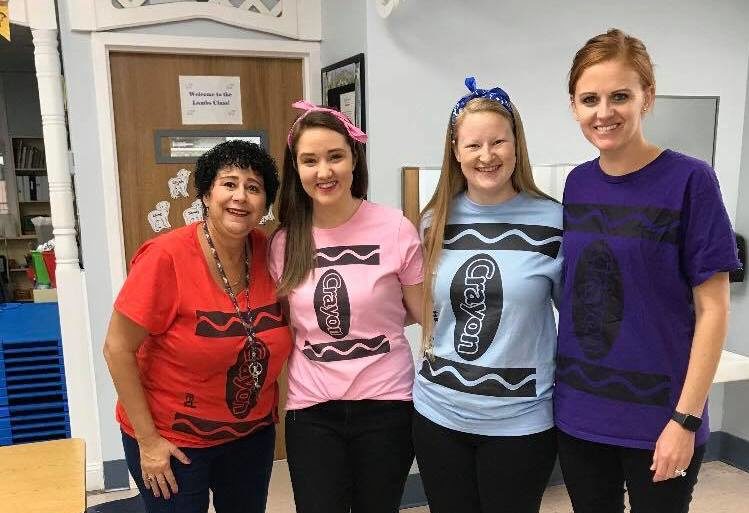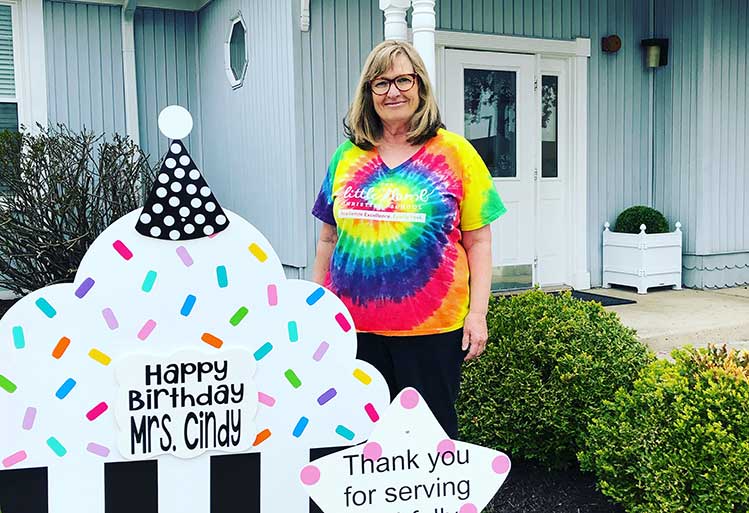 Paid Vacation Days And Personal days Too
Perks like paid vacation, personal days, a child care discount, and having your birthday off and paid for is a part of what we do. Giving you the time to unwind is as vital as any other training we do.
Hot, Healthy, Lunch Provided Daily
Scratch lunch prep from your to-do list and enjoy a healthy hot lunch served daily. Nutritious and tasty, you will love having a variety of health-conscious and balanced meals and snacks throughout the week.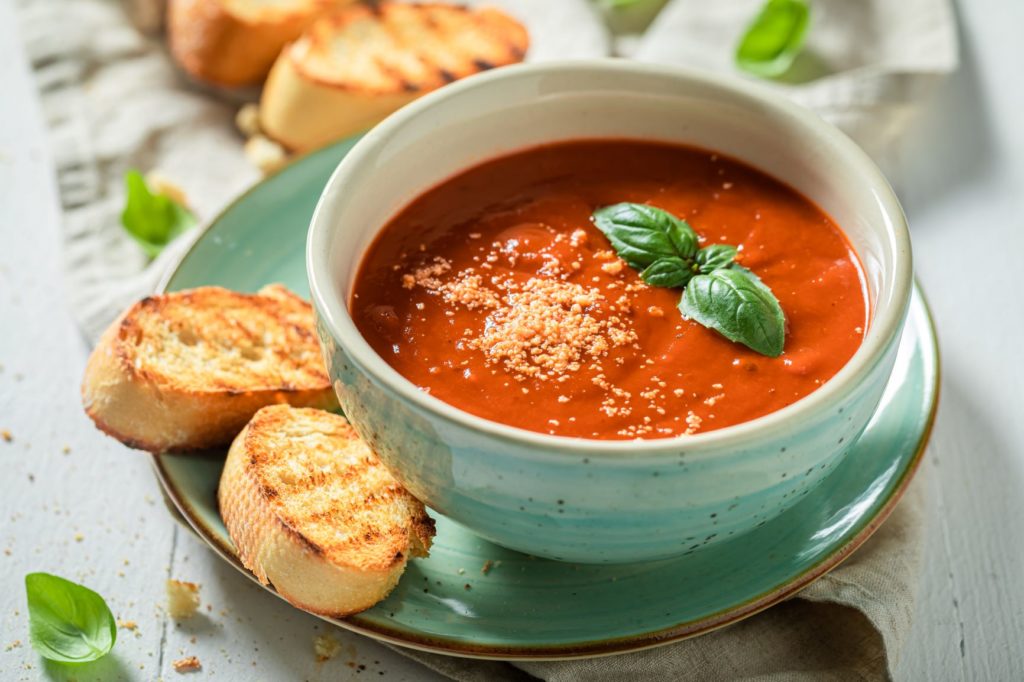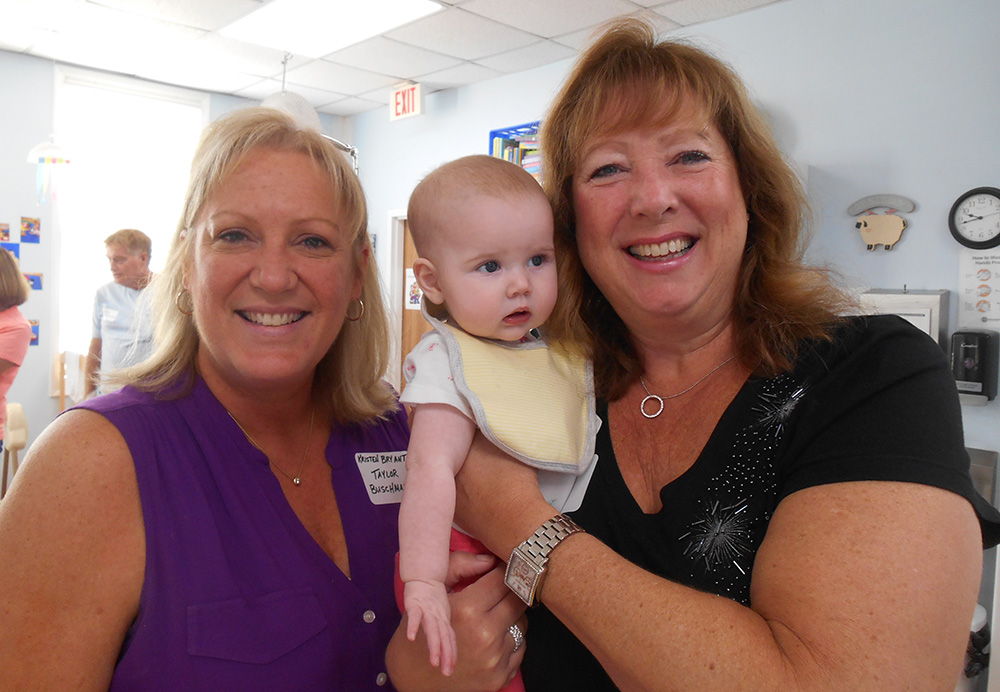 A Family Environment That Feels Like Home
Benefit from a family-owned and operated environment where you have the support, encouragement, and love that helps you do your very best. That paired with a Christian atmosphere means your work reflects faith, values, and morals.
Ready to make a big impact on the education of young students as their enthusiastic teacher?
Join a team of long-serving, dedicated professionals who passionately embrace their work with children. Create joy in each child's life by teaching through play and hands-on activities every day.
Looking for a compassionate and self-motivated individual with a specific interest in education. In this position, you will be responsible for supervising students, developing lesson plans, preparing lesson material, and maintaining classroom tidiness. If you consider yourself a friendly and competent teacher assistant, you have a place on the team!
We are looking for an energetic individual who loves working with children and is interested in a career in the culinary program of our preschool. We would love to meet you and have you on our team!
Are you looking for a job that you can come to everyday with a SMILE on your face? Our focus is teaching the children about God's love, engaging them in active learning, and having FUN! We are looking for someone who is ENERGETIC, POSITIVE and NURTURING. Are you looking to join a winning team where you are supported to learn and grow? We are the best early childhood program in the area and we only hire the best. We are always looking to add talented, energetic, positive, honest, and organized people to our team. Young or old, if you have the stuff, we'll know it. The Little Lamb Christian School offers competitive salary as well as paid time off, holiday pay, flexible hours, childcare tuition discounts, and paid training.
Responsibilities and Duties of Preschool Cook
Order food and supplies
Prepare and serve food to 75+ students per day
Go to the grocery as needed through out the week to shop for items;
Meet the guidelines that are set for out kitchen by the hiring manager, by the state and our Quality Assurance;
Wash and sanitize the sippy cups and bottles daily, after each meal;
Maintain a neat and orderly kitchen;
Manage the food budget;
Ensure the safe handling and preparation of all foods;
Prepare menus that include healthy lunches and snacks;
Ensure that the menus are always in compliance with state and federal regulations;
Comply with all applicable laws and regulations relating to food handling;
Maintain appropriate portion sizes;
Ensure children with food allergies/restrictions are served the correct foods;
The ability to go into classrooms when needed.
Help with and take on responsibility in other daily center duties, as needed
Support your center's success by partnering with center staff and leadership to achieve goals around enrollment, accreditation, and engagement
Qualifications and Skills of Preschool Cook
A love for children and a strong desire to make a difference every day
Familiarity with proper conditions and food storage, the ability to understand the needs of children with food allergies, and to implement methods of food cross-contamination avoidance.
Ability to follow nutritious menus and prepare sufficient quantity of foods for center population
Basic math skills required for measuring and calculating serving portions
Possess a Food Handler's License or willingness to obtain
At least one year of institutional cooking — food ordering experience highly desirable
Two or more years of experience working with children, highly desirable
Must be physically able to use the computer with basic proficiency and the ability to lift up to 40 pounds is strongly desired and may be required to work in some classrooms or in the kitchen.
Ability to speak, read, and write English.
Job Types: Full-time, Part-time
Pay: $10.00 – $14.00 per hour
Benefits:
Employee discount
Flexible schedule
Paid time off
Schedule:
8 hour shift
Monday to Friday
Experience:
Cooking: 1 year (Preferred)
Restaurant Experience: 1 year (Preferred)