Join An Expert and
Experienced Team
Over 33 Years Providing Exceptional
Christian-Based Child Care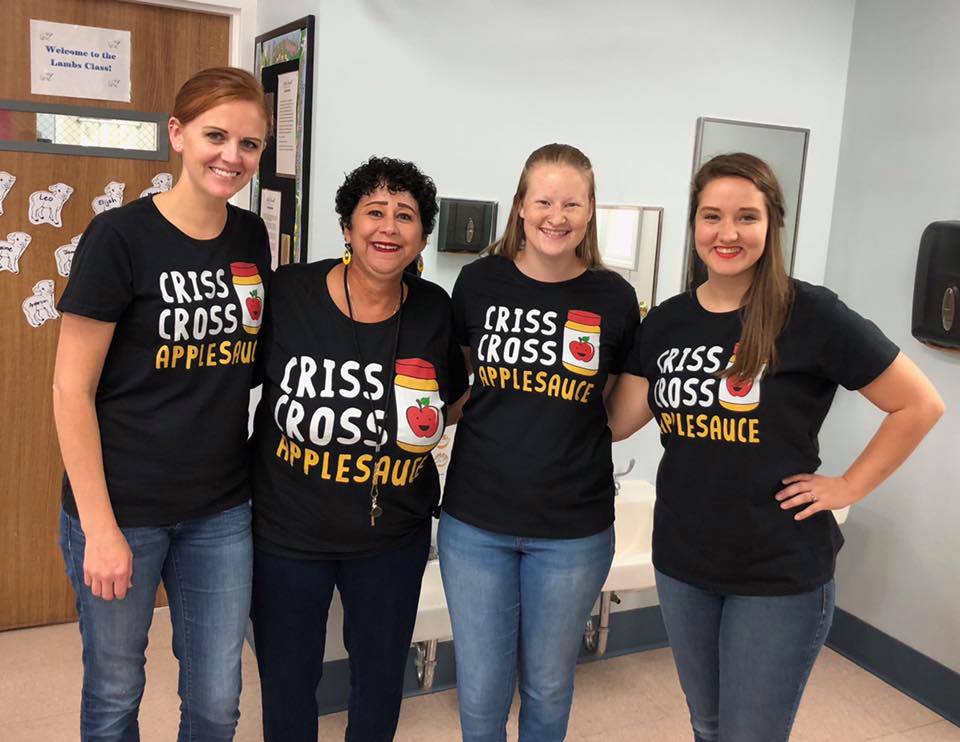 Join An Expert and Experienced Team
Over 33 Years Providing Exceptional Christian-Based Child Care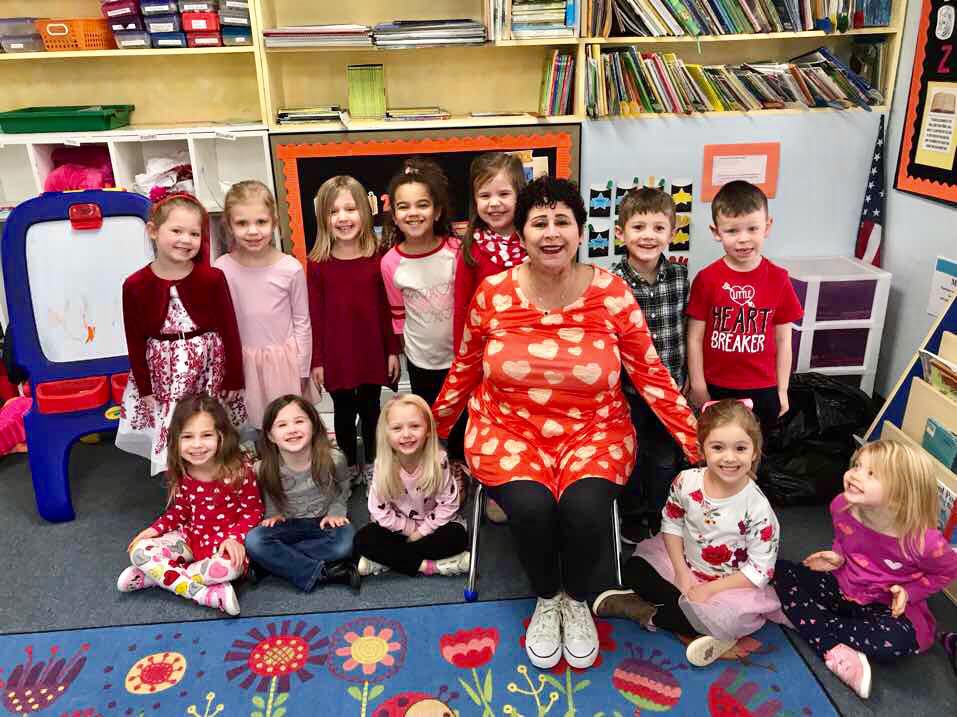 Building Your Professional Successes
You deserve to have a successful teaching career. We coach and mentor for your ultimate advancement and career development because when you shine, we shine.
We Cover Training,
At No Extra Cost To You
Extras like CPR and first aid training are 100% covered for you. We cover the cost so that we thoroughly prepare you for your work requirements while saving you money. We also cover two paid future development days.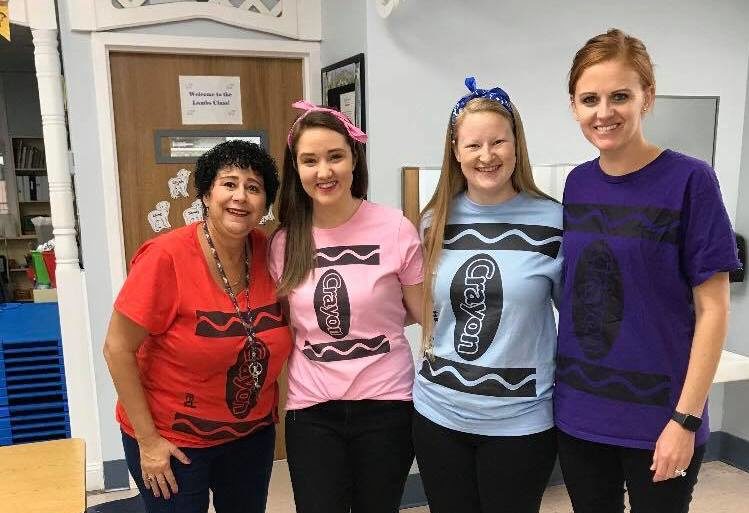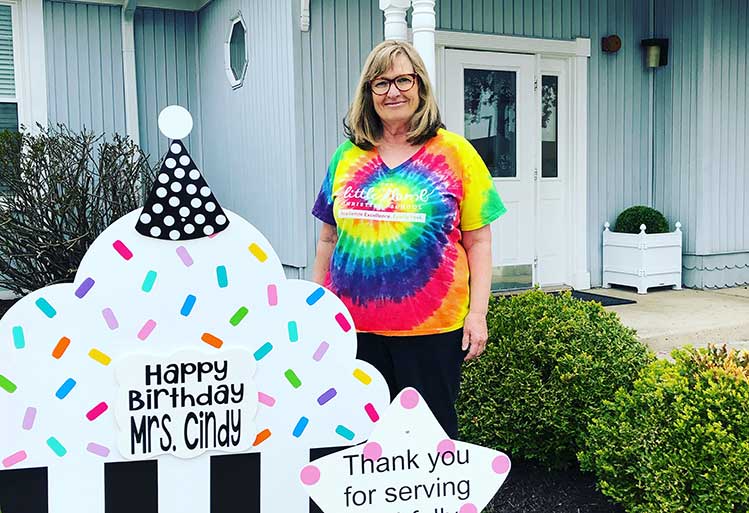 Paid Vacation Days
And Personal days Too
Perks like paid vacation, personal days, and having your birthday off and paid for is a part of what we do. Giving you the time to unwind is as vital as any other training we do.
Hot, Healthy, Lunch Provided Daily
Scratch lunch prep from your to-do list and enjoy a healthy hot lunch served daily. Nutritious and tasty, you will love having a variety of health-conscious and balanced meals throughout the week.