Your Toddler's Curious Mind Learns Through Play
Fostering Independence In A
Safe And Caring Environment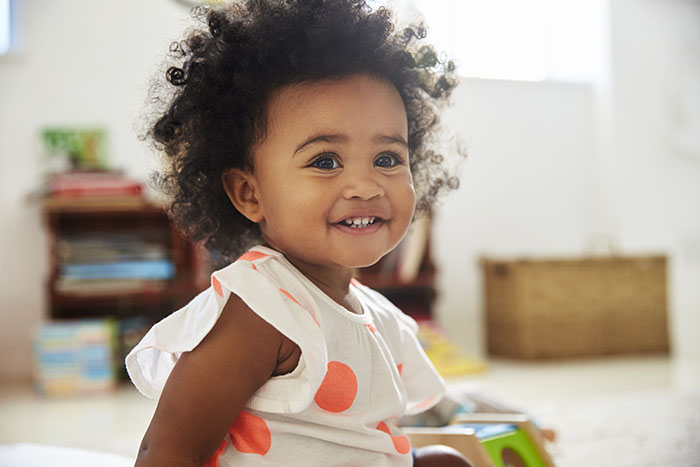 Your Toddler's Curious Mind Learns Through Play
Fostering Independence In A Safe And Caring Environment
Toddler Daycare | 12 - 30 months | Serving Carmel, Indiana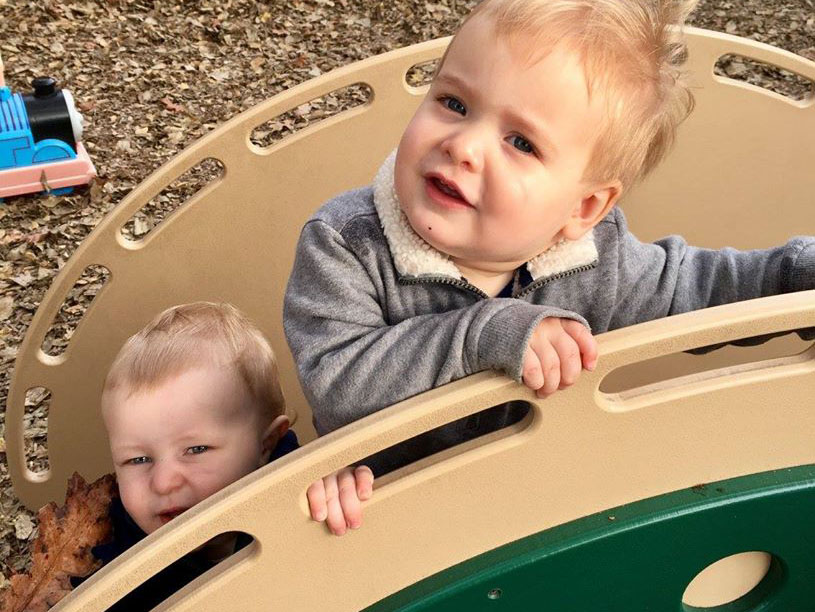 A Family-Run Child Care
Center You Can Trust
With over thirty years of experience in early childhood education, our family provides your precious child with love and care that they deserve. Our school is a home-away-from-home where your little one can learn, laugh, pray, and play.
Love, Faith, and Care
For Your Toddler
Your child's spiritual needs will be met every day at our faith-based school. We start our day with prayer and continue to show our devotion to God throughout the day by singing songs and reading Bible stories.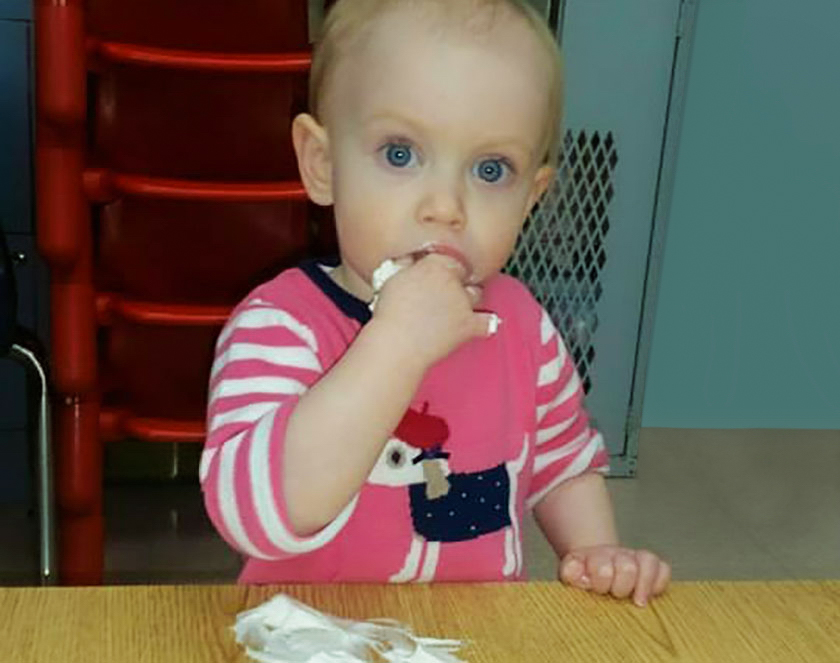 Healthy, Balanced, Breakfast,
Lunch, And Snacks
Nutritious meals are freshly prepared on-site every day by our chef. Our daily servings always include fresh fruits and vegetables, so your child gets healthy food each day.
Connecting Families In A
Loving School Community
The families of our students are our community. We hold monthly barbecues, potlucks, and other fun gatherings to bring our families together, so students and parents alike can establish lasting friendships.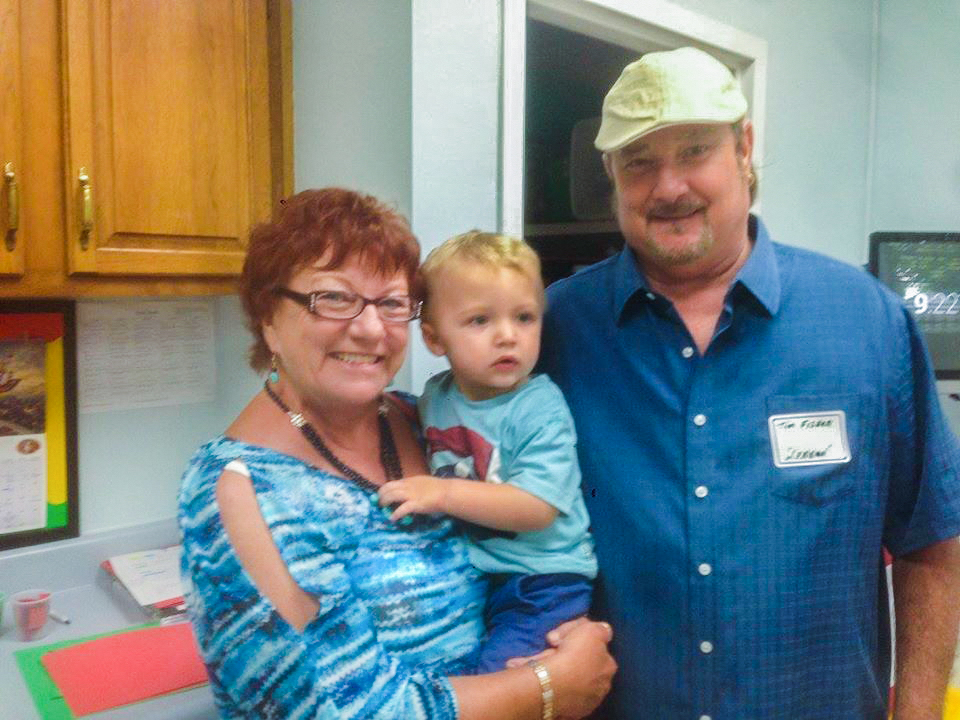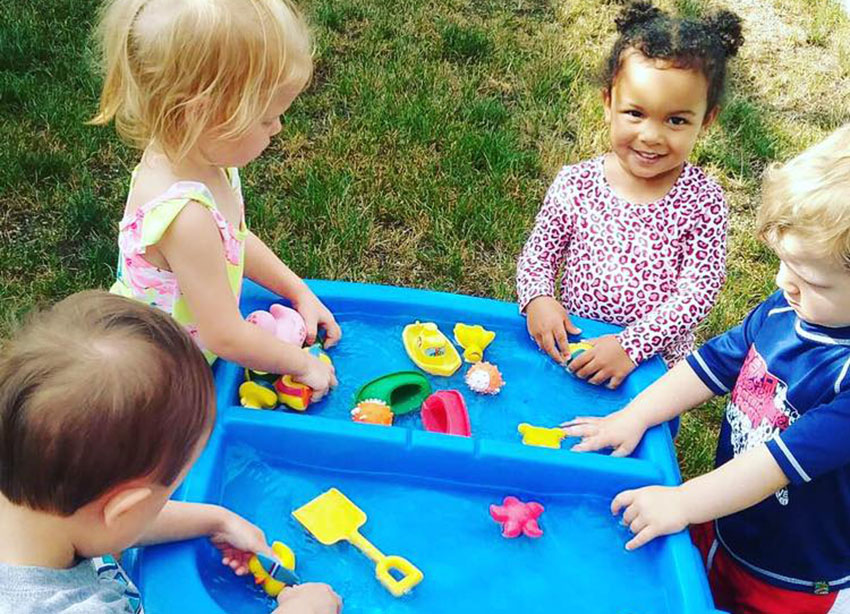 Lively Gatherings Bring Our
School Community Together
We love to celebrate our students and their families! We host extravagant events over the school year that include performances by each of our classes. Your tot will love to sing, dance, and party with friends, teachers, and family.
Customized Learning Plans
To Suit Your Child's Needs
Our teachers follow the interests of their students and adjust their lesson plans accordingly. Your child will have a personalized learning experience. They can build on strengths and develop any areas of weakness.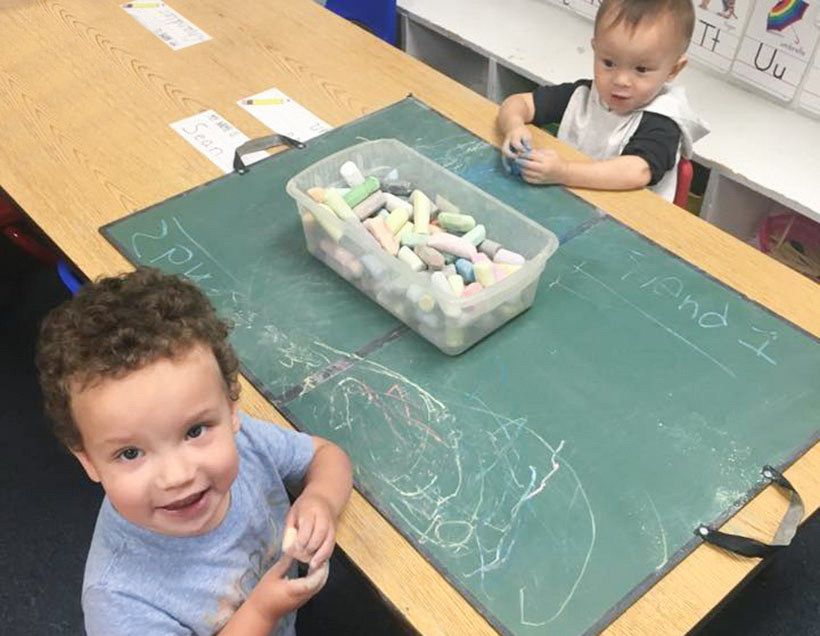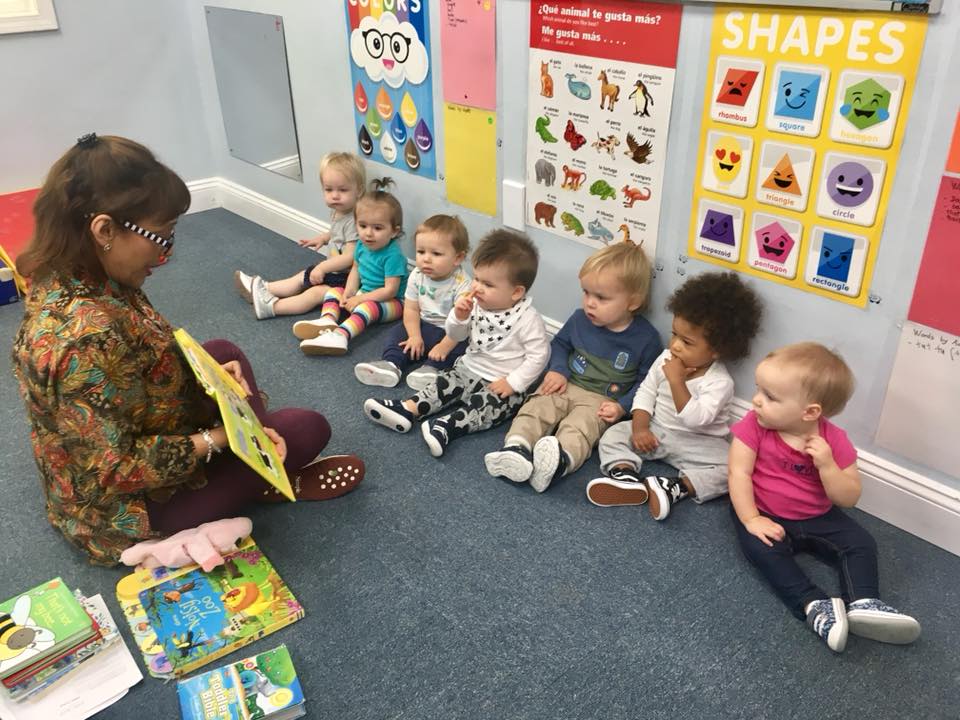 Early Literacy And
A Love of Reading
Literacy starts with conversations, reading books together, and singing songs. Your toddler will be immersed in language so that reading and writing will come naturally to them as they continue their schooling.
Knowledgeable, Accomplished,
And Caring Teachers
Our teachers are loving, kind, and caring to our kids. Most teachers have a Child Development Associate degree or higher level of education and are continually upgrading their skills through workshops and extra schooling.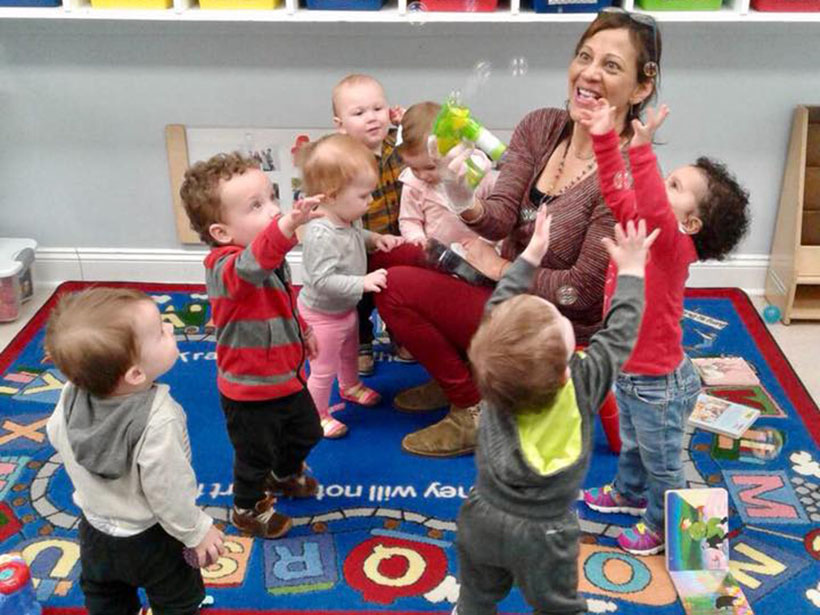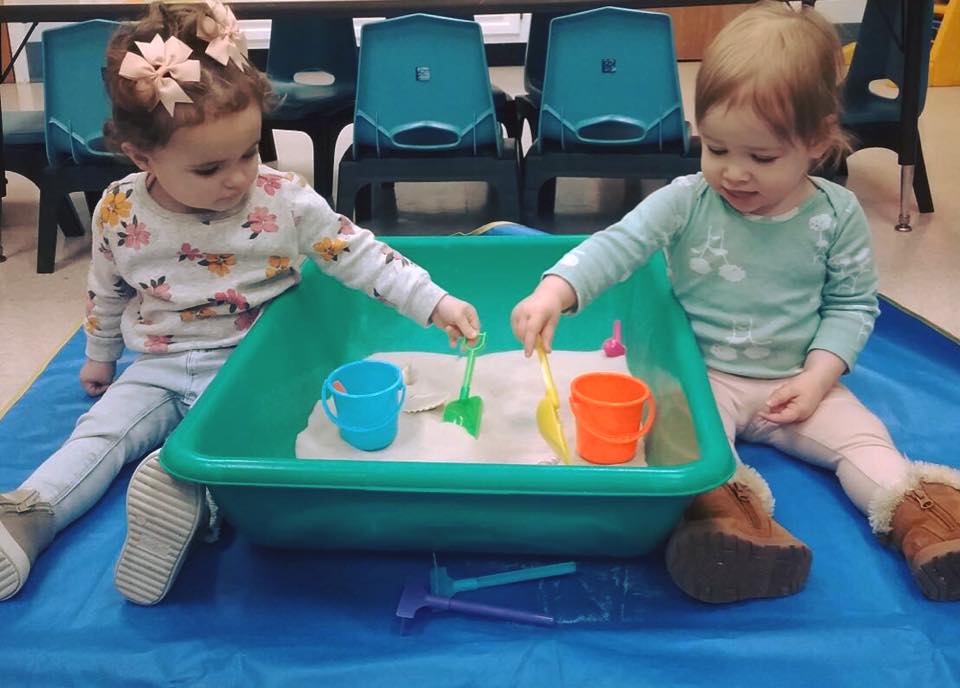 Weekly Themes Such as the
Beach, Music, Farming, and More
Weekly themes such as the Circus, Music, Dr. Suess, and Farming keep your toddler curious and ready to learn. In-house visitors that include, musicians, firefighters (and their truck!), and a petting zoo, make our themes memorable and exciting.
Enrichments such as Baby
Signing and Spanish Lessons
The baby signing continues in the toddler room to help your little one communicate with less frustration, as they are just learning to speak. Spanish words and grammar are integrated into our daily lessons, so your child can become familiar with a second language.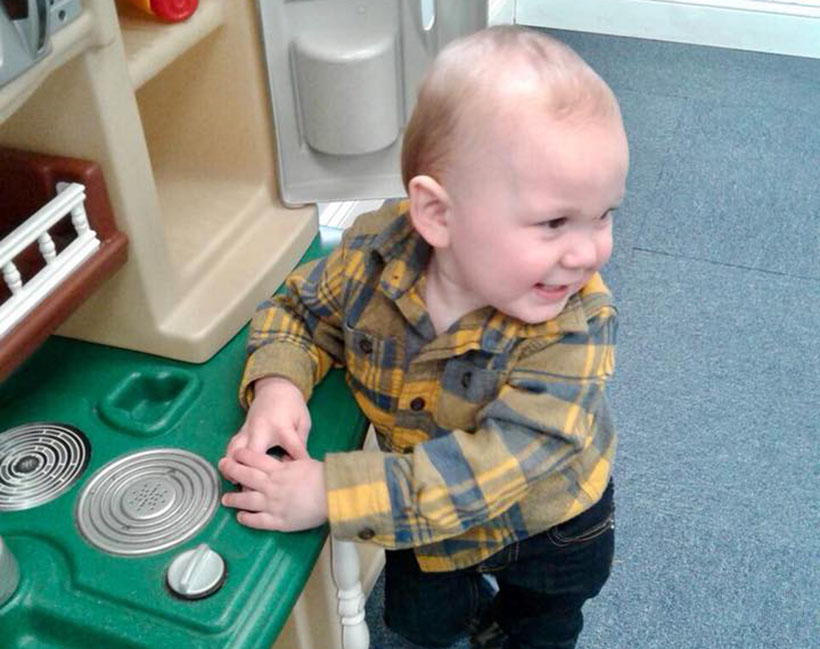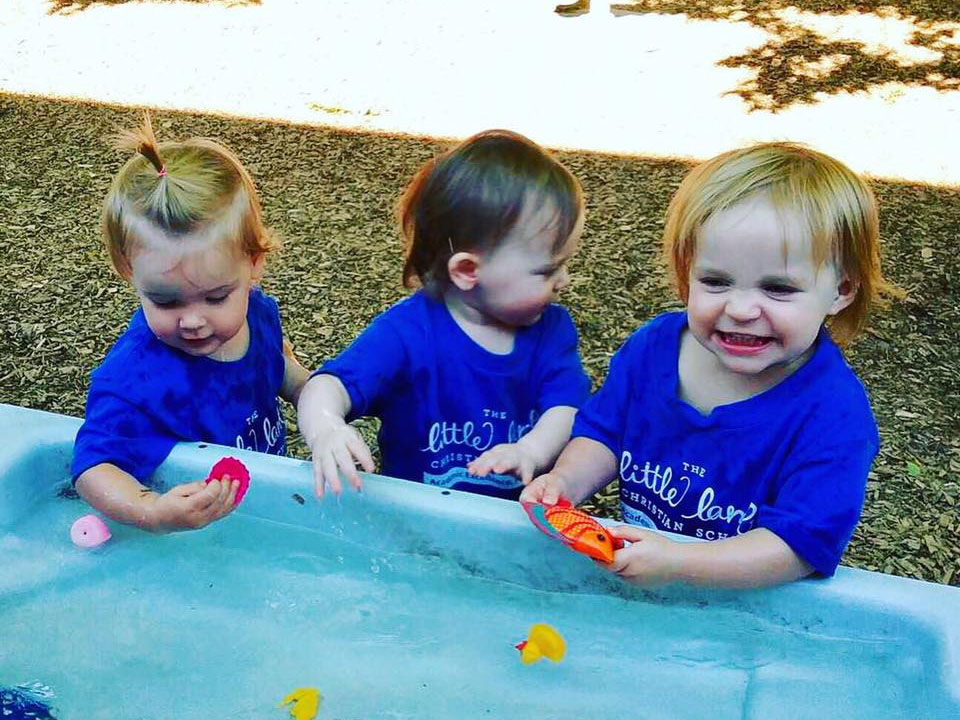 Excellent Child Care Recognized
By The State Of Indiana
The Level Three Paths To Quality ™ designation lets you know that the state of Indiana recognizes our efforts to bring your child the very best in child care. Level Three distinguishes our excellent curriculum set in a safe and secure learning environment.

"My son has transitioned so easily and he loves going to school"
We recently just moved to the Carmel area and I was very nervous about my son starting a new place. We loved his old school and it was very hard to leave there. BUT, this place has been so wonderful! My son has transitioned so easily and he loves going to school. Everyone is very caring and friendly. I also know that he is learning a lot, due to the stories that he tells us each night. I am so grateful to have found such a wonderful place that has made the relocation process so much easier. Neither of us have to worry about our son while we are at work and we both know that he's getting a great education.

"We have been amazed with her kindergarten readiness"
We have been a part of the Little Lamb family for over 5 years. Our original childcare plans fell apart when our daughter was just a week old and it sent us into a panic. When we were able to find a home for her in the infant room, we weren't sure if it would be a termporary fix. And I can say, we gladly stayed for the long term. She was there from the infant room through pre-k and our second child is now in the infant room. We have been amazed with her kindergarten readiness. We feel good knowly that our children are in more than capable hands there. We love the family community and have made wonderful friends. And most importantly our kids are safe, loved, and thriving!

"The curriculum used during the school year is very helpful"
We have been with little lamb for 8 years now and our 3 kids all love it there. They love the teachers who are simply amazing, intelligent and kind. They are so attentive to the kids and shower them with so much love and care. The curriculum used during the school year is very helpful and has helped each of our kids in preparation for the years ahead of them in public school. During the summer, the staff at little lamb have always worked hard to put together a number of activities including field trips which the children always look forward to attending. We never have to worry about our kids while they at little lamb because of the professional service the staff has always exhibited.