A Shining Presence
In The Carmel Community
Top-Rated Care According To
Indiana's Paths to QUALITY ™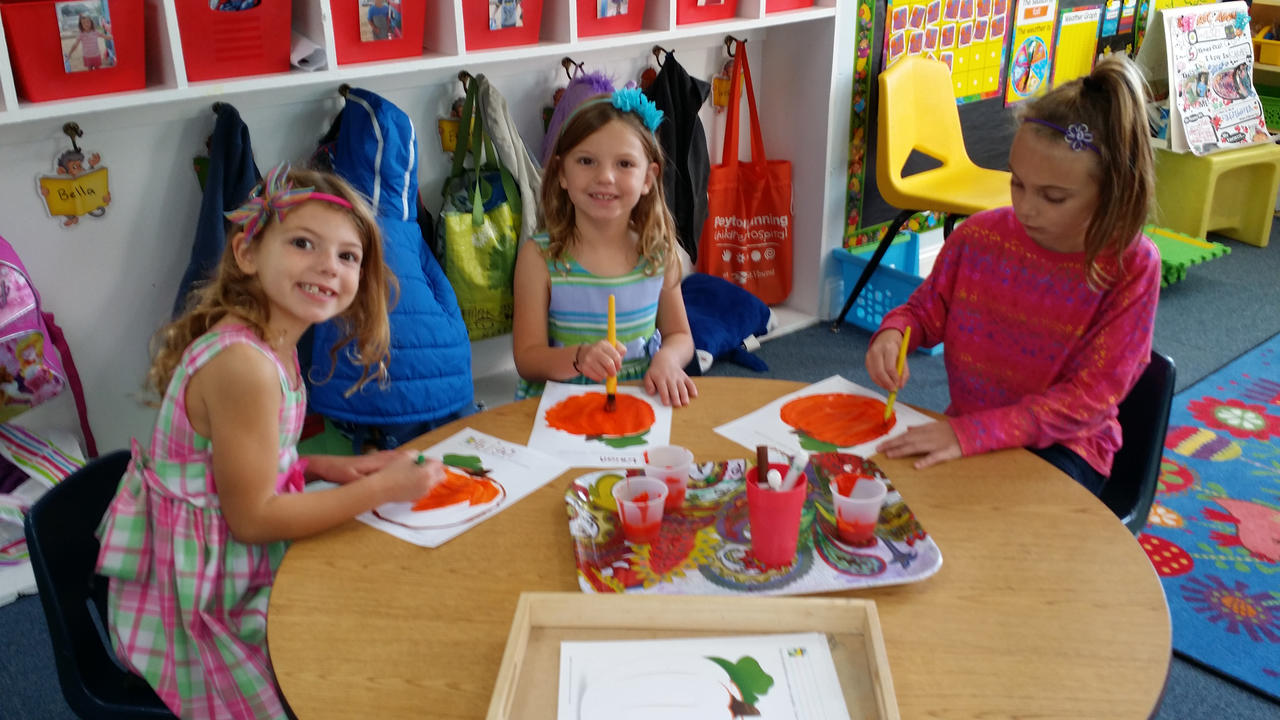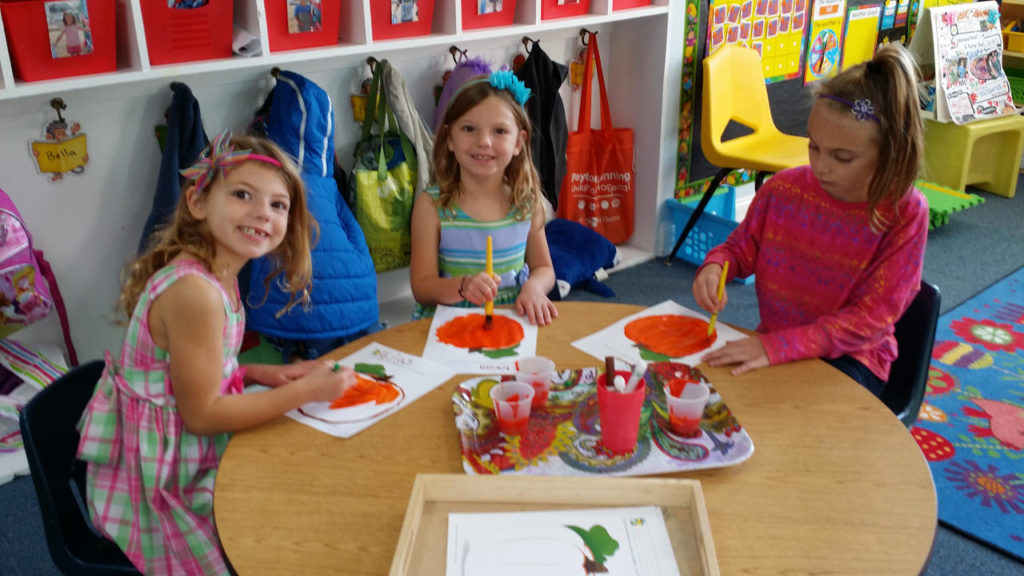 A Shining Presence In The Carmel Community
Top-Rated Care According To Indiana's Paths to QUALITY ™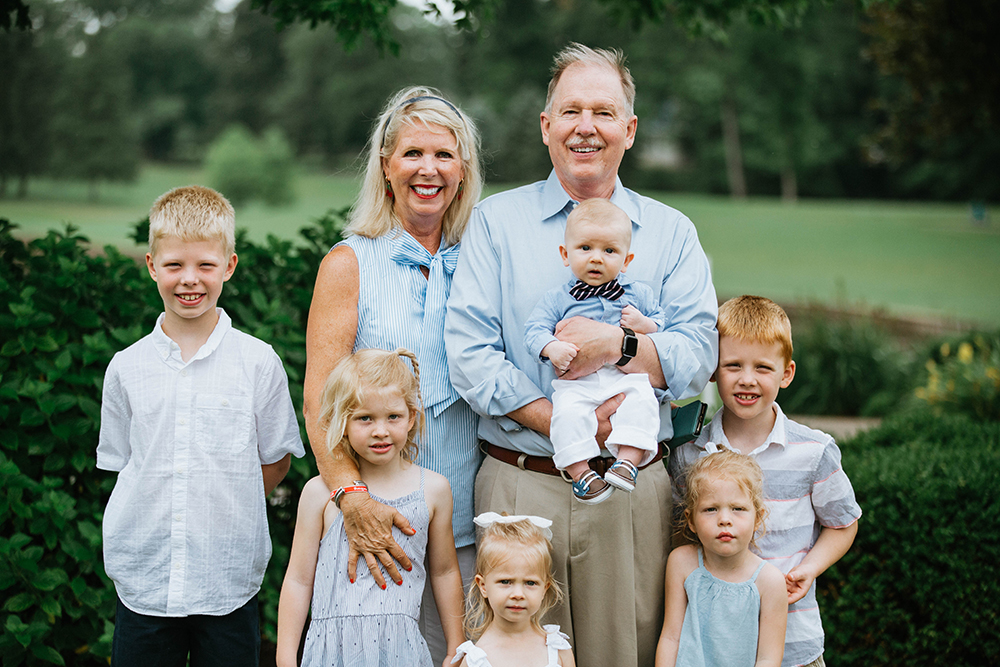 We Put Family First,
Including Yours
The Dukes wanted to give their children the top-quality academic and spiritual education; they believe all children deserve. Established in 1987, all five of their children attended their school, and now the next generation of Dukes, their grandkids are receiving excellent care.
Connected To The Community Through Longevity
Over 33 years later, the Dukes are still running the small school of their dreams, providing high-quality education and Christian values to the families of Carmel, Indiana. Still very involved in the everyday workings of Little Lamb Christian School, Debbie, her husband Chuck, and their daughter Kayley love to engage with the school's families and help them in any way.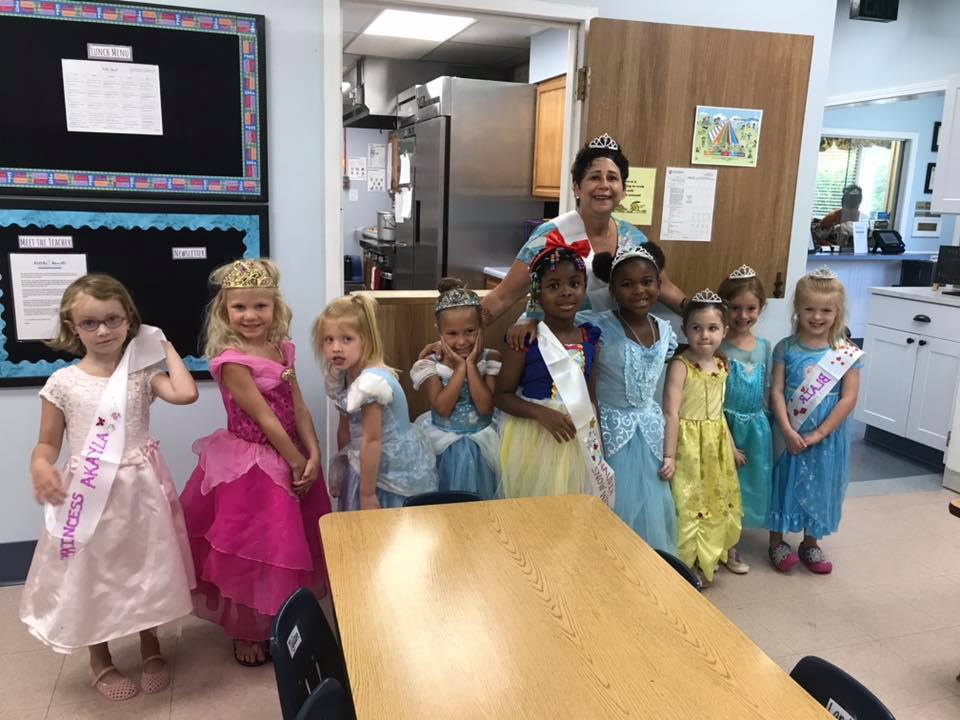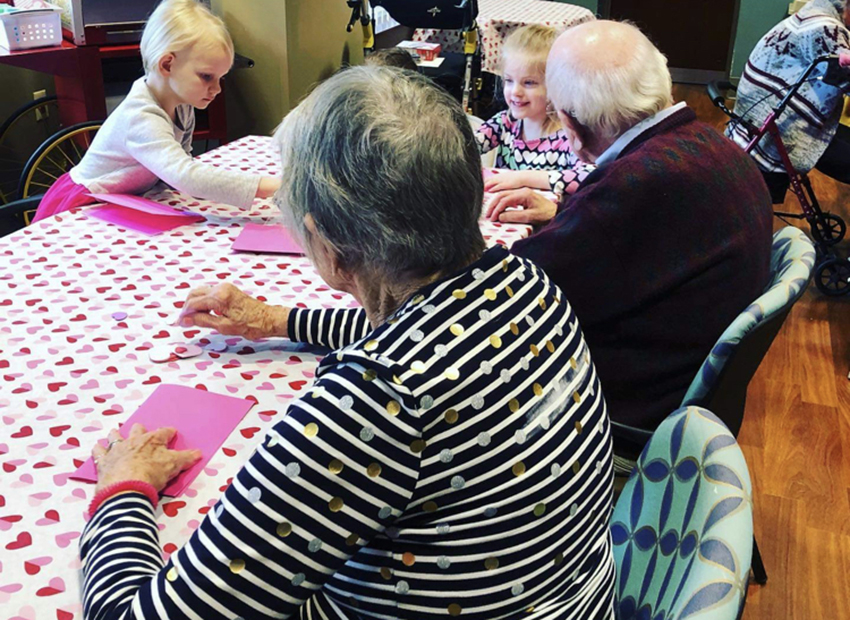 We Give Back To
The Community We Love
It's important to give back, so we give back through food drives, by visiting senior homes and organizing local charitable events. These community endeavors will shape your child's character forever.
Being Faith-Based Allows
Children To Learn Values
Sharing God's love with the children is our top priority. Through Bible stories, songs and prayer our little ones learn kindness, compassion, and many other important character traits that will shape them the rest of their life.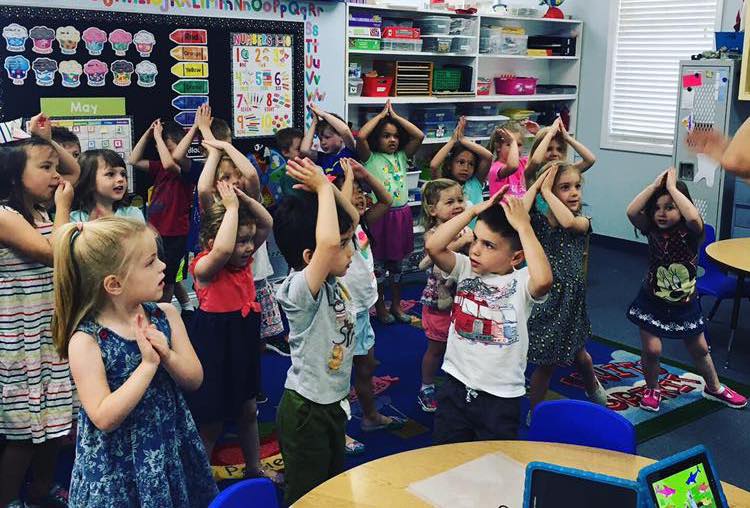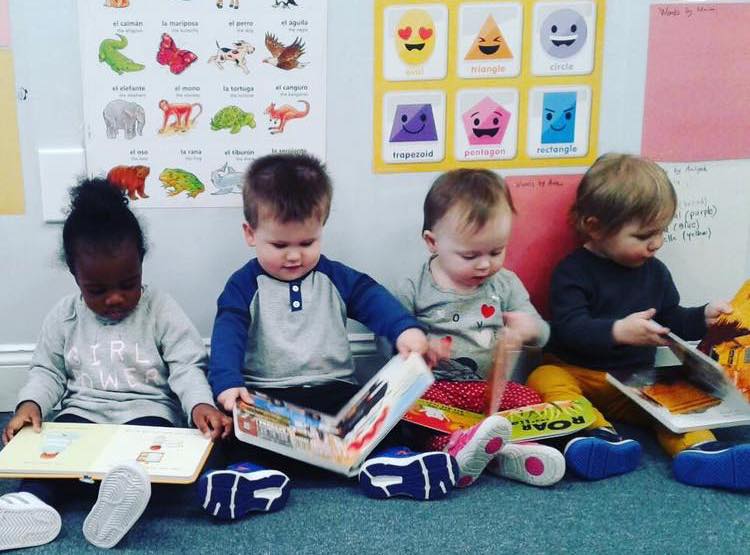 Literacy Ensures Future
School Success
Literacy is the foundation of education, and it's proven that children who grow up surrounded by books do better at school and in life. We instill a love of reading, and all of our students have at least a kindergarten reading level when they graduate from our program.
Ready To Succeed In
Kindergarten And Beyond
Write their name, take direction, and say "please" are just some of the skills we teach your child so they're ready for formal learning. They'll have the social know-how to treat others with respect, and the independence to complete tasks on their own.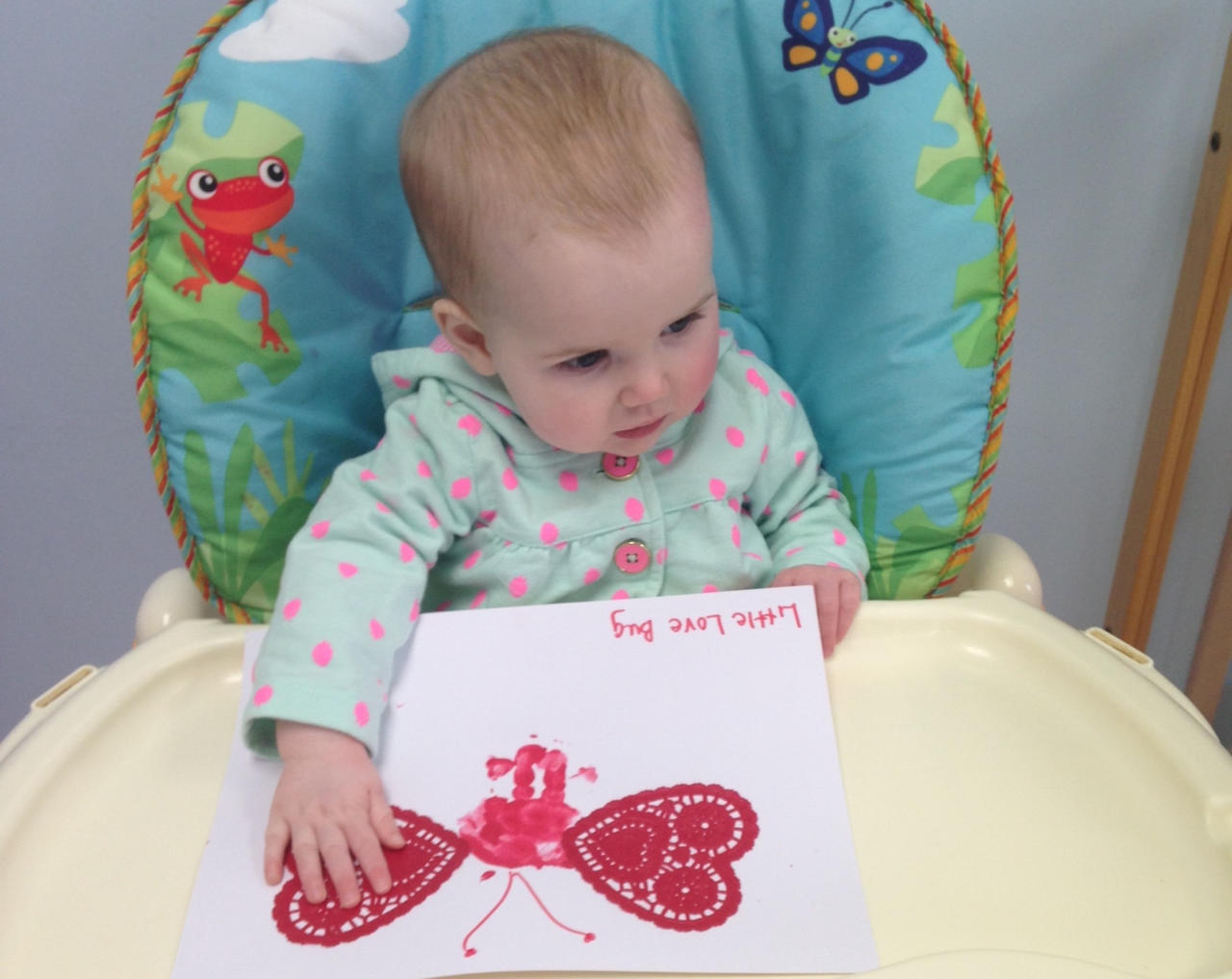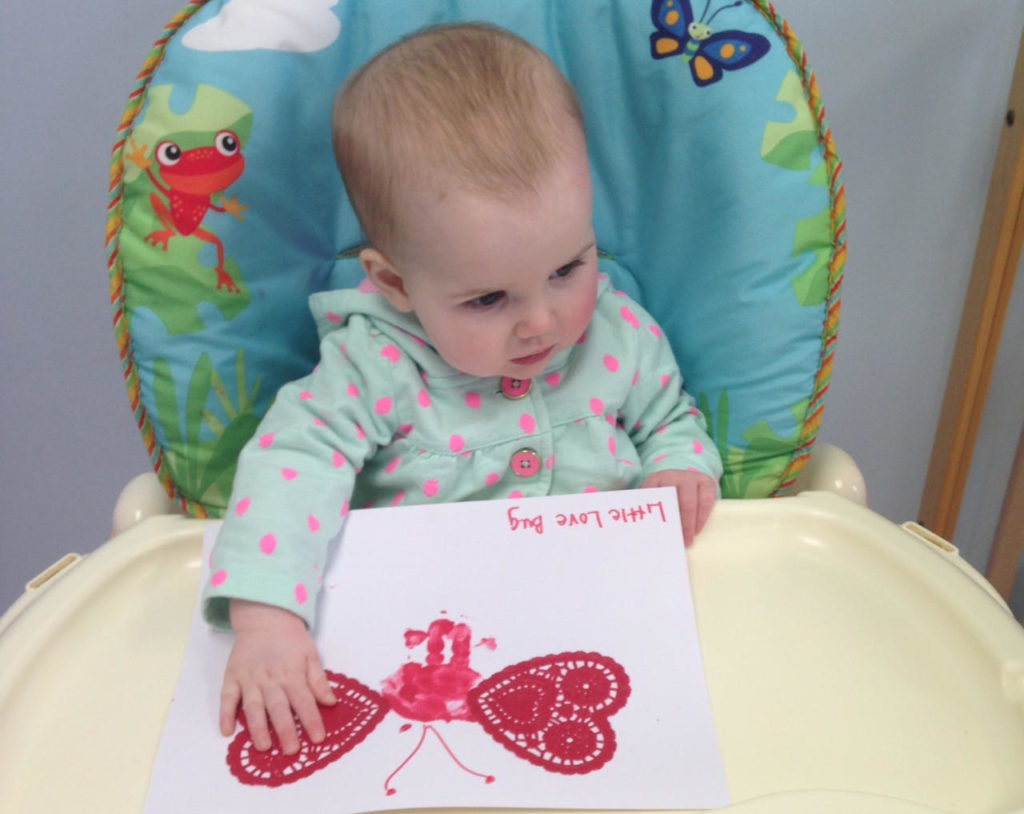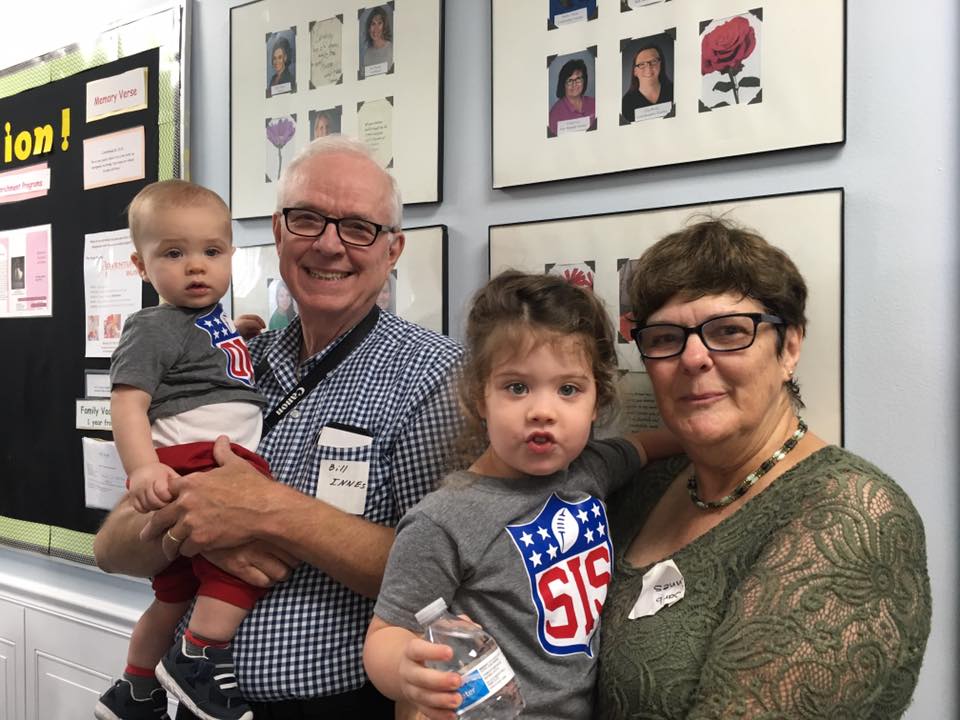 Create Your Family Network
Through Our School
Our newsletter features one of our school families every month- who they are and the things they enjoy as a family. Community events allow you to make friends with other parents and grow a social network for you and your child.
We Keep You In The Loop
Throughout The Day
We love spending time and getting to know the families of our children. Regular posts on social media and direct messaging via our easy-to-use Procare® app keep parents in the loop. You deserve to be an essential and integral part of your child's development.