A Happy Home Away From Home
We Are Conveniently Located
And Surrounded By Nature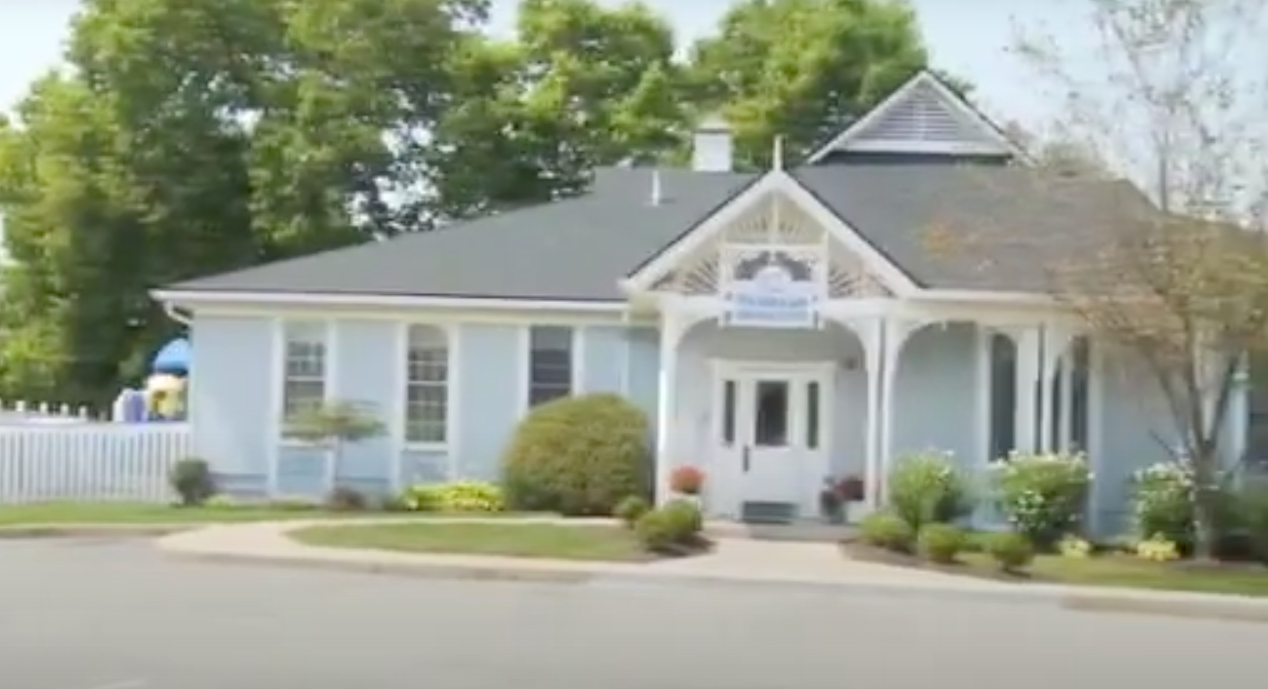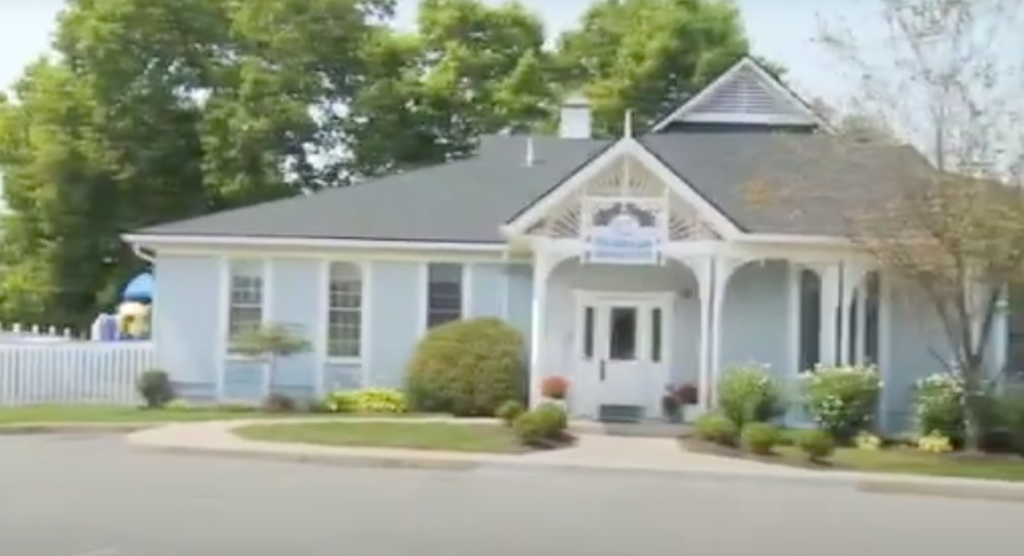 A Happy Home Away From Home
We Are Conveniently Located And Surrounded By Nature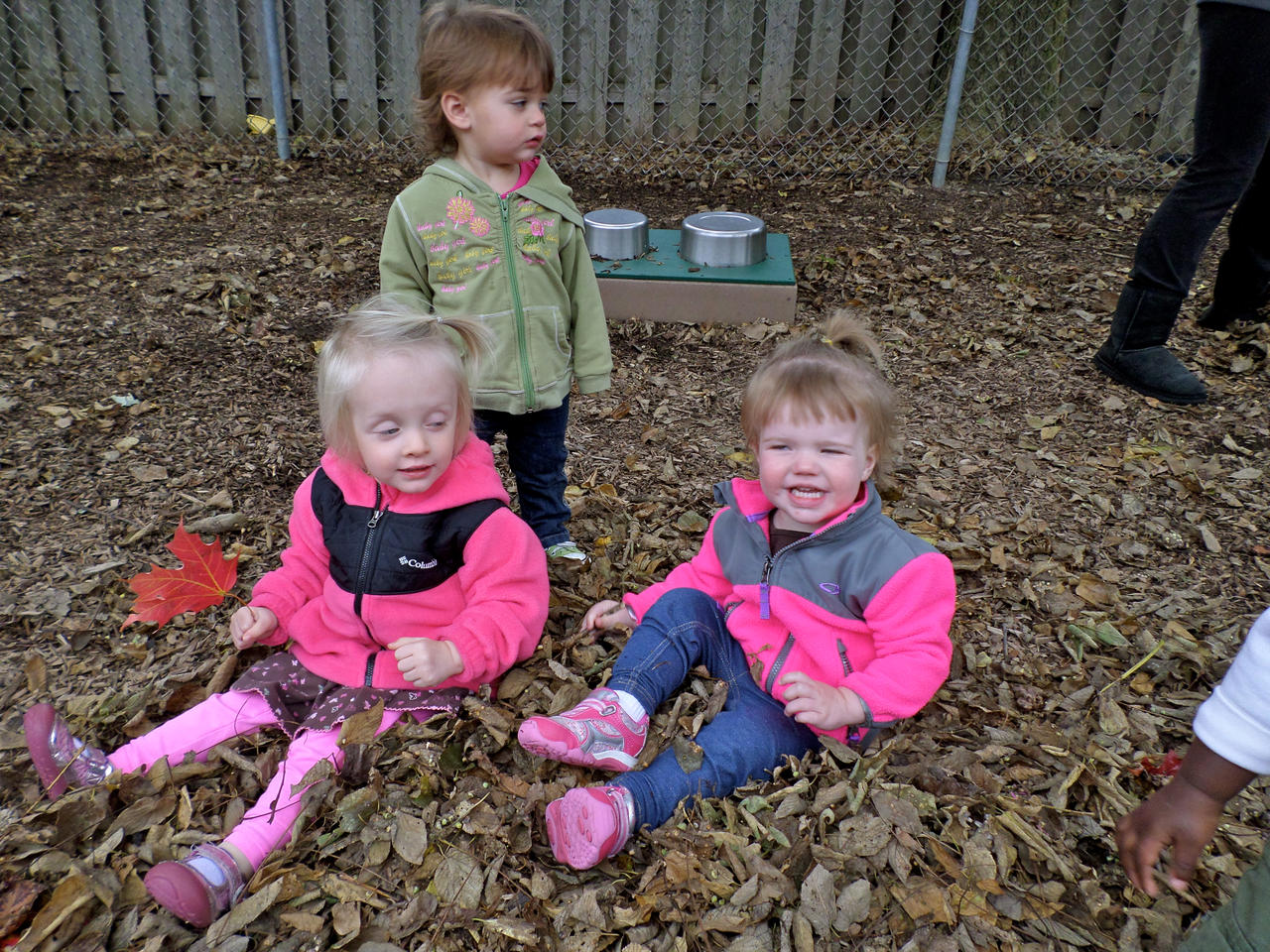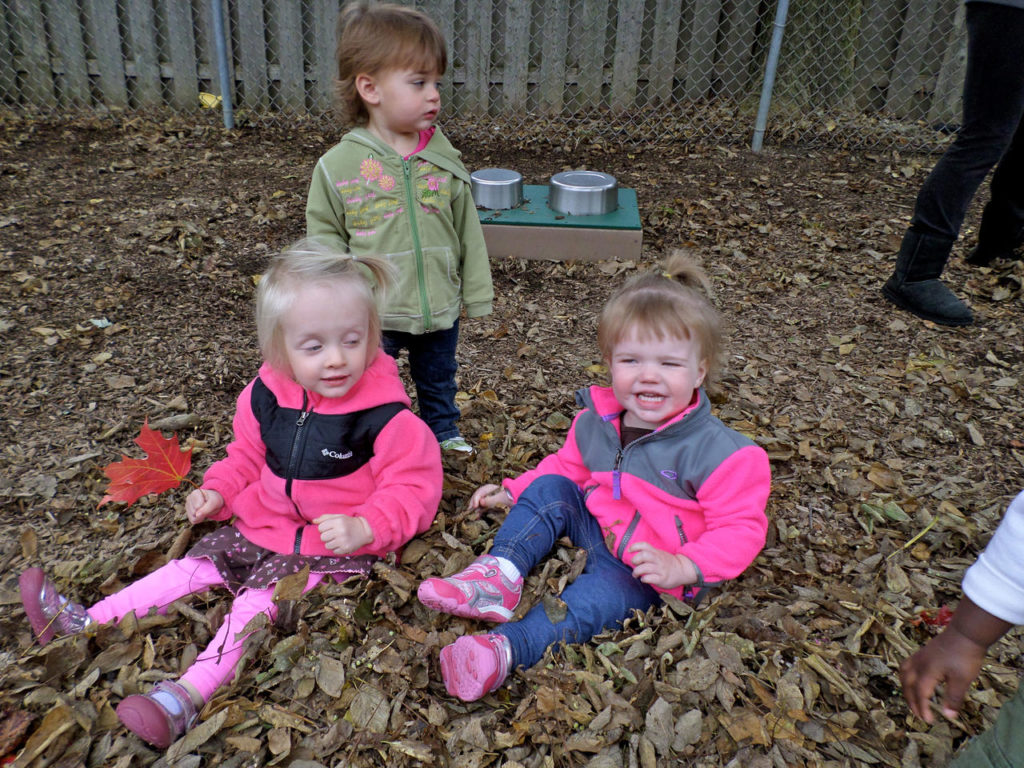 Your Child Plays And
Learns In A Safe Location
Our school is far from the main road, so you don't have to worry about getting your child to the front door in a high-traffic area. Surrounded by a privacy fence and mature trees, our schoolyard is not visible from the street.
At Exit 129A Close
To A Plaza That Has It All
You can find our school just off the major artery of N. Meridian St (Route 31). Less than a minute away from the Greyhound Plaza, you can run a few errands before picking your little one up. Target, Clay Terrace Mall, Best Buy, Aldi, Office Depot, and more are practically at our doorstep.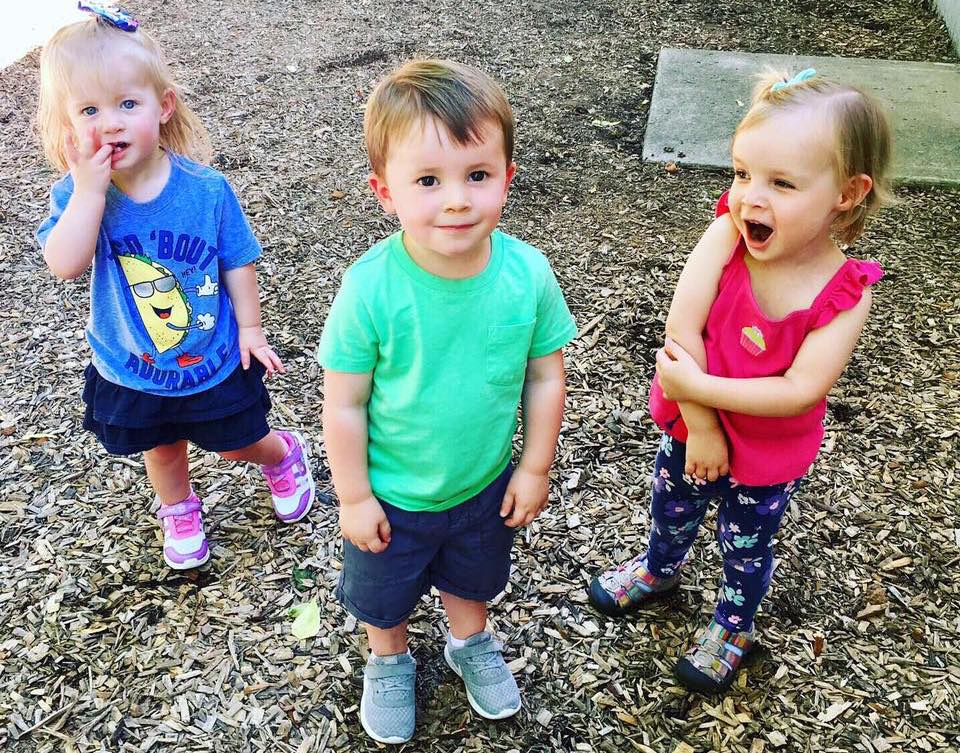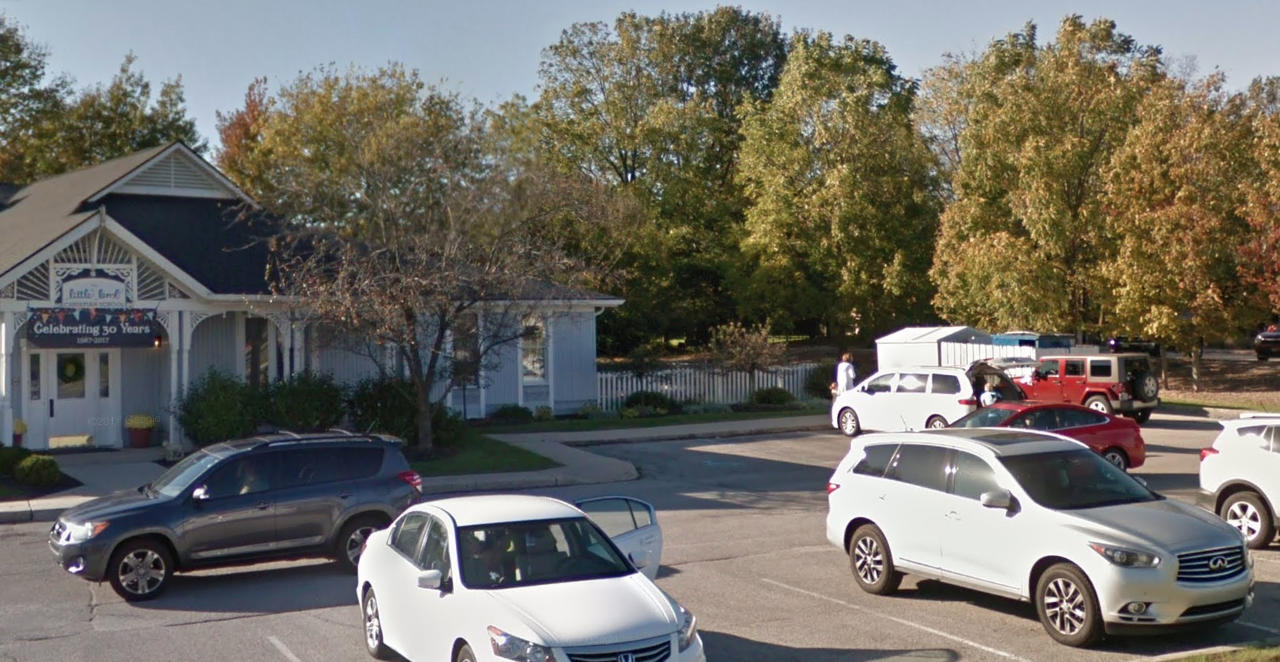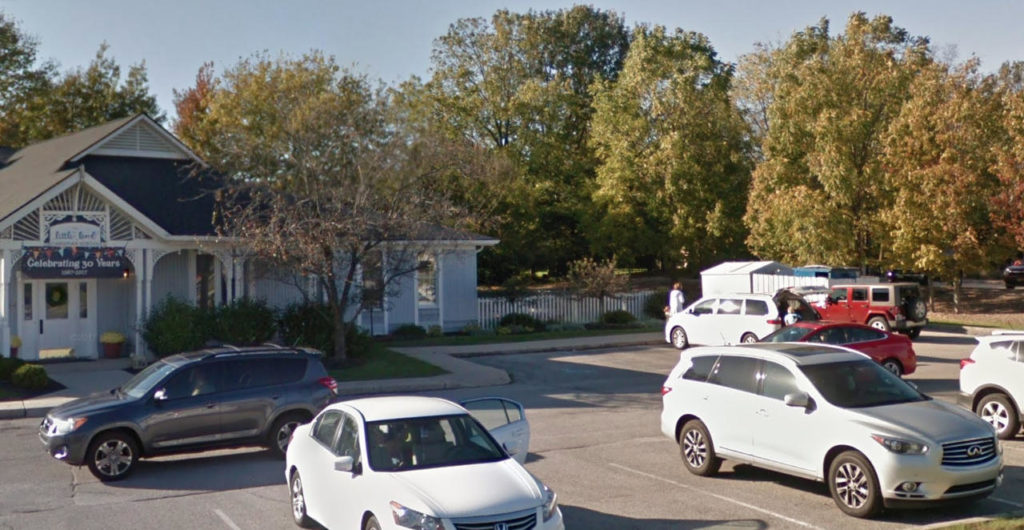 Parking Is A Breeze
In Our Spacious Lot
Our charming little blue house has a good-sized parking lot so you can drop-off and pick-up your little one with ease. Inside, you can enjoy a hot cup of coffee at our parent's coffee bar before you head to work.
Take A Stroll On The Gorgeous
Monon Greenway
Our beautiful little school is on the edge of a quiet neighborhood lined with trees and greenery. The Monon Greenway is minutes away from our front door so that you can take your family on a hike or a bike ride after school.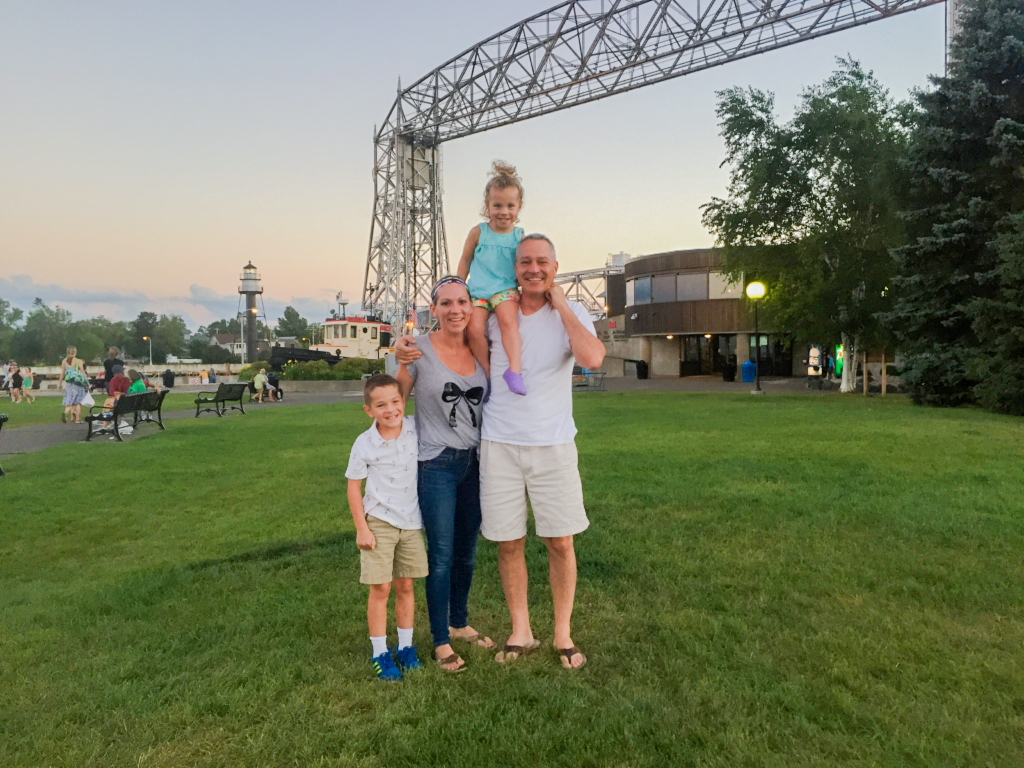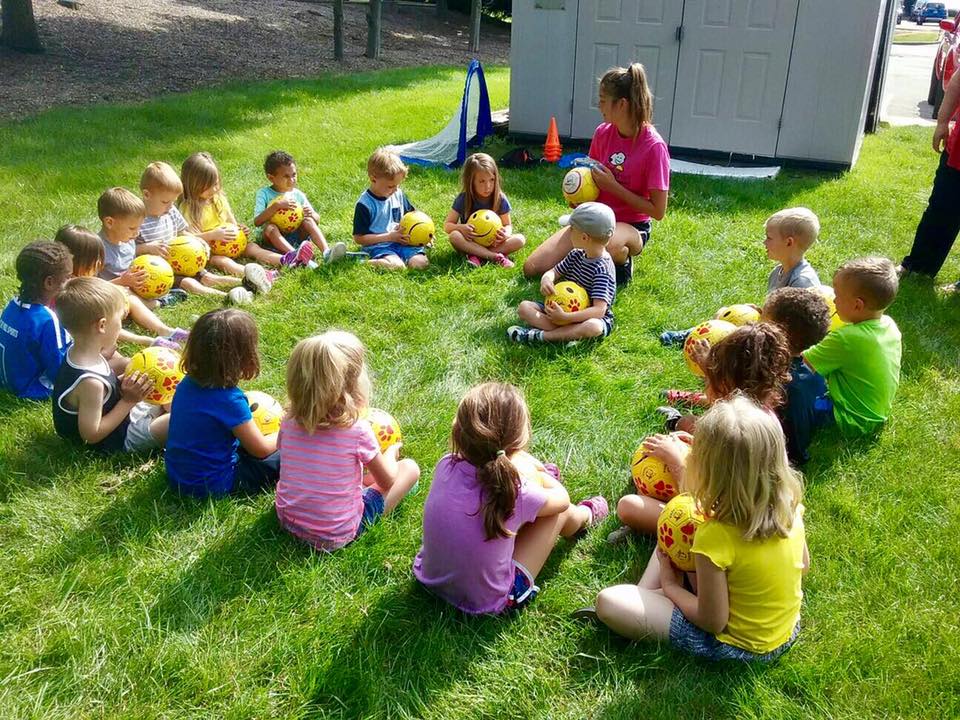 Super Fun Play Structures
Surrounded By Greenery
Lush green trees surround our yard and provide shade on hot summer days. Your little one will enjoy swinging and sliding with their friends in our playground. Younger tots play in a separate area with smaller-scale equipment for safer play.
Safeguarding Your Child's Health With Super Clean Classrooms
Everyone on our team works hard to keep our school clean and tidy. We sweep and mop the floors and make sure to sterilize all the surfaces at the end of the day. Your child deserves to learn and play in the cleanest environment.