Ready to Read,
Write, And Count
Preparing Your Child For Their Exciting
Leap To Kindergarten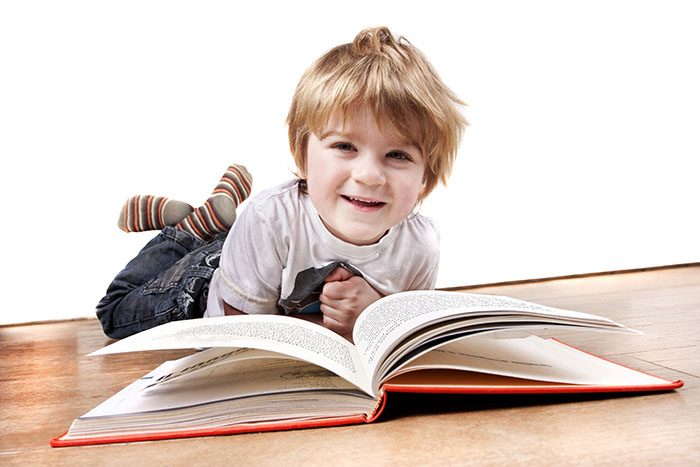 Ready to Read,
Write, And Count
Preparing Your Child For Their Exciting Leap To Kindergarten
Pre Kindergarten | 4-5 years | Serving Carmel, Indiana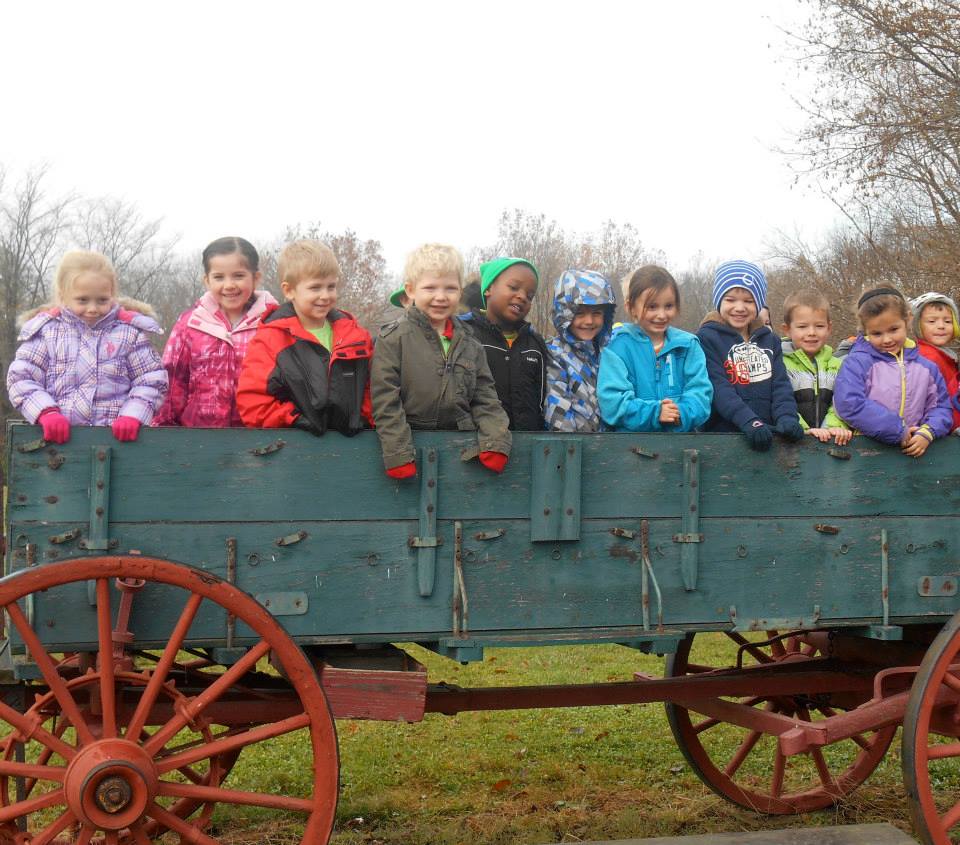 A Well-Established Family
Business For Over 30 Years
Being small, local, and family-owned, our school can offer your family and child a personalized experience. We will communicate closely with you, sharing our assessments, and using your input to meet your child's needs.
Our Days Are Filled With
Prayers And Devotions To God
Our literacy curriculum uses Bible stories, and we celebrate the Lord when we sing songs in his praise. Your child will get a solid education at our school that balances their faith-based learning.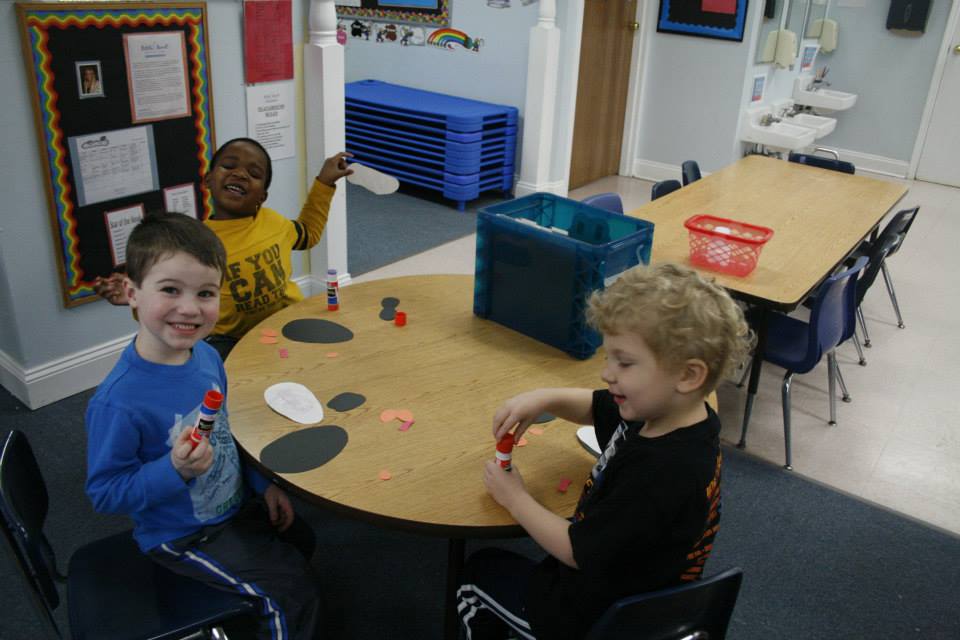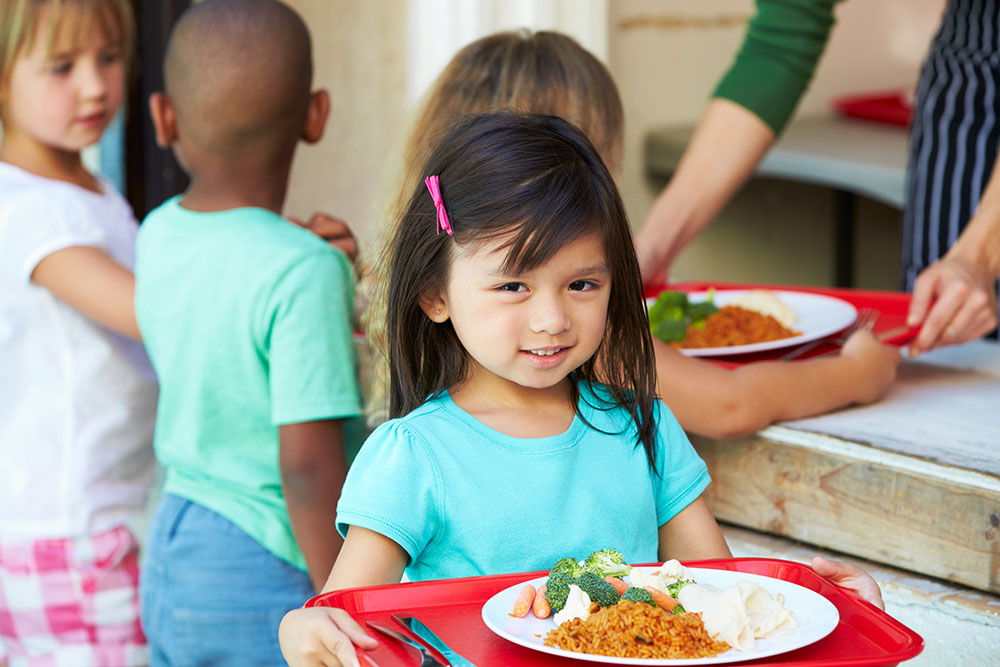 Breakfast, lunch, and snacks are
prepared by our in-house chef
Fresh fruit and vegetables are on the menu daily. We use wholesome and organic ingredients, including fresh fruit and vegetables, so your child will have the nutrition they need each day.
Create A Solid Network Of
Friends For Your Family
We are very focused on the families of our students. Monthly gatherings like potlucks and food drives bring our school community together, where parents can meet and make meaningful social connections.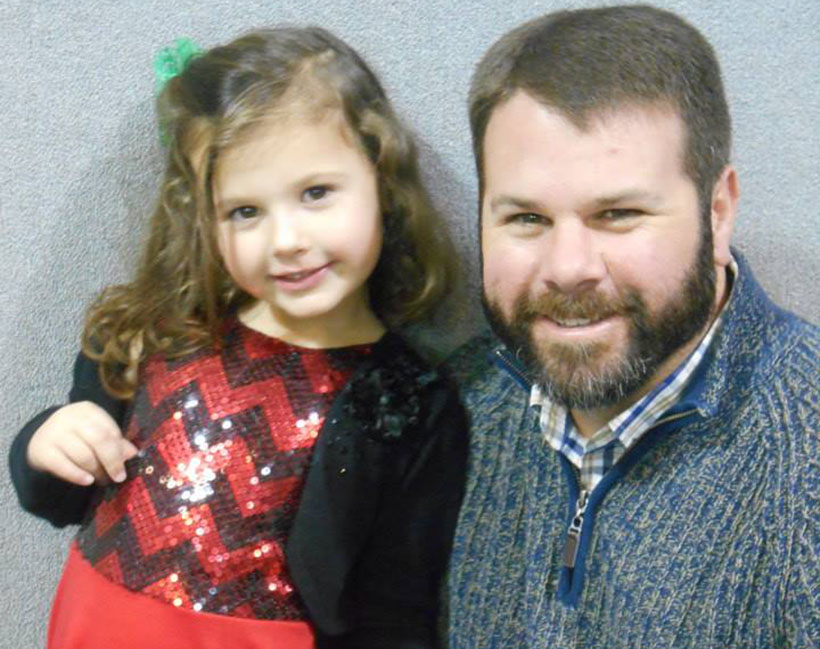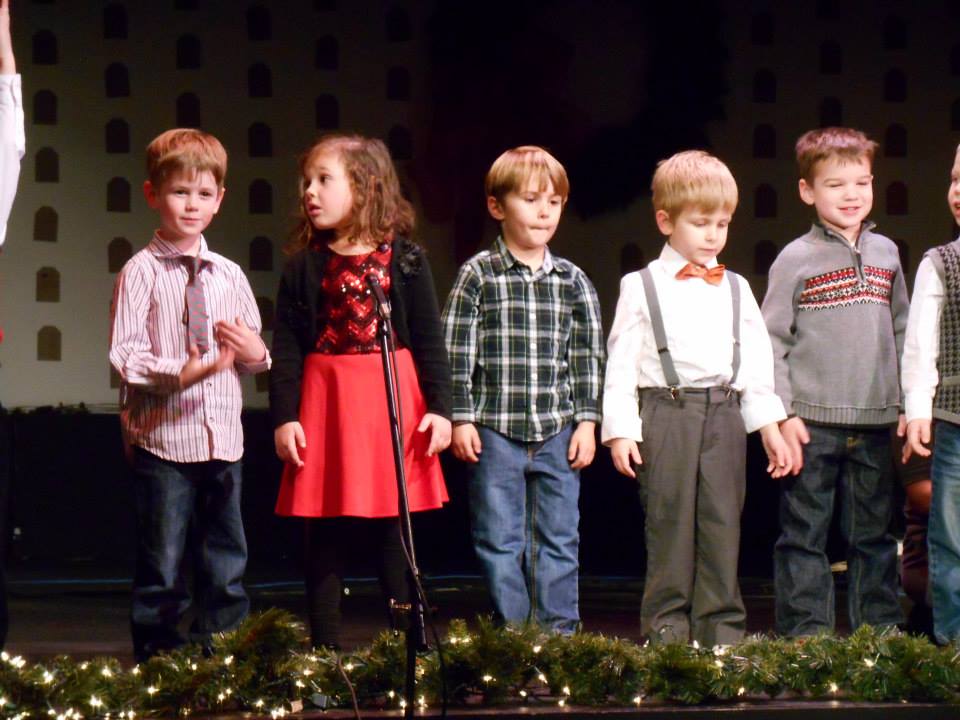 Fabulous Fun Events
For The Whole Family
Your child will have tons of fun preparing to perform at one of our over-the-top events. Singing songs and giving dramatic presentations in front of an enthusiastic crowd is a skill your child can carry through the rest of their life.
We Guarantee Your Child is
Ready For Kindergarten
Our teachers work hard to get your Pre-K child reading and ready for kindergarten. In addition to being prepared academically, we instill the qualities of resilience and having a strong character so your child can move on to kindergarten with confidence.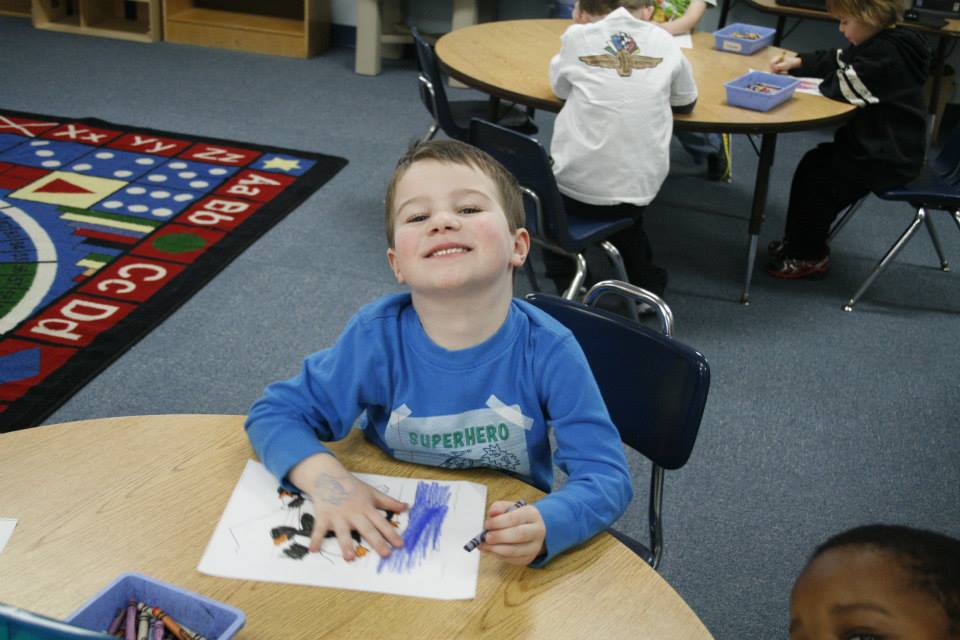 Lessons Customized to Match
Your Child's Interests
Our teachers don't follow a rigid pre-planned curriculum. They use our weekly themes to plan their lessons based on their students' specific interests. This organic process of teaching sees kids more interested and invested in what they are learning.
Pre-Literacy and Getting
Your Child To Read
Cheerful characters and colorful books bring Bible stories to life as your child learns literacy basics, like blending letter sounds. We use the Abeka Book curriculum to teach your child reading, math, and science from a Christian perspective.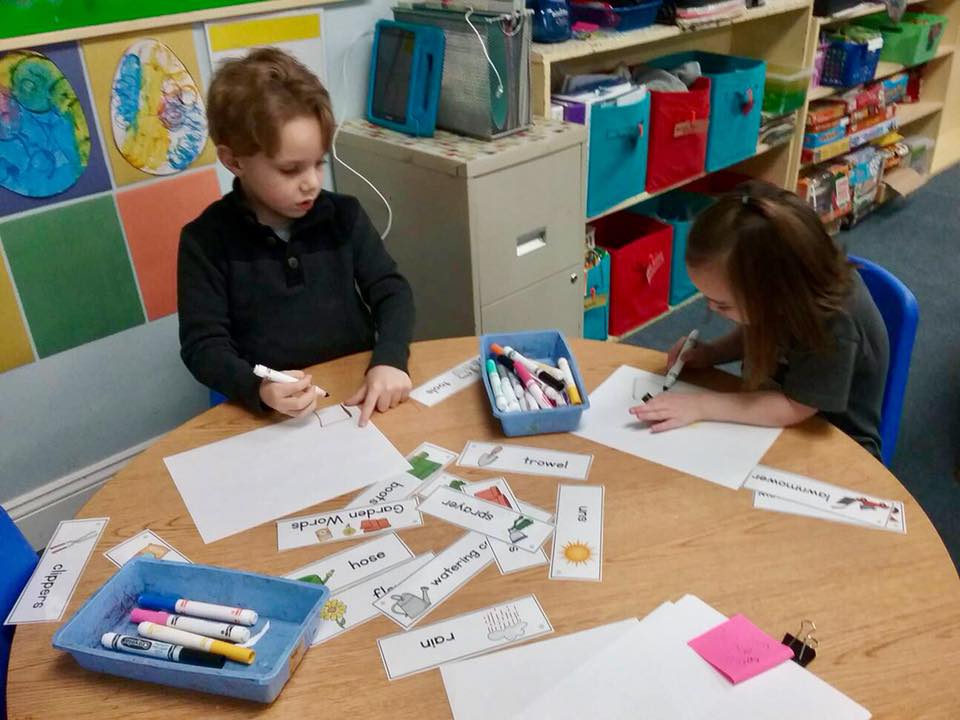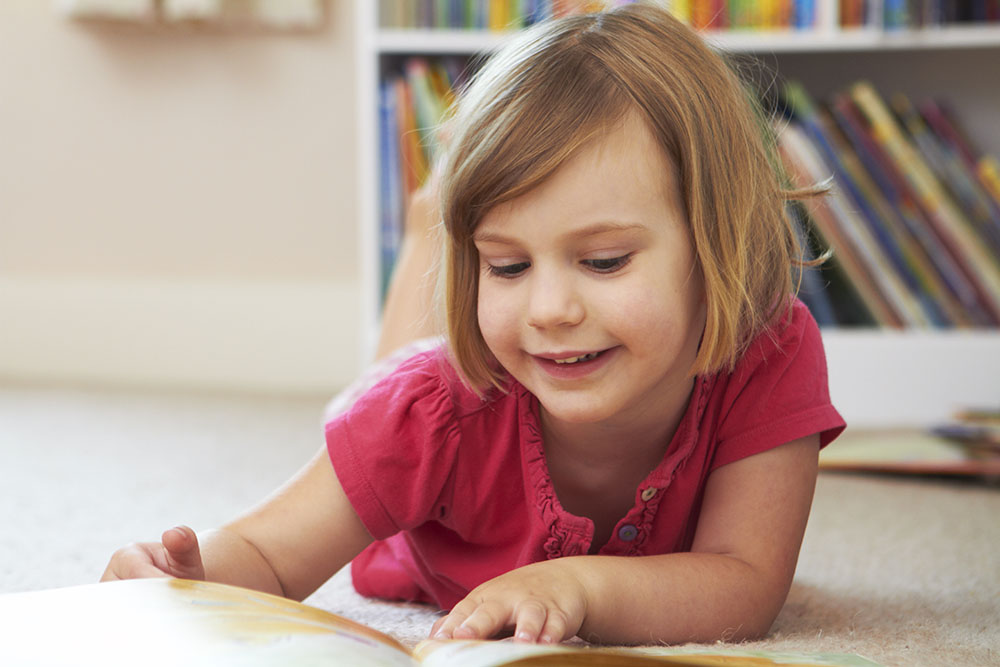 Our Students Have A Reading
Success Rate Of 100%
Every single student that has graduated from our Pre-K program left our school with the ability to read. Our teachers have a tried and true method of teaching literacy. Along with much patience, your child's hard work will be realized with the life-long gift of literacy.
Teachers Who Bring Love And
Knowledge To The Classroom
We are sure to select teachers that have a passion for caring for and teaching small children. Lead teachers are, of course, well qualified with degrees in education, and continue educating themselves through workshops and extra classes.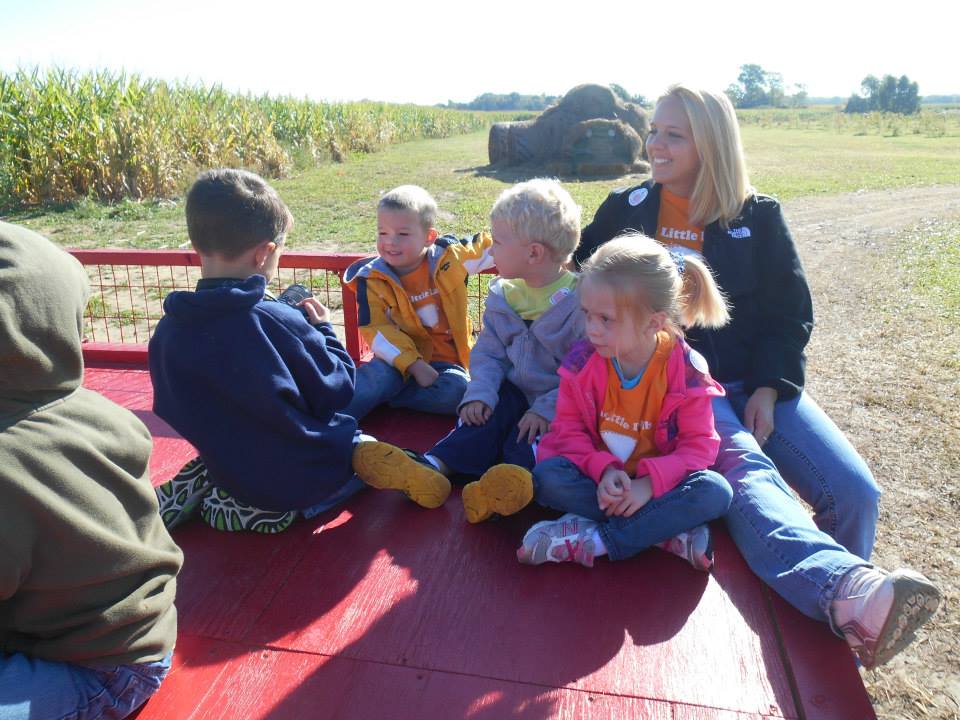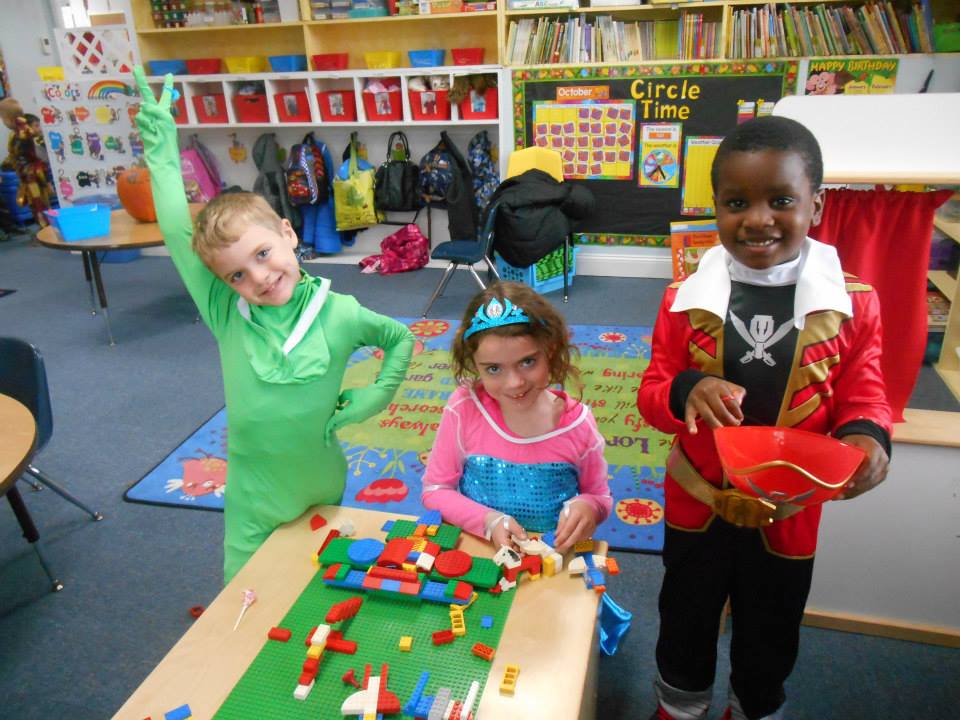 Weekly Themes Bring
Learning To Life
Hands-on activities, learning centers, and field trips revolve around engrossing weekly themes. Your child will have so much fun following topics, like outer space, presidents, or circus, as they acquire new knowledge.
Recognized By The State For
Providing Exceptional Care
Our school is honored to have a Paths to Quality™ Level Three designation. With this rating, you can be sure your child's health, safety, and education are well taken care of at our school.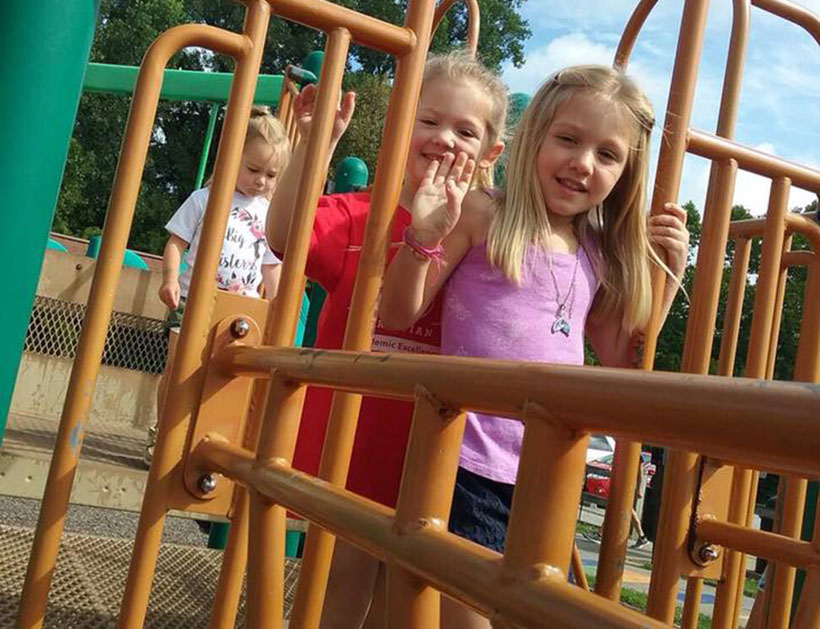 "Everyone is very caring and friendly"
We recently just moved to the Carmel area and I was very nervous about my son starting a new place. We loved his old school and it was very hard to leave there. BUT, this place has been so wonderful! My son has transitioned so easily and he loves going to school. Everyone is very caring and friendly. I also know that he is learning a lot, due to the stories that he tells us each night. I am so grateful to have found such a wonderful place that has made the relocation process so much easier. Neither of us have to worry about our son while we are at work and we both know that he's getting a great education.

"Our daughter attended from infancy through pre-k"
We have been part of the Little Lamb community for over 5 years. Our daughter attended from infancy through pre-k and our son is now in the infant room. The overall curriculum is wonderful and we have been very pleased with our daughter's kindergarten readiness. Child care is a very personal decision and one situation may not be right for every family. But I'm confident Little Lamb was the right choice for our family!

"The curriculum is fantastic and really prepares them for the next step"
Words cannot describe how lucky we are to have found Little Lamb. We have been part of the Little Lamb family for 5 1/2 years, since our oldest was just 12 weeks. She started kindergarten this past fall and is doing wonderful! The curriculum is fantastic and really prepares them for the next step.