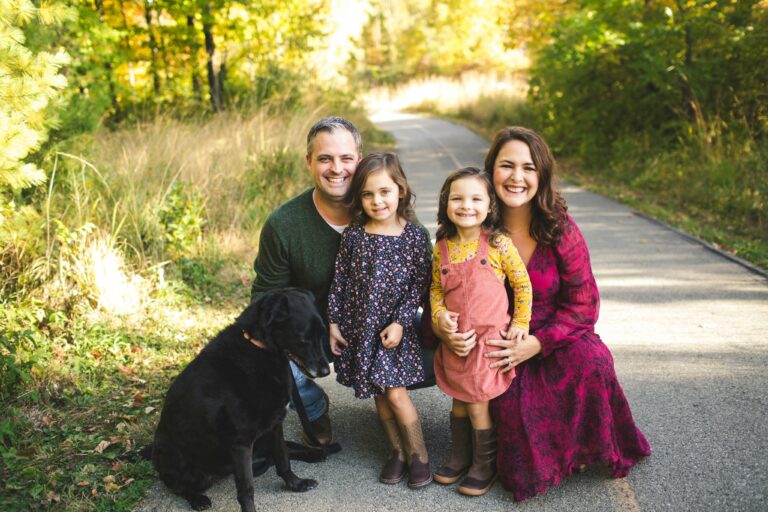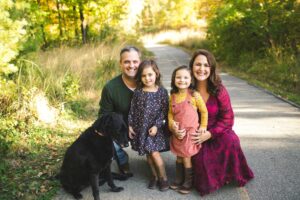 Congratulations to the Glowacki Family for being our March 2021 Family of the month! Every month we highlight one of our Little Lamb families in our monthly newsletter. Todd and Amanda are the parents of Maggie, who is in our Pandas class, and Claire, who is in our Pre-kindergarten 2 class.  We asked Todd and Amanda to share a little bit more about their family.
"Our favorite family activities are going to the zoo and the beach, going to the pool, making cupcakes, watching football, and spending time with our extended family."
"I am a family law attorney at Harden Jackson Glowacki in Carmel.  Todd is a Behavior Analyst at Behavioral Analysis Center for Autism in Zionsville."
"This is our first year at Little Lamb but we are really enjoying our teachers, new friends, learning songs, and all of the theme weeks and parties."
We are thrilled that you chose The Little Lamb Christian School for your family. It is such a blessing to care for your girls!