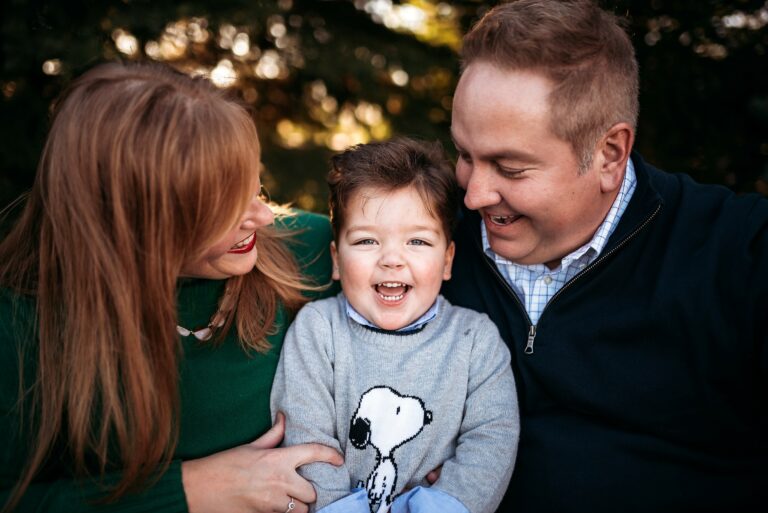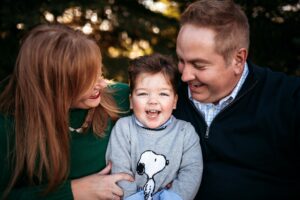 Congratulations to the Bowen Family for being our June 2021 Family of the Month! Justin and Nicole are the parents of Thane, who is in our Koalas classroom. We asked Justin and Nicole to share a little bit more about their family below.
"Favorite family activities – Going to the park, playing with trucks/dinosaurs, watching Blippi or Gecko's Garage, cooking/baking, boating and spending time with family/friends."
"Place of work- Dad works at Bowen & Associates, LLC and Mom works at Anthem."
"We feel so lucky to be a part of the Little Lamb family! A big thank you to everyone here for always making it feel so welcoming and like a second home for us and our little guy! We can't wait to celebrate Thane turning THREE in July – we still don't know where the time has gone! We hope everyone has an amazingly fun summer and an awesome 2021-2022 school year!!
Thank you for choosing The Little Lamb Christian School for your family! It is such a blessing to watch Thane grow!