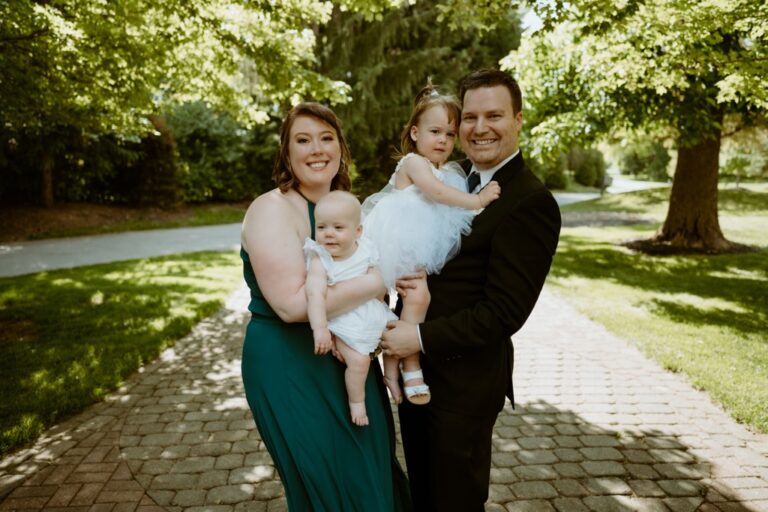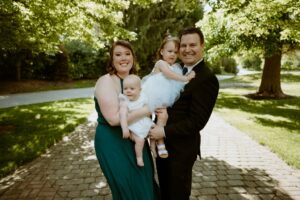 Congratulations to the Anderson Family for being our July 2021 Family of the Month! Ben and Lauren are the parents of Hayley, who is in our Kitties class, and Harper, who is in our infant room. We asked the Andersons to share a little bit more about their family and what they enjoy.
Favorite family activities: "Taking our dog Murphy on walks around the neighborhood and parks, going to play mini golf and watching Disney movies, reading books."
Place of work: "Lauren – pharmacist at CVS Health. Ben – application developer for LabCorp Drug Development."
"We feel so fortunate to have found Little Lamb. We know our girls are safe and are having a great day at school. They've learned so much!"
Thank you for your kind words about our school. It is a true blessing to play such a special part in your daughters' lives!