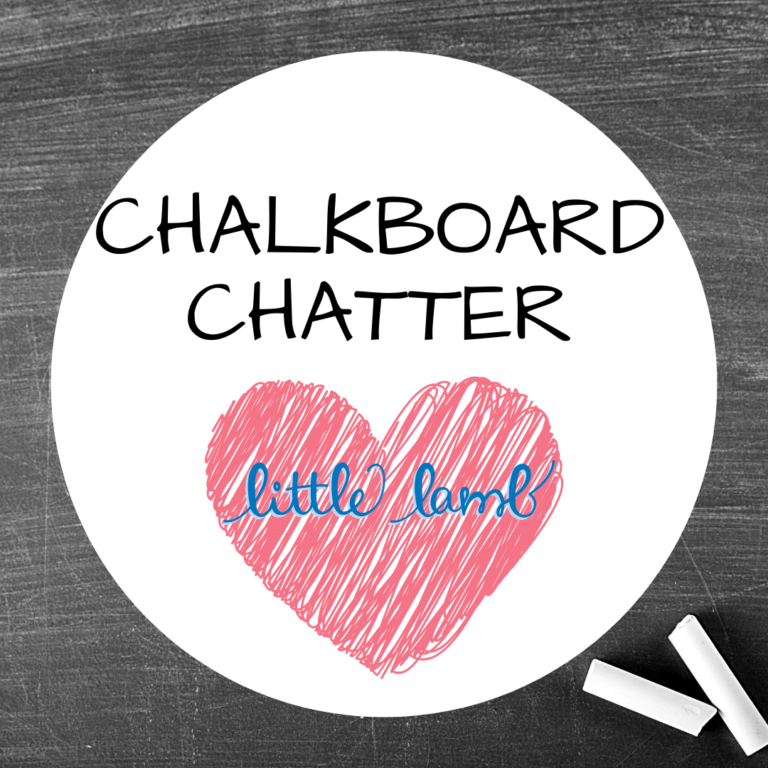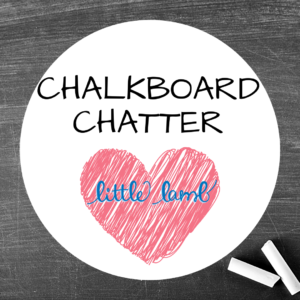 "We can't go over it; we can't go under it; we have to go through it…"
By: Lisa Murphy, Pre-Kindergarten 2 Teacher
Regardless of how sharp, clever, or happy-go-lucky we are, we will all encounter struggles, challenges, difficulties and at times, heart wrenching moments.  Is this meant to be a negative, cynical assessment of what we have to look forward to?
Not at all!
In the Bible, after Jesus is baptized, he journeys to the desert.  It is there, after 40 days of fasting and praying, that Jesus is tempted.  Despite the desert heat, being alone without his support team, and physical weakness, Jesus proves more than a match for his challenger.  He prevails.  It might even be said that the desert, with its solitude and prayer, gave Jesus the time and space to summon his spiritual strength.  I am no theologian, and I realize Jesus was not limited by time and space like the rest of us, but I do take comfort from the story.  Its relatable-Jesus knows what it's like to persist.  He understands that to conquer a wasteland one must go through it.
Like the book children love to read (We're Going on a Bear Hunt) advises: we can't go over it; we can't go under it; we have to go through it.
This pandemic we are collectively living through is like an arduous climb up a seemingly interminable mountain.  Our emotional resources are running low.  For some of us, the past months were spent not seeing our work companions, family and friends for some time.  Now it seems, we are starting to guess everything we're carrying with us on this journey, assessing and contemplating.  At times for me, it has felt like a spiritual desert, and it's all we can do to put one foot in front of the other.   It's really hard, and sometimes I feel like we cannot see the summit.  But God is in the desert with us, and he sends helpers and guides to remind us that beauty lies ahead.
For most of us, the hardships caused by the pandemic are emotional in nature; our Little Lamb families, staff and owners continued to help us all support one another.  Whether it was a kind word or note, a beautiful bouquet of flowers to let the staff know how much we are appreciated, sending lunch into us, or seeing the smiles of our student's on a Zoom call, it made me realize that truly are angels amongst us.
There is goodness in adversity!  Learning to deal with and overcoming it is what builds character and resilience. Every challenge and every difficulty we successfully confront in life serves to strengthen our will.
We can't go over the pandemic.  We can't go under the pandemic.  We have to go through the pandemic.  We will assess our values, pause to regroup, seek solace in prayer.  Some days we will be the helpers; on other days, the ones who are helped.  We may laugh, and we may cry.  We will find our strength and we will get through it.
Take inspiration and learn from others who are feeling the same thing you are. We all know what's it like to climb an interminable mountain.  Thanks to a strong, faith-filled, and generous community, we know what it's like to climb one together.