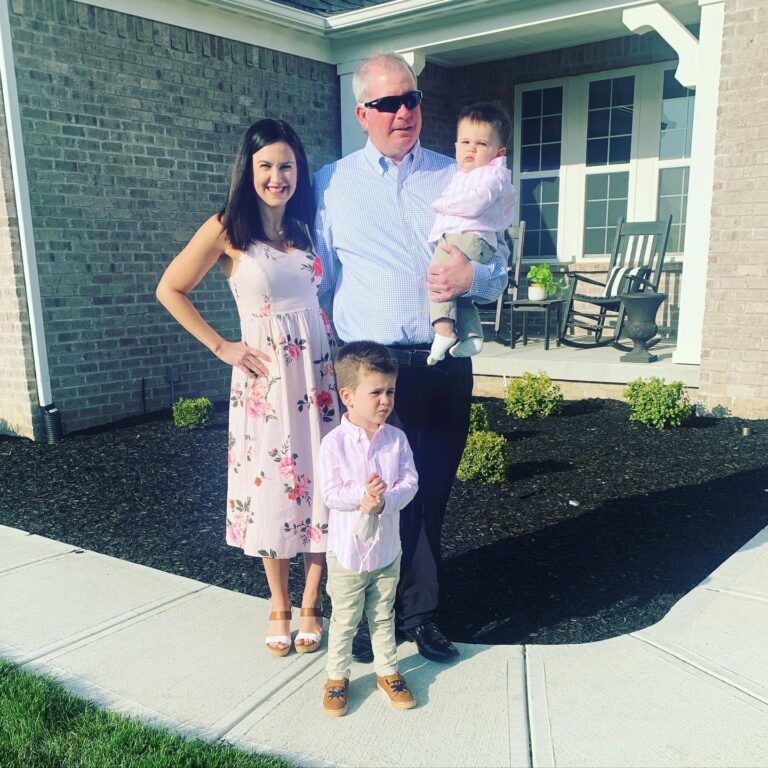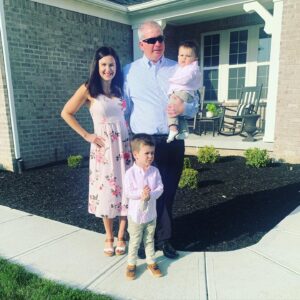 Congratulations to the Ban Family on being our April 2022 Family of the Month! We asked JP and Kerri to share a little bit about their family below.
"JP and Kerri are the proud parents of James, who is in Pre-K 1 and Carson who is in the Bunnies class.  JP is a Sales Manager Zachary Confections and Kerri is a Manager at Travelers in Product Strategy in Development.  Candy is never at a shortage in our household."
"James has been at the Little Lamb since he was 11 months old. He loves to swim, play school, and spend time with little brother Carson. This winter, James learned how to ice skate since figure skating and hockey were an important part of his parent's childhood.  Carson likes to read books, play basketball and loves playing with his dog Sebastian.   Our family enjoys taking family walks, spending time at the golf course and taking Disney vacations."
"We are fortunate to have been part of the Little Lamb community for the past four years.   The teachers and staff are extremely caring and are top notch."
Thank you for choosing The Little Lamb Christian School for your family. It is truly a blessing to care for your children!