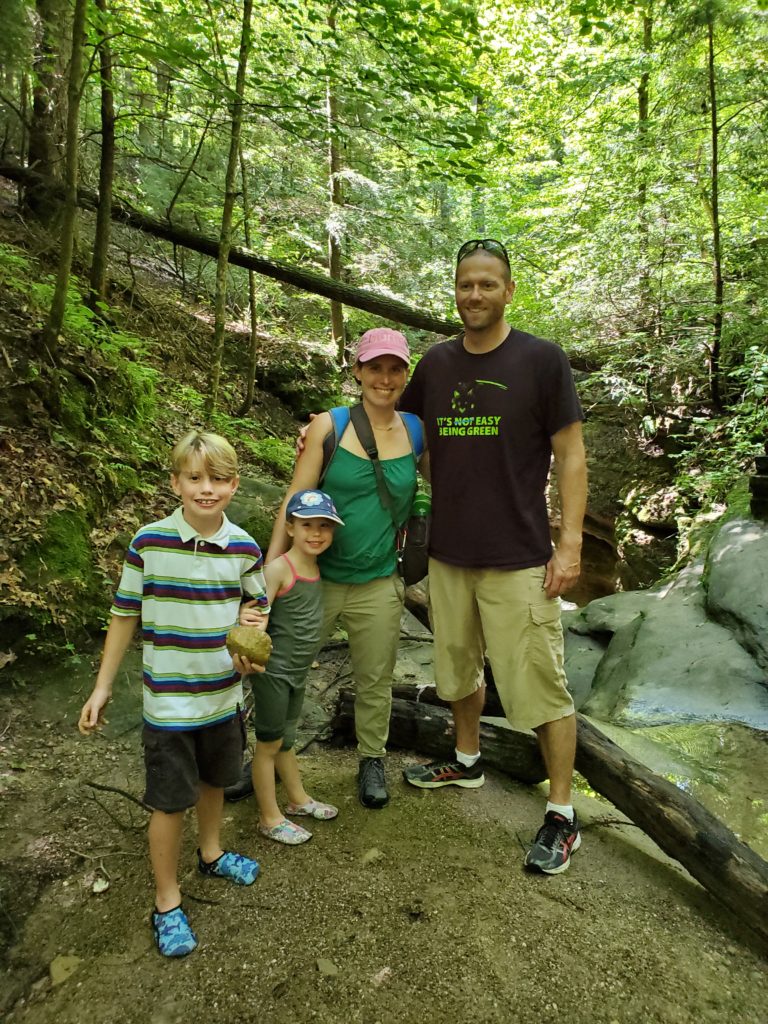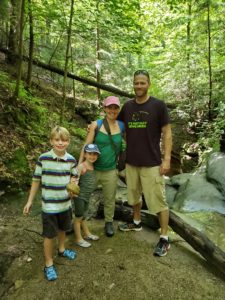 Congratulations to the Johnson Family on being our September 2020 Family of the Month! Brian and Lindsay are the parents of Ella, who is in our pre-kindergarten 2 class, and Noah.  We asked Brian and Lindsay to share a little more about their family.
"Some of our favorite family activities are watching movies, traveling, playing sports and games. Lindsay works as a biology professor at Butler University and Brian works at Trader Joe's. We recently got our first family pets.  They are a pair of guinea pigs named Kit-Kat and Mr. Sweetie.  Ella and her brother, Noah are learning about responsibility and enjoy spending time with their new pets."
We are so thankful you chose The Little Lamb Christian School for your family!