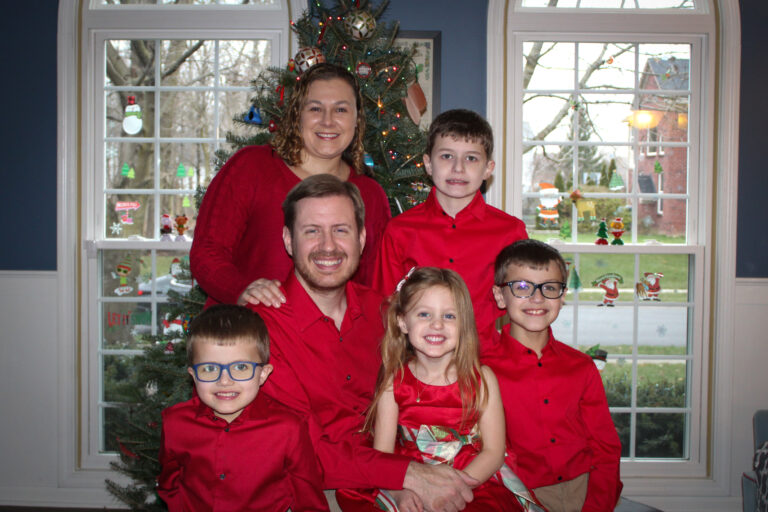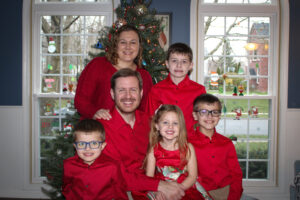 Congratulations to the Mulherin Family on being our October 2021 Family of the month! Brian and Megan are the proud parents of four children and their daughter, Brenna, is in our pre-kindergarten 2 classroom. We asked Brian and Megan to share a little bit more about their family below.
"Our family enjoys playing games together, visiting the zoo and in the fall picking apples.  The kids love playing video games together and building with legos, magnatiles and whatever else they can find.  Brian is an oncologist in Indianapolis and I'm a stay at home mom."
We are so happy to have Brenna in our pre-kindergarten 2 class! Thank you for choosing The Little Lamb Christian School for your family!