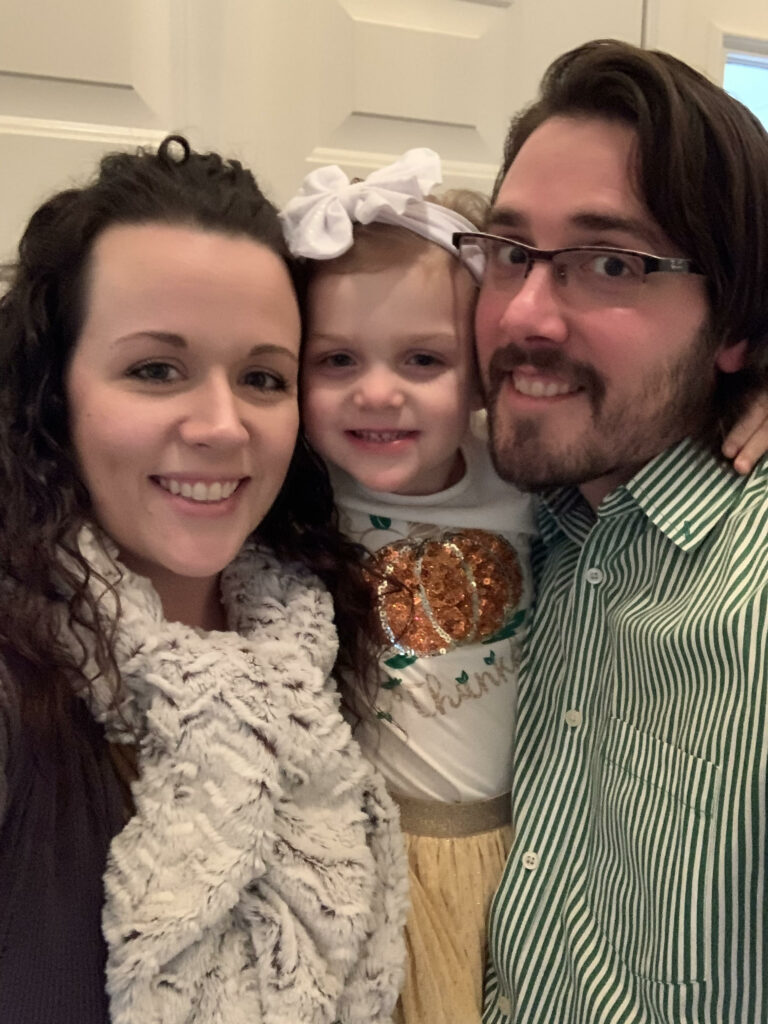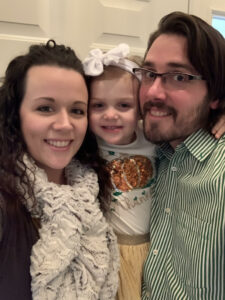 Congratulations to the Fleming Family on being our November 2020 Family of the Month! Britni and Robert are the parents of Lucy, who is in the Pre-kindergarten 2 class. We asked Britni and Robert to share a little bit more about their family.
"Favorite Family activities include playing outside (riding bikes, doing hopscotch, going to the park, swimming), baking, playing games (Candy Land is our favorite)."
"I am a nurse at Community North in the emergency department. Robert works at Lowe's in the paint department. We would also like to include that we adopted Lucy in February of this year! We also recently purchased our first home! We have a black cat named Nova."
We are so thankful you chose The Little Lamb Christian School for Lucy! She is such a joy to watch learn and grow!