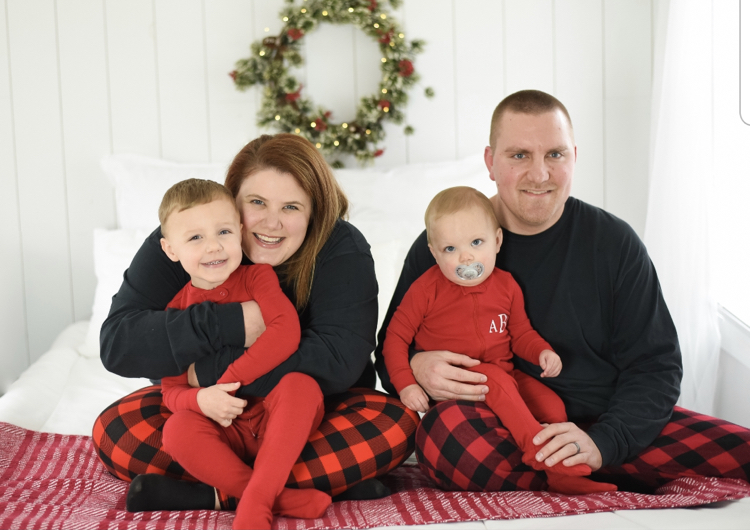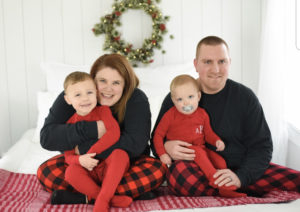 Congratulations to the Boas Family on being our May 2020 Family of the Month! Scott and Megan are the parents of August, who is in our Pandas class, and Anderson, who is in Bunnies class. We asked them to share about their family!
"Megan is a pharmacist business analyst for the state of Indiana and Scott is a clinical pharmacist for Accredo Specialty Pharmacy. In our family time, we love to walk the trails in Hamilton County Parks with our 3 dogs, Lucy, Rosie and Oliver. We also love all things Disney! Our favorite family vacation is Disney World and we go every chance we get!"
We are so thankful for your sweet children and that you chose The Little Lamb Christian School for your family!